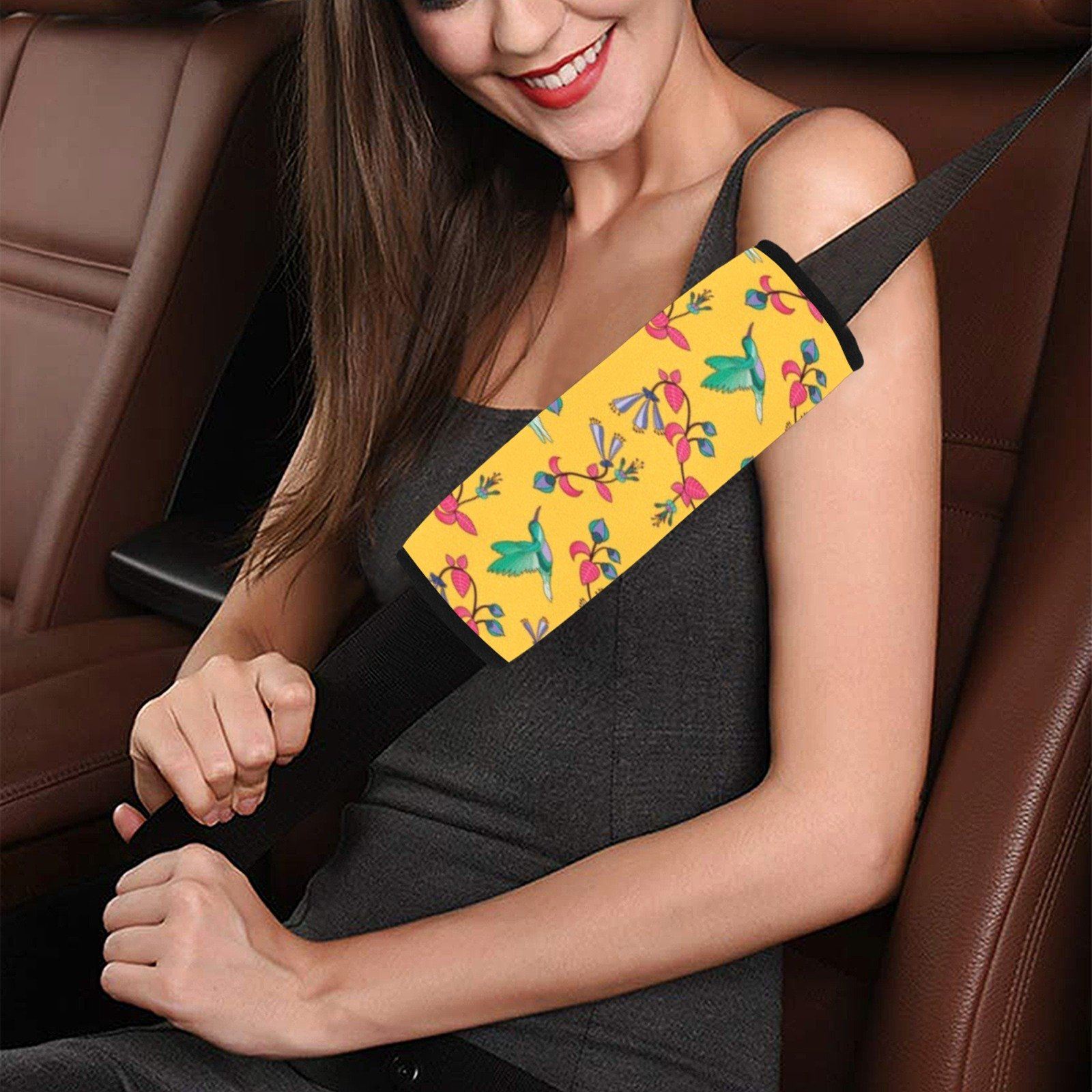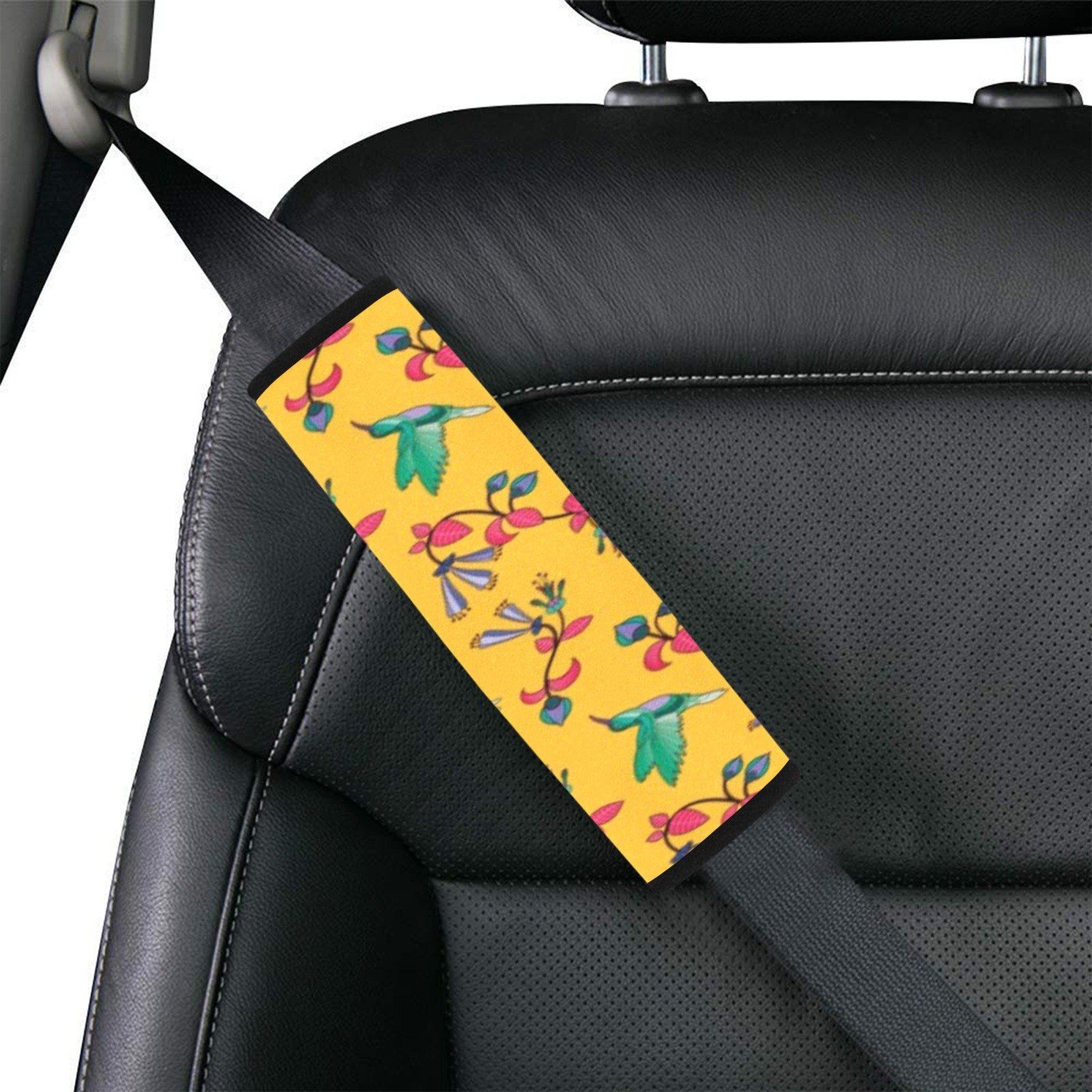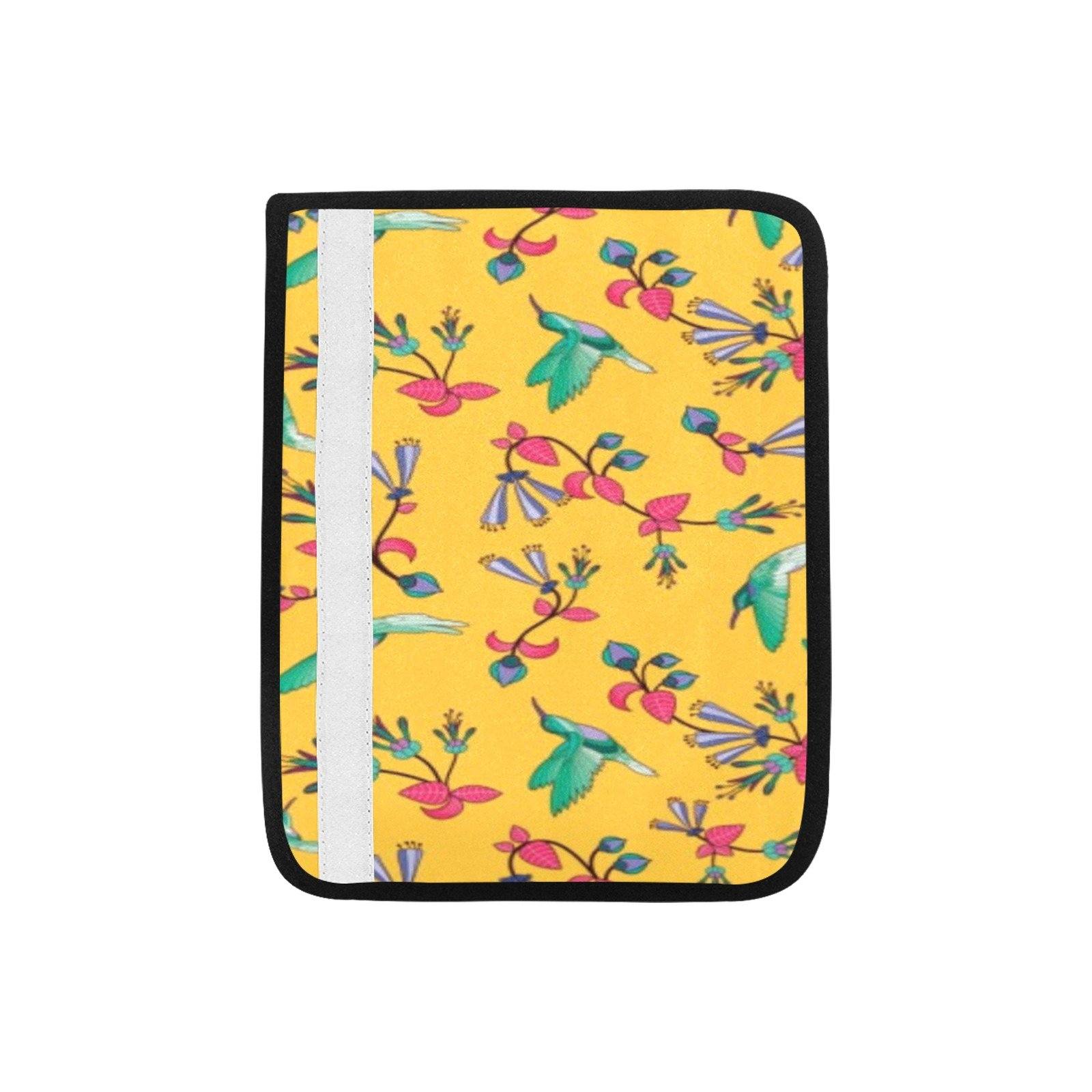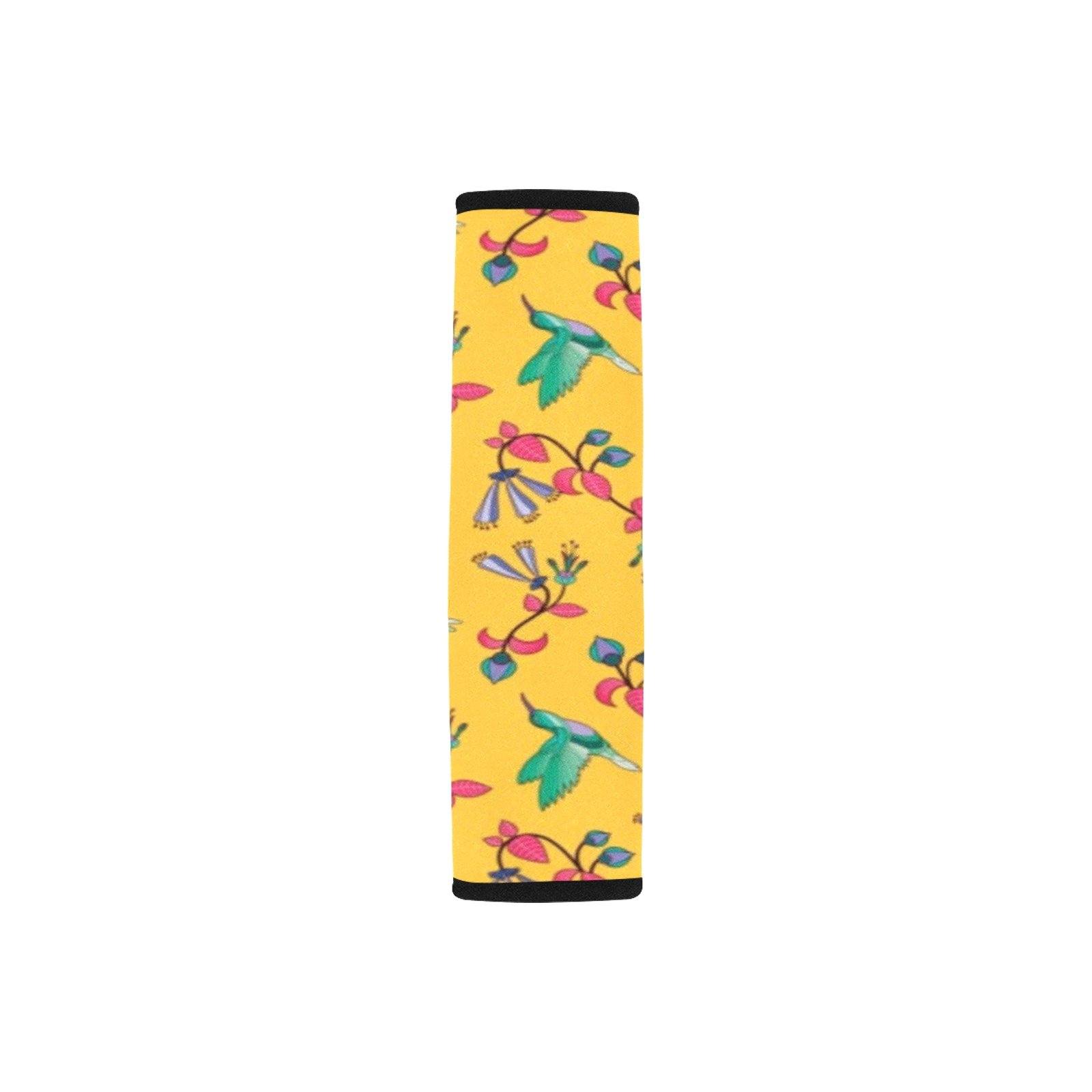 Swift Pastel Yellow Car Seat Belt Cover 7''x12.6'' (Pack of 2)
The meaning of the Hummingbird symbol was to signify peace, love, and happiness. The mixed pastel colour palette helps express the hummingbird motif while presenting a beautifully elegant design.
This custom car seat belt cover not only keeps your shoulder from uncomfortable rubbing, but also
makes your boring gray seat belt more fun and lively.


• 100% polyester tricot fabric for comfort and protection.
• Overall size: 7" x 12.6"; folds to 2.5" width.
• Velcro closure allows for easy installment and removal.
• Soft hemmed edge for durability and comfortable touch.
• Machine washable on cold cycle and drip dry.