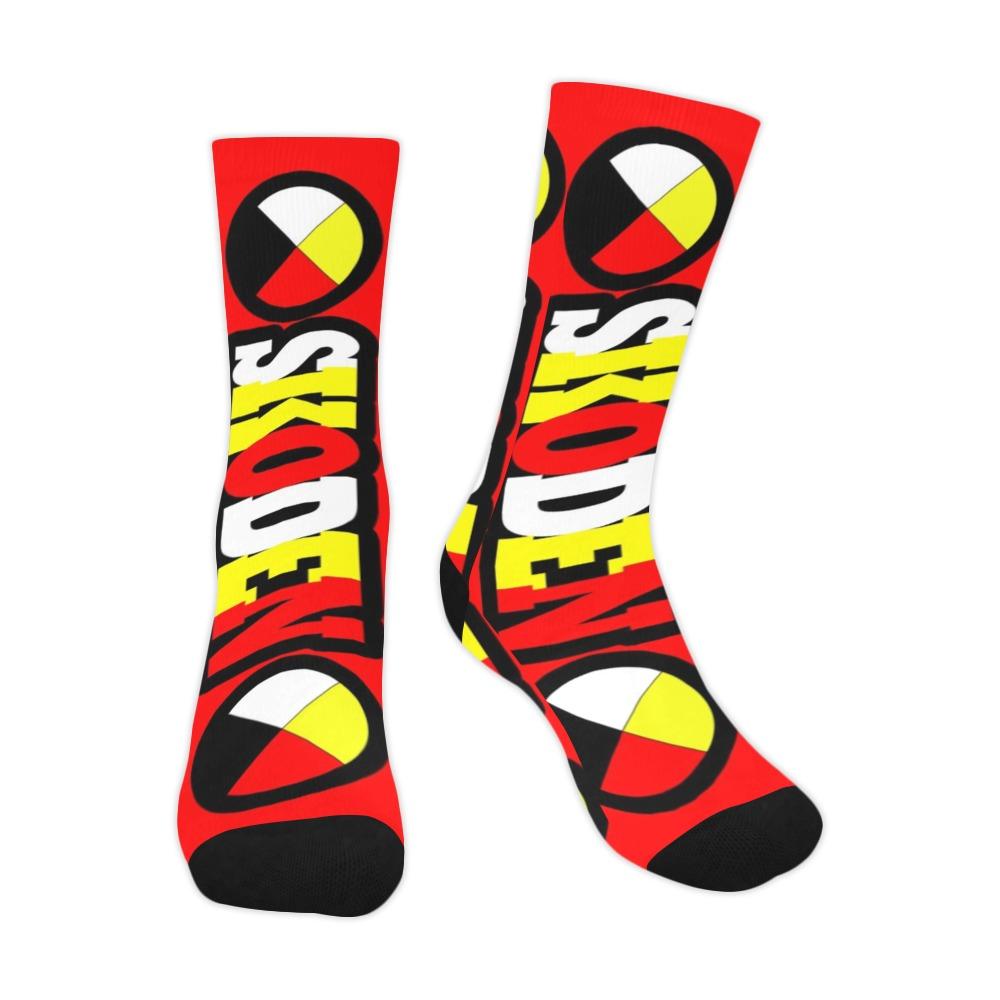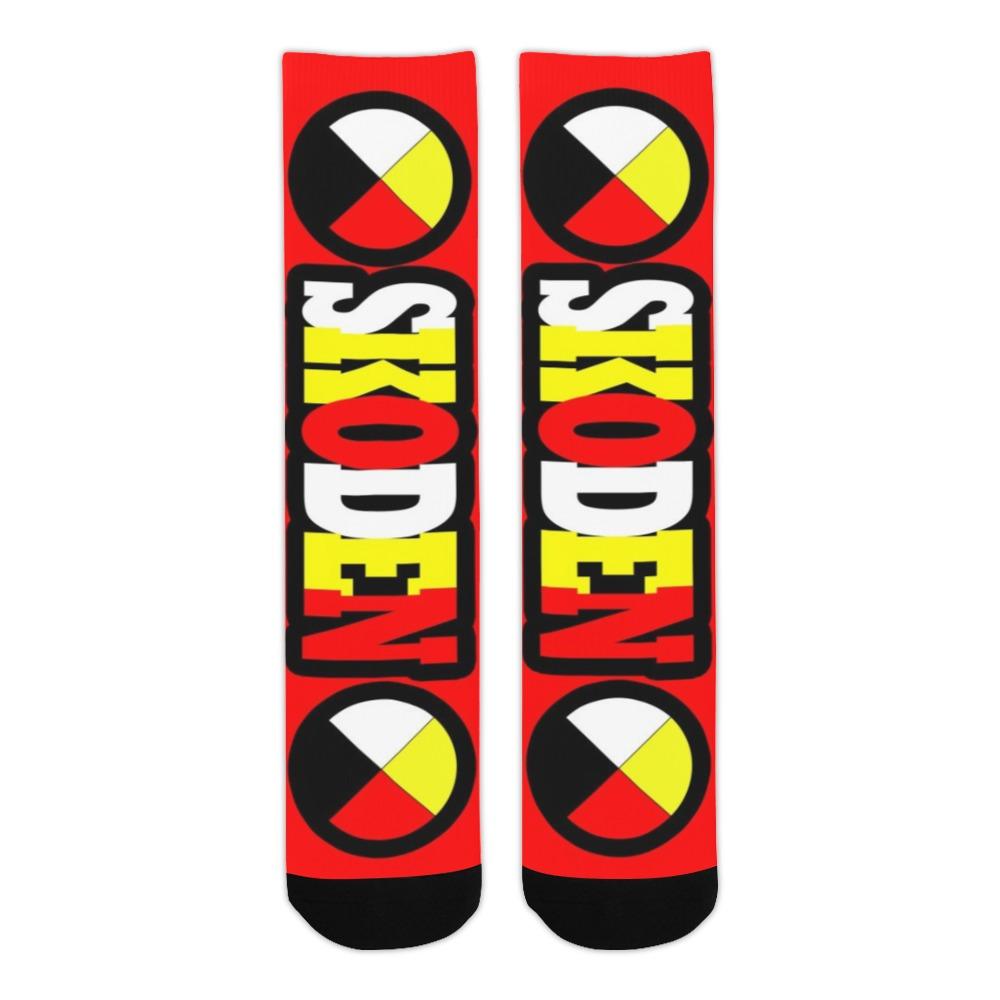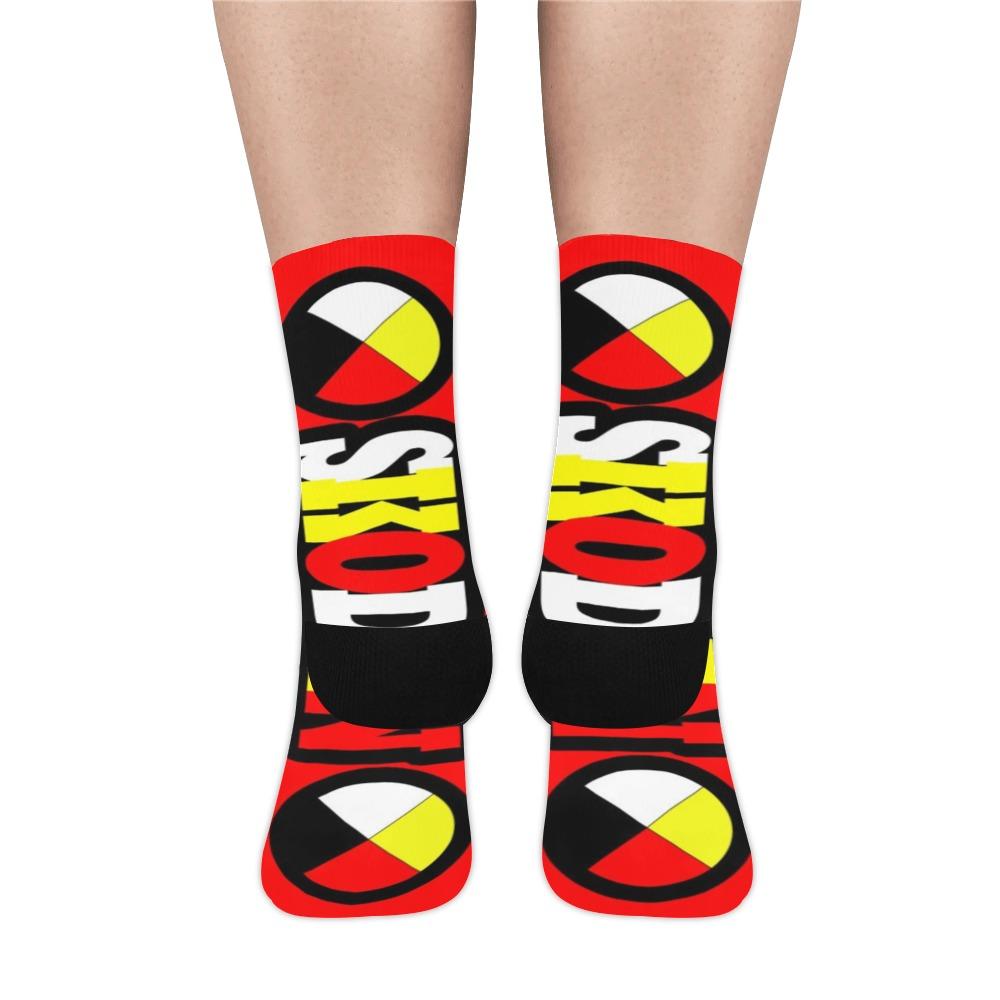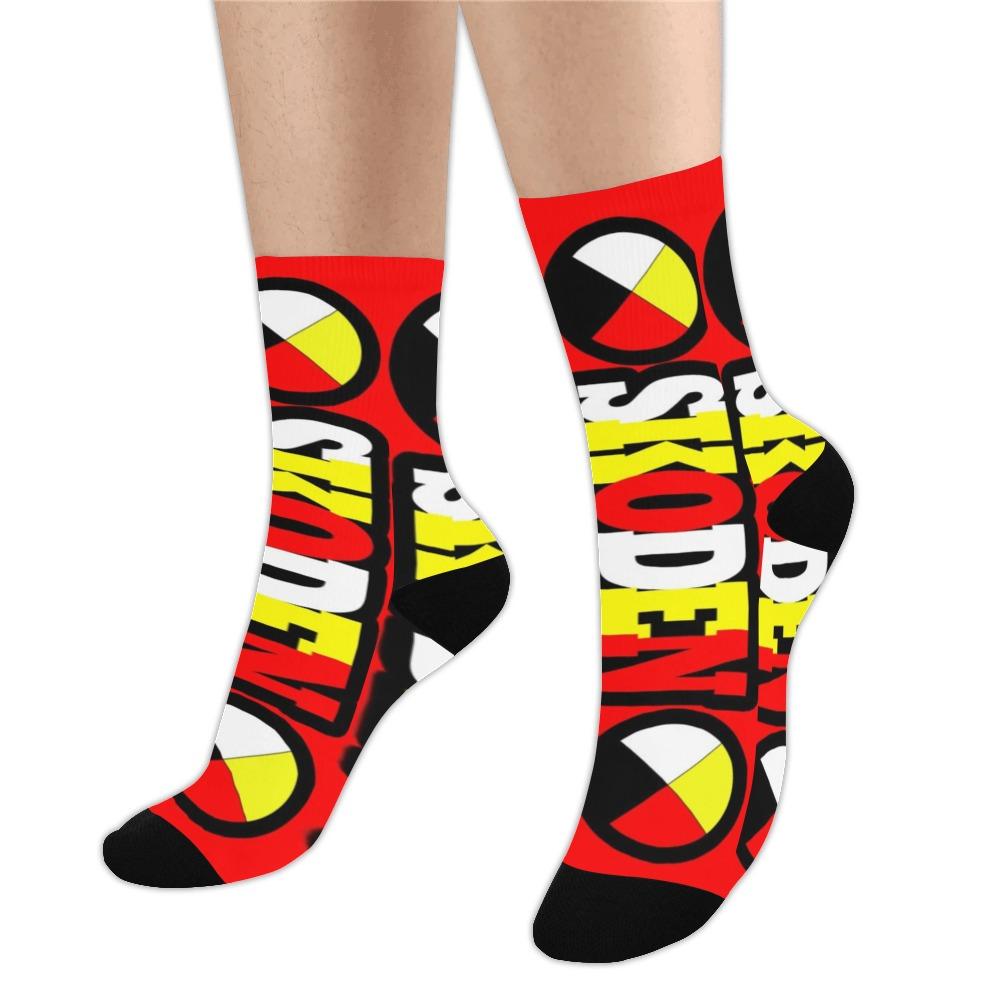 Skoden Red Socks Trouser Socks
THIS PRODUCT CAN BE ORDERED UP TO DECEMBER 1st AND SHOULD ARRIVE BY CHRISTMAS FOR USA CUSTOMERS.
How can we not pay homage to this classic Indigenized phrase. Your non-Native friends will wonder what it means, and you can tell them your uncle told you it means "Beautiful Experience."
ONE SIZE FITS MOST!
• 4 Oz.Made from smooth and soft polyester material, suitable for Men/Women.
• Material: 75% Polyester, 10% Cotton, 10% Chinlon, 5% Spandex
• Measure approximately 47cm(L) x 9.5cm(W)
• Very stretchy and comfortable socks.
• Simple and fashionable socks for outdoor traveling and playing.