Kaleidoscope Bleu Reusable Shopping Bag Model 1660 (Two sides)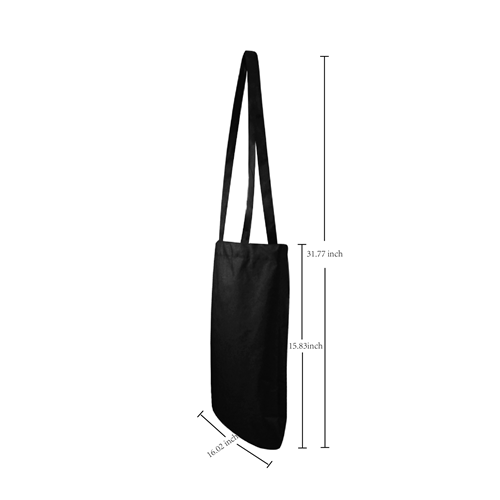 The Kaleidoscope Bleu design is inspired by the marrying of Jacquard style and the kaleidoscope optical instrument. The design is vibrant in design and appealing with its luminous colours.
*500D waterproof oxford, 100% polyester cloth.
*LIGHTWEIGHT BUT STURDY: It features fantastic smooth hand feeling with comfortable and sturdy portable belt.
*COMPACT BUT ROOMY: Big enough to bring grocery or other what you buy. Inner pockets can carry your keys, wallet, and phone.
*WASHABLE: Easy to wash and clean. Never fade away.
*EASY TO PACK: It's convenient to pack and unpack your grocery in store checkout lines.