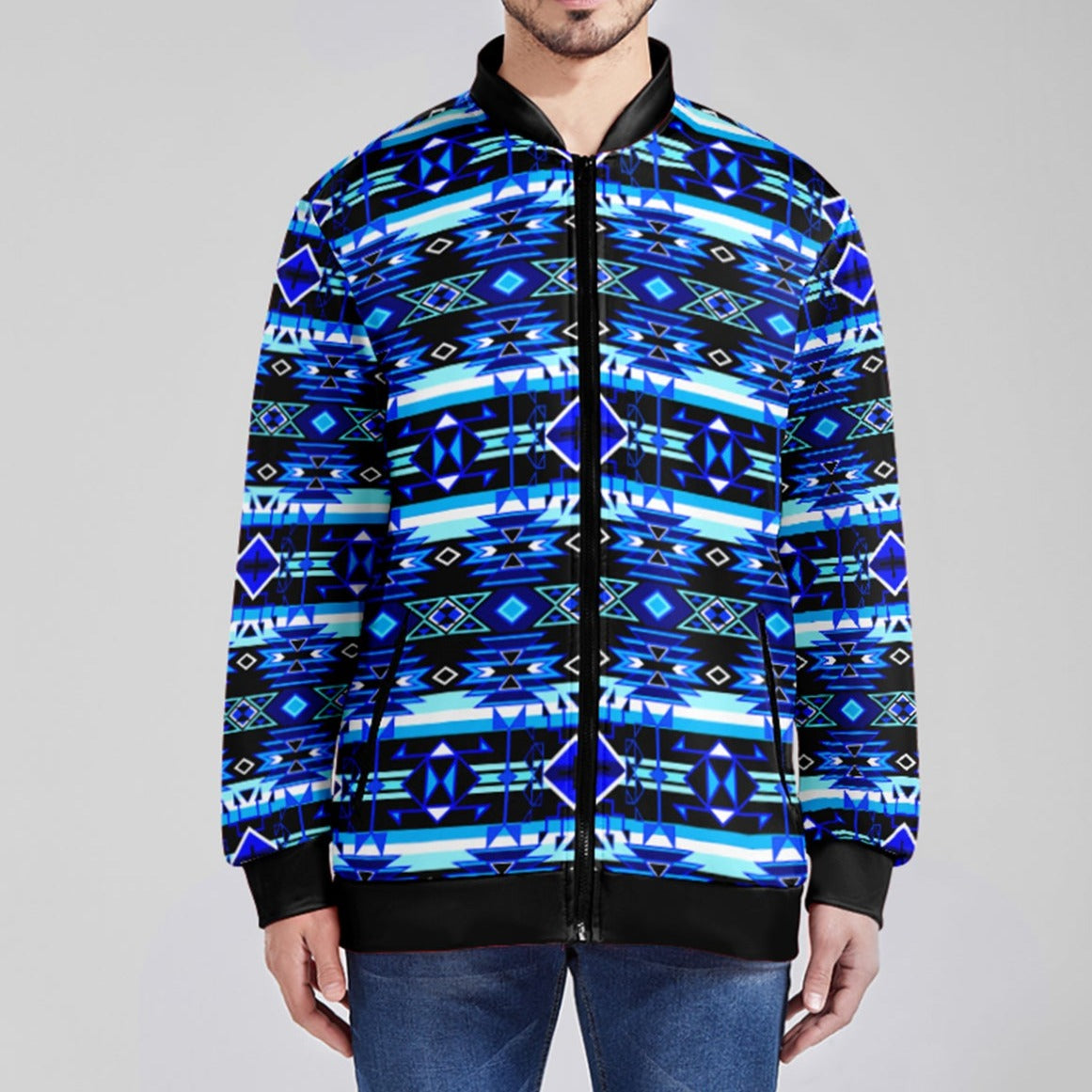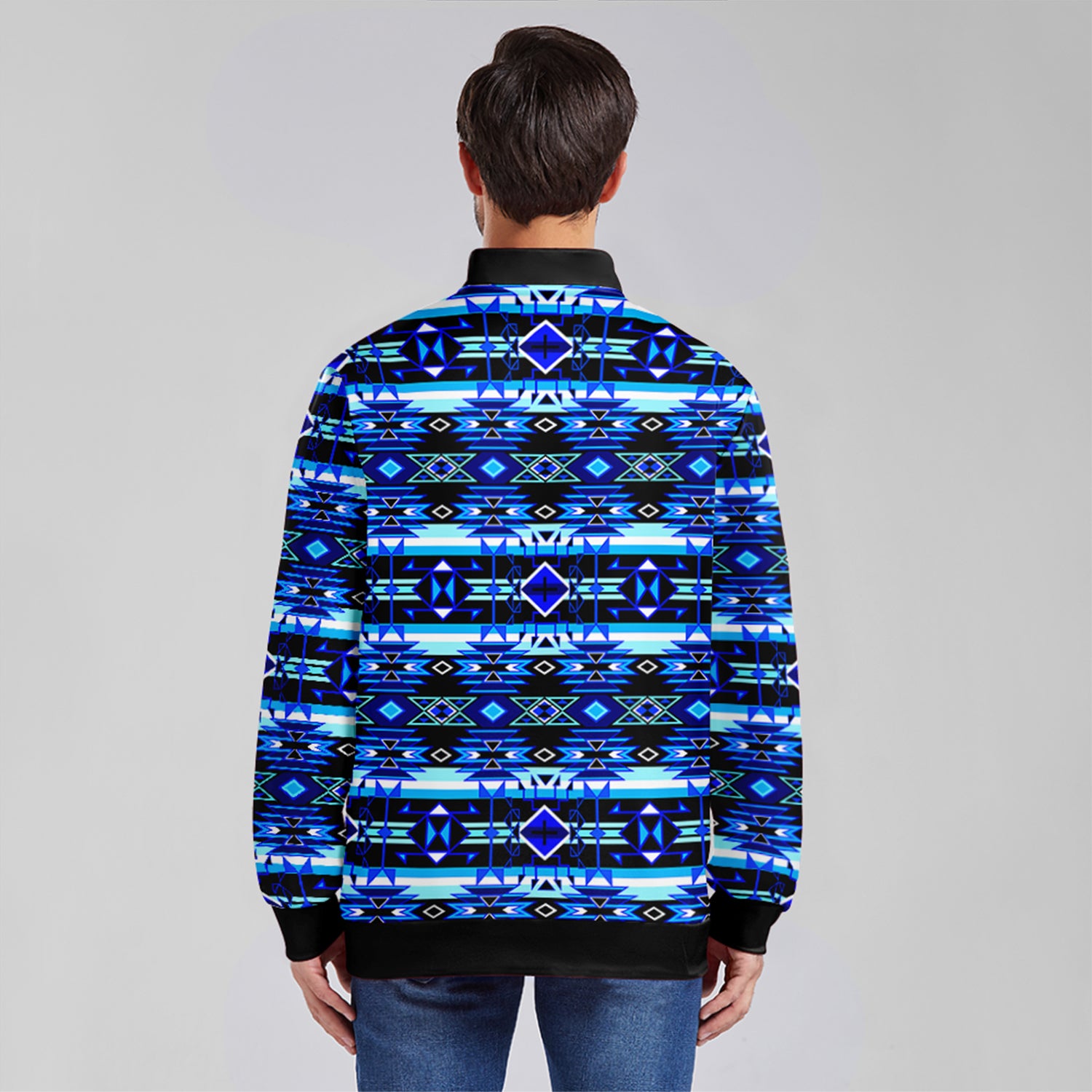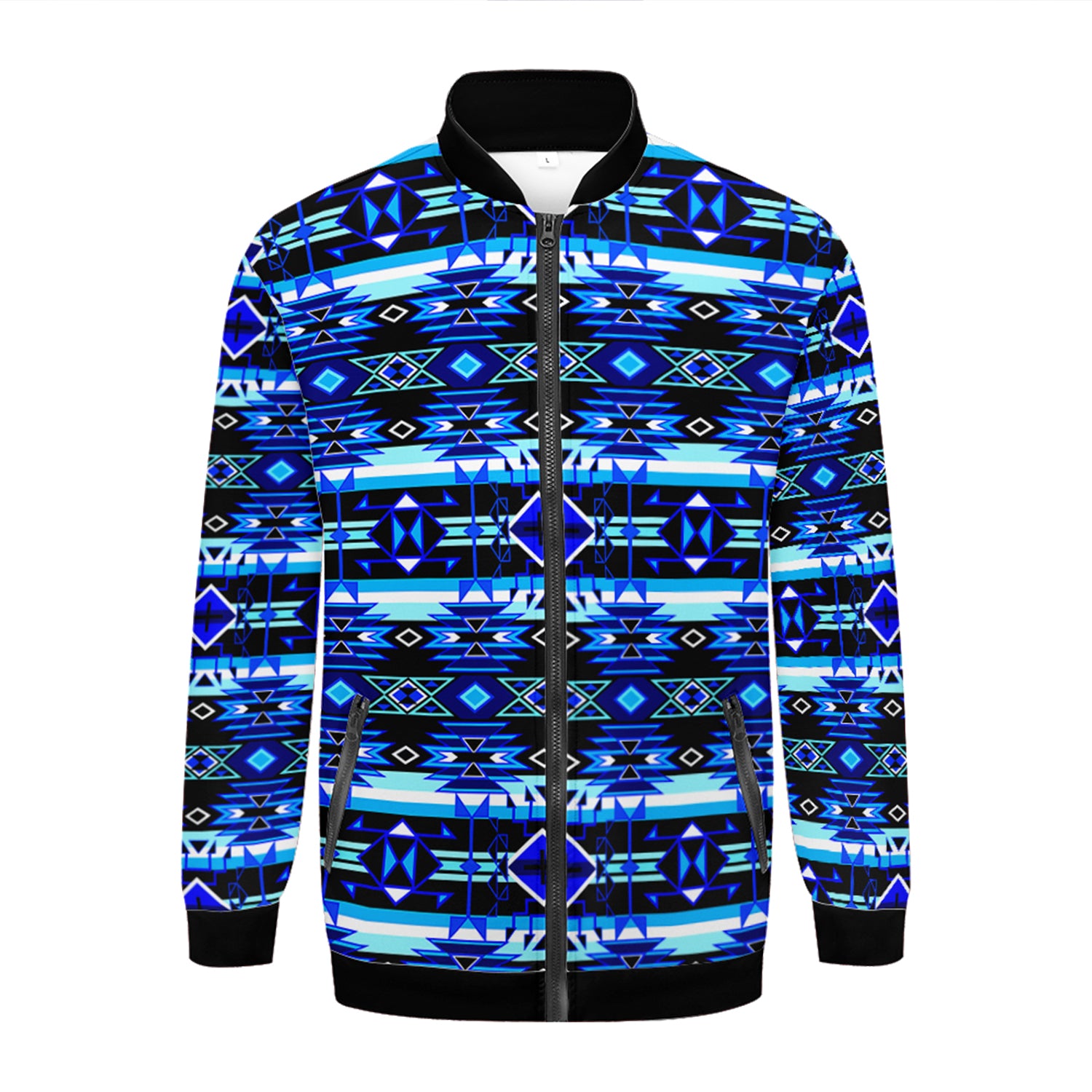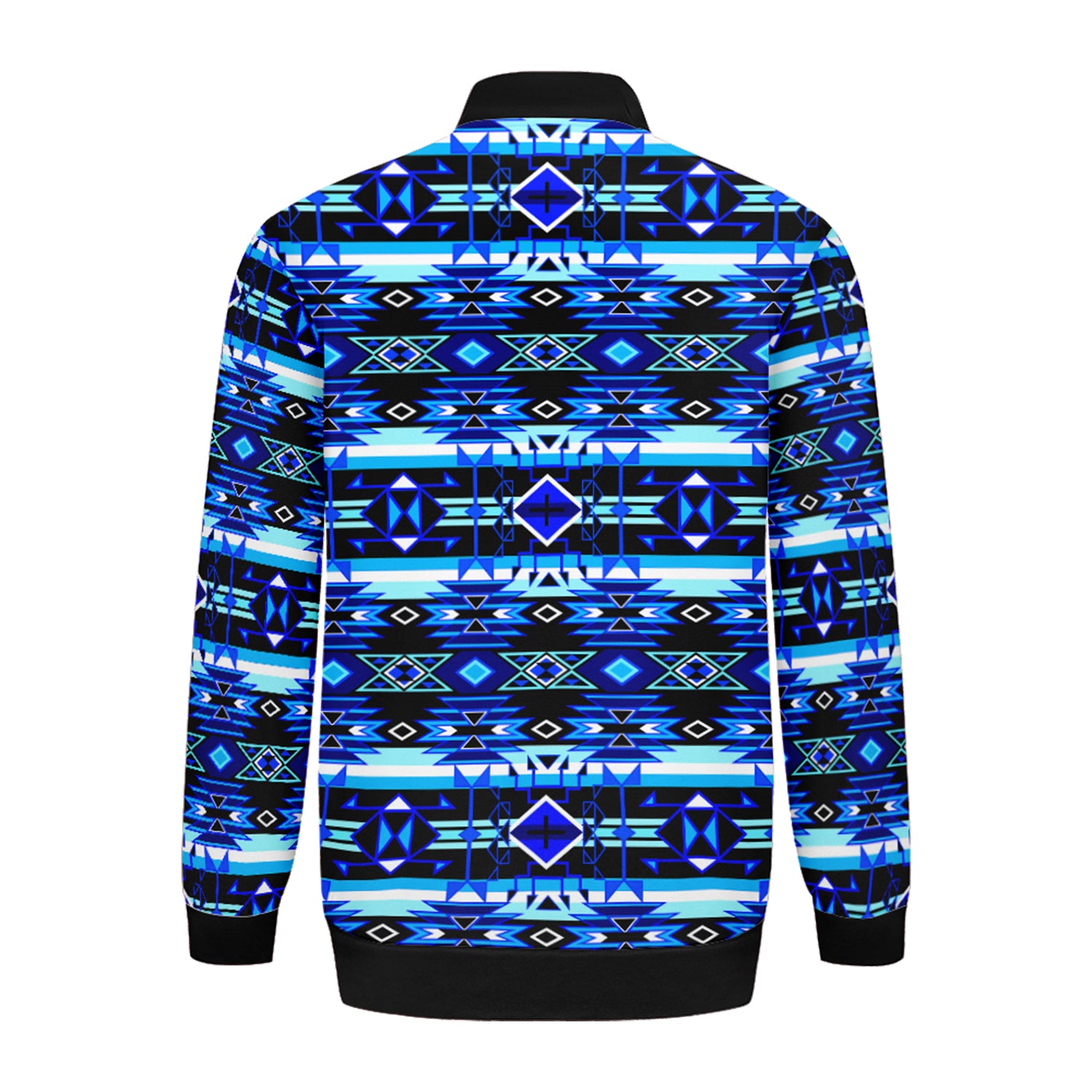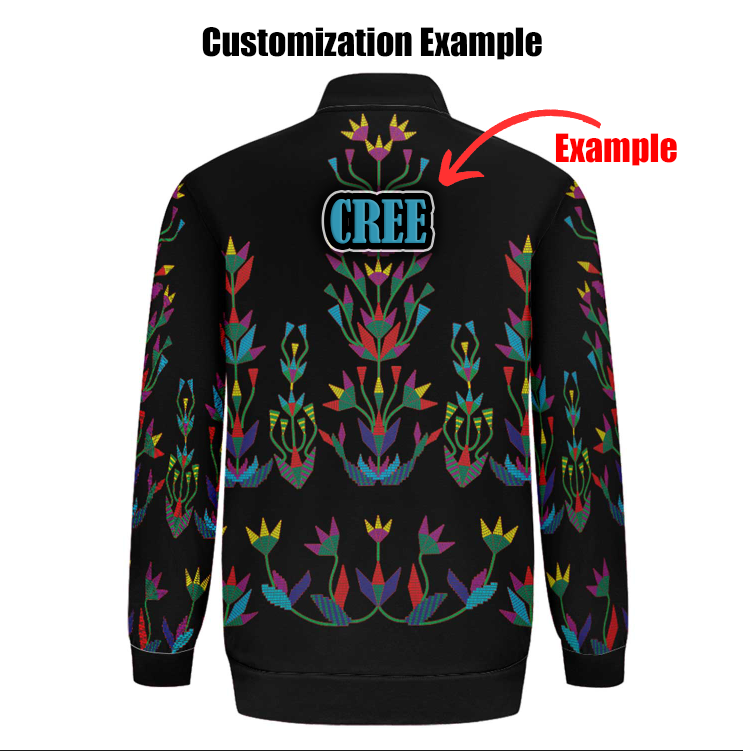 Force of Nature Winter Night Zippered Collared Lightweight Jacket
Discover the heartfelt connection to our Indigenous roots with these exceptional zipper jackets, ideal for the spring and summer seasons. Crafted from 9 oz polyester, each lightweight jacket features a soft interior lining and a traditional track-shaped collar, ensuring comfort and style for every occasion.

Each design tells a story - a reminder of our heritage and what makes us unique. By wearing our jackets, you not only elevate your style but also demonstrate your appreciation for Indigenous culture and art.

Your valued purchase aids in the conservation and continuation of our cultural legacy, ensuring that our cherished traditions live on for generations to come.
Lightweight and comfortable 9 oz polyester construction, perfect for spring and summer
Soft interior lining for added warmth and coziness
Traditional track-shaped collar adds a touch of elegance to your outfit

Embrace your Indigenous identity with heart and soul, adorning yourself in our genuine Indigenous designs that pay a deeply felt tribute to our ancestors and our cherished cultural roots
This is a Made to Order Item = 3 to 4 Weeks for Delivery
PERSONALIZATION / CUSTOMIZATION:
You customize your jacket by adding a Name or Tribal affiliation to the backside of the jacket.

Customize your jacket by entering information in the text box, maximum of 30 characters.
An $8.95 fee will apply to each item customized.  We will best determine the best place to add your customized name or text.
If you choose customization, your item will NOT be eligible for an exchange or refund. By adding customization, you understand how this changes your ability to exchange your item and are not eligible for refunds for customized items. Customized items will add an additional 2 to 5 business days for delivery. DO NOT ADD TEXT in the customization box if you DO NOT want customization.
 Garment Chart