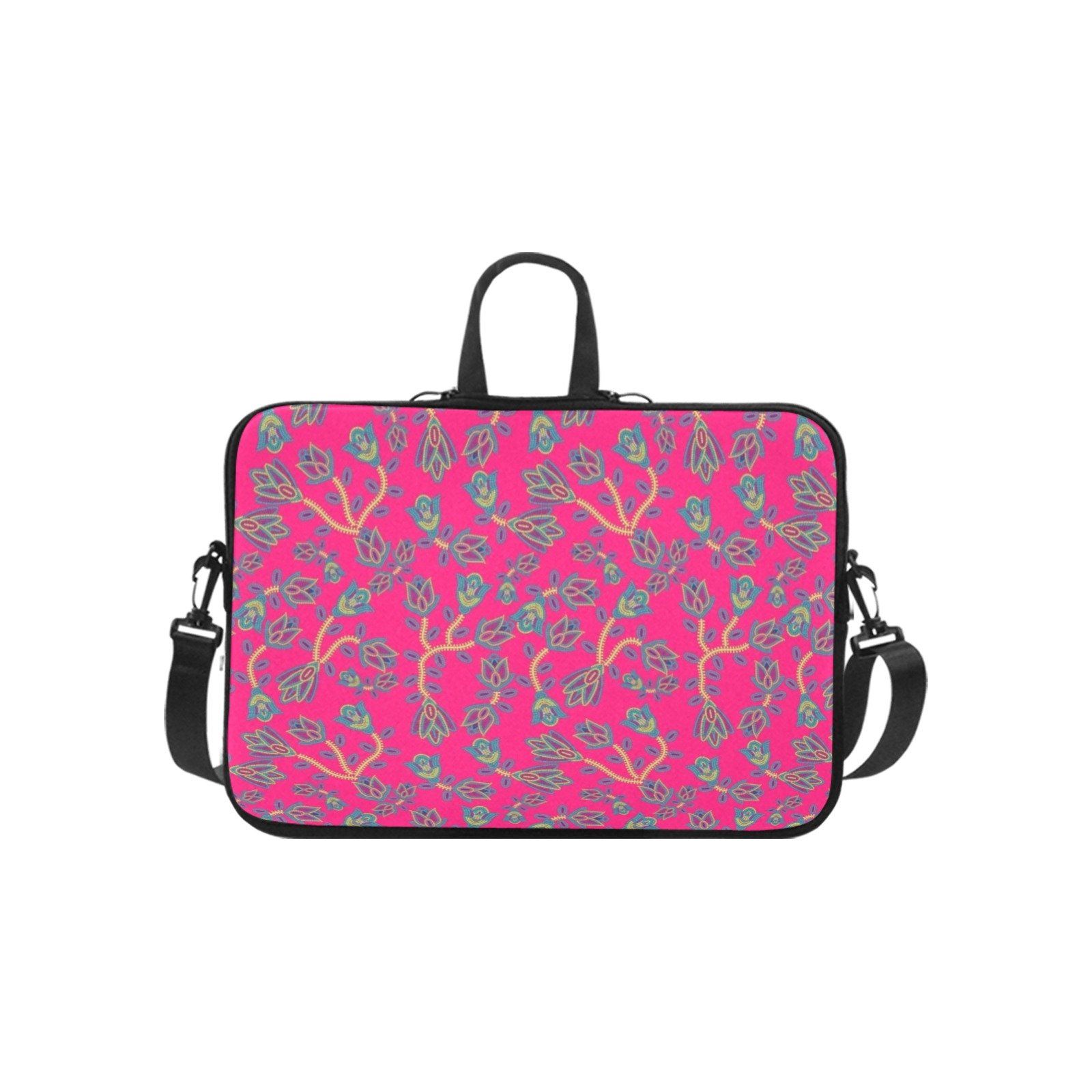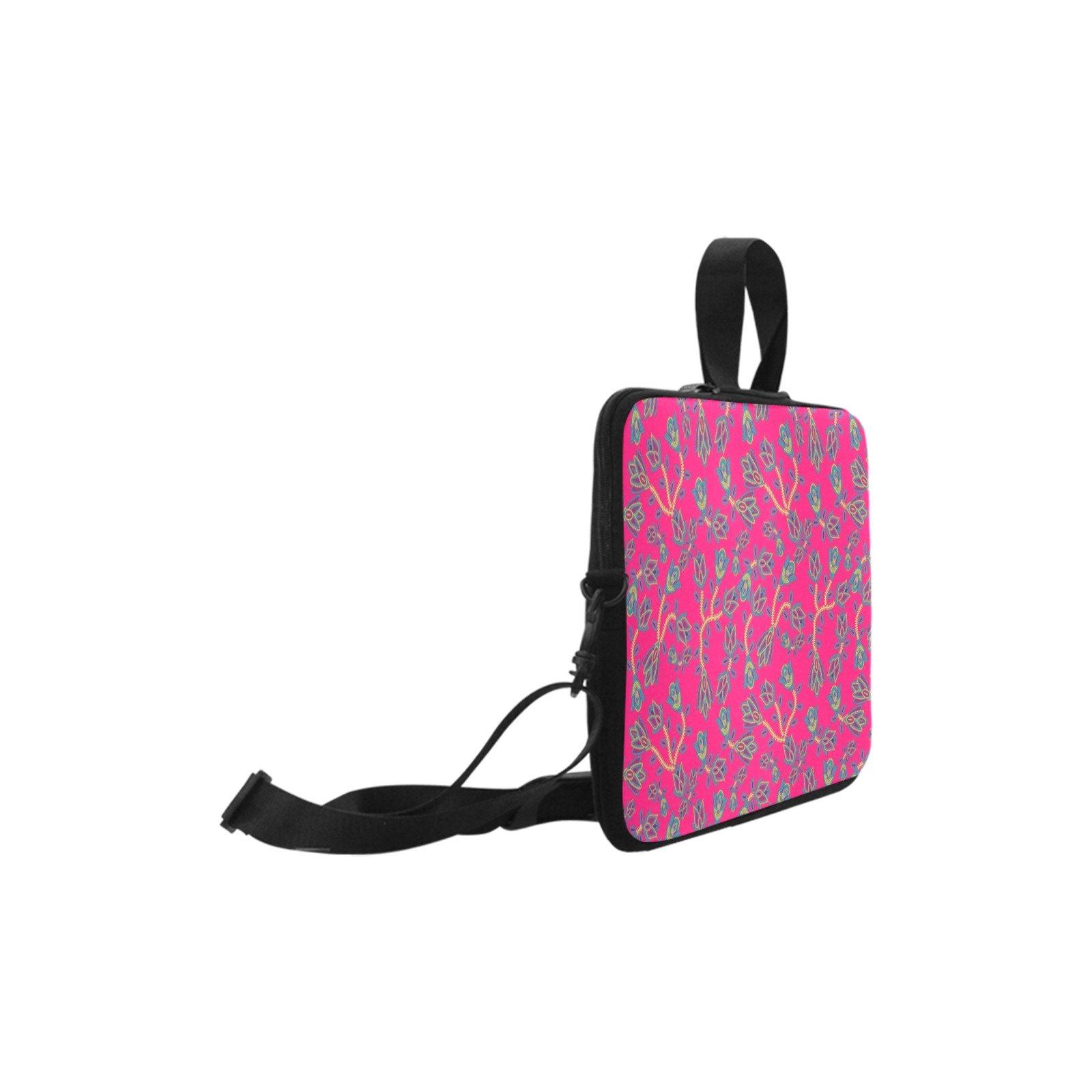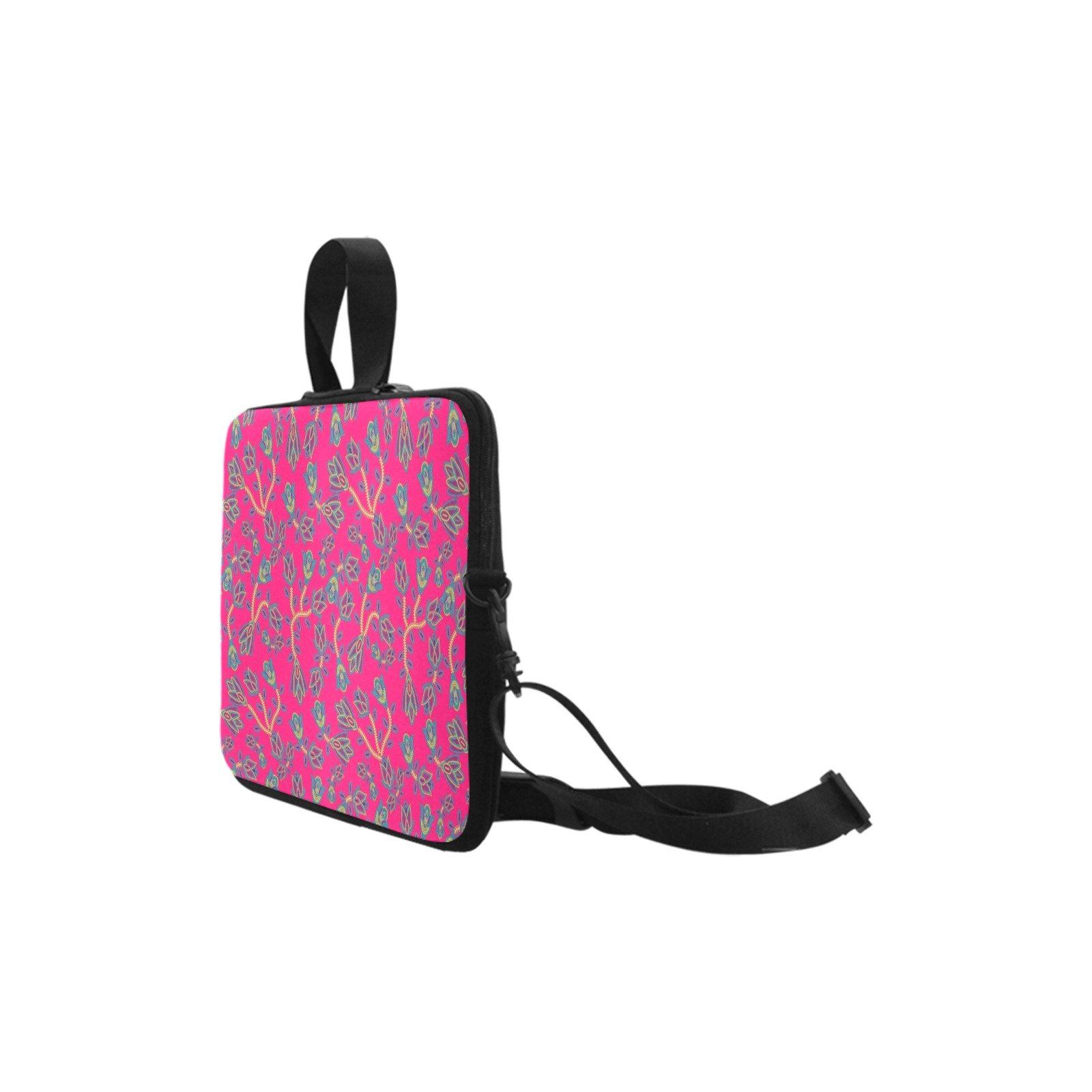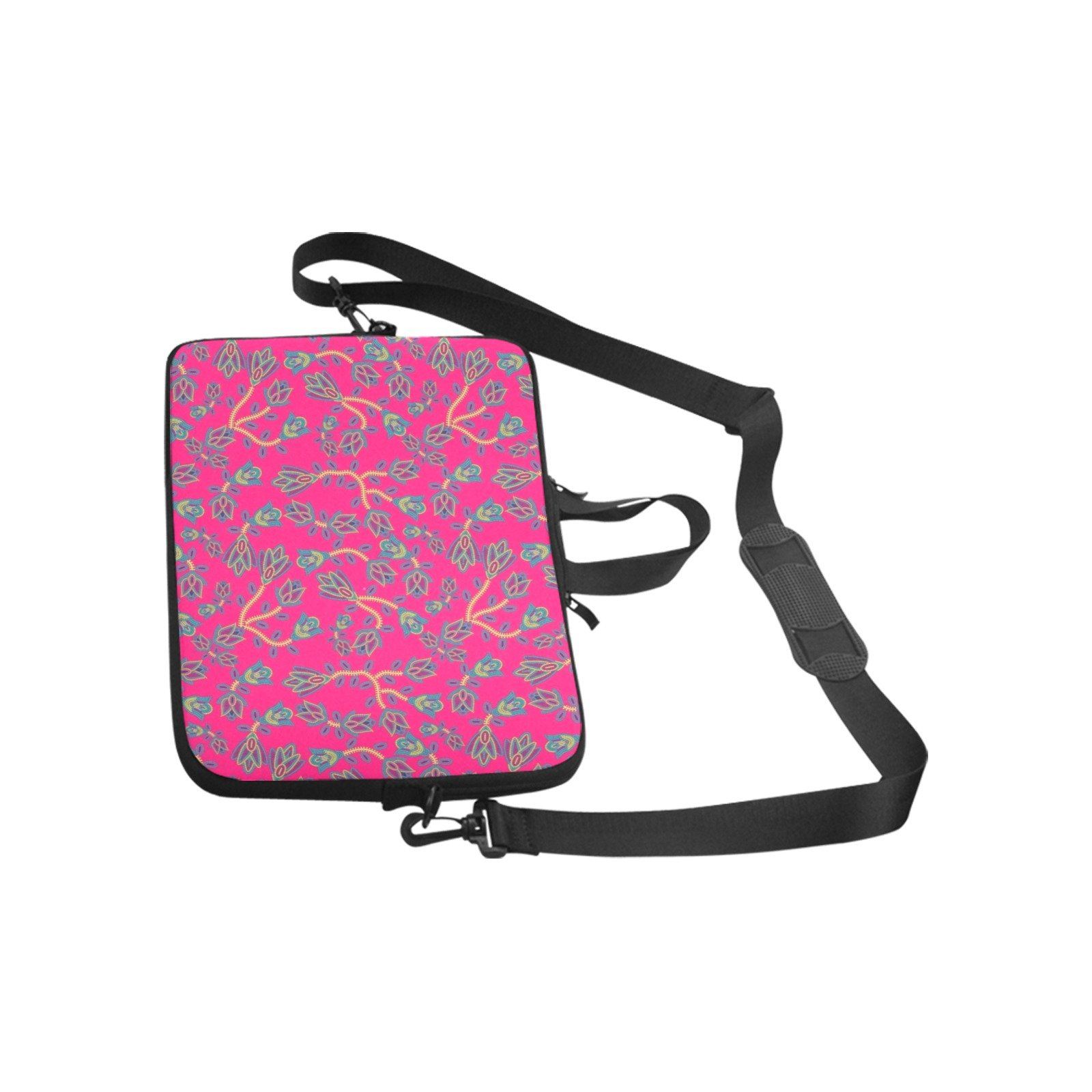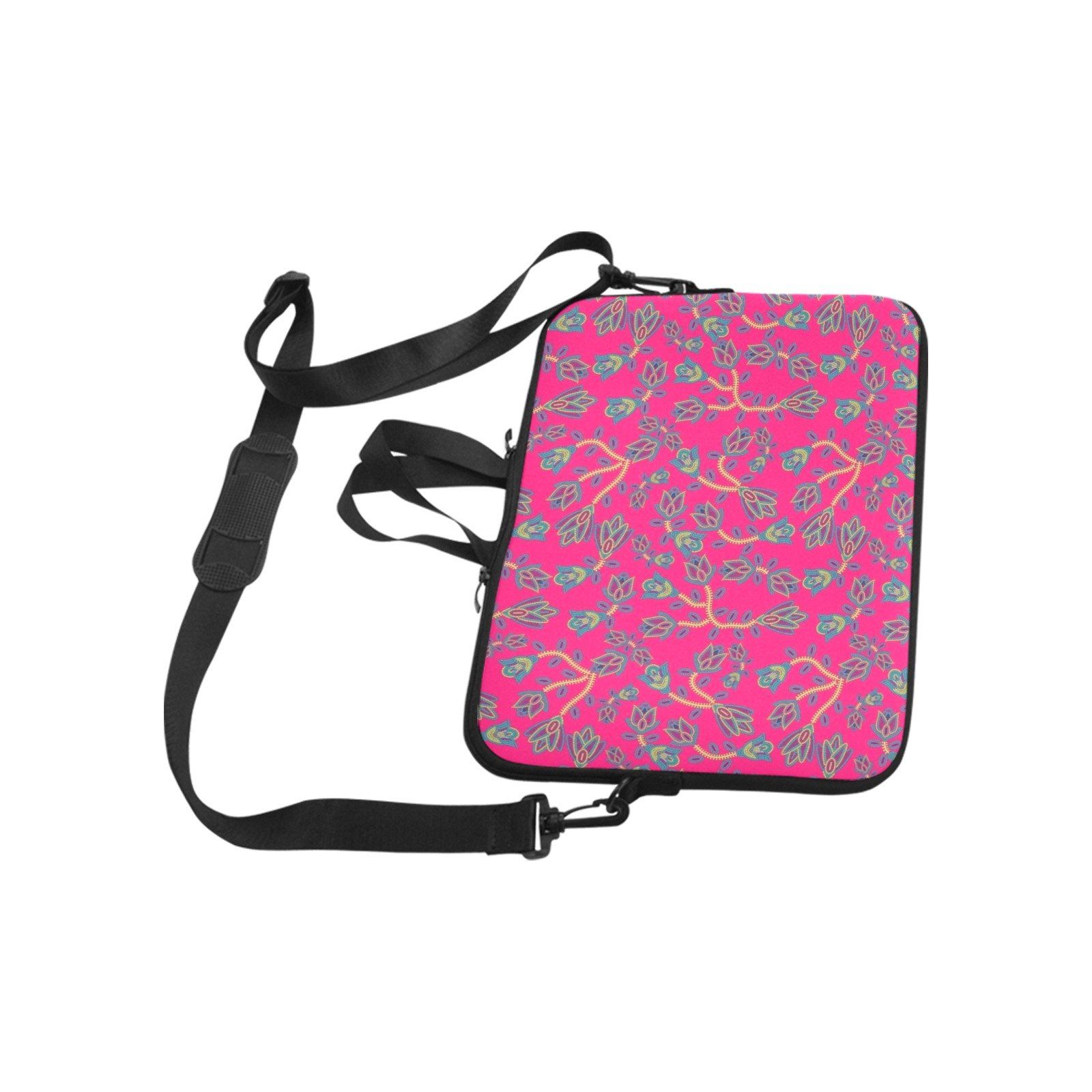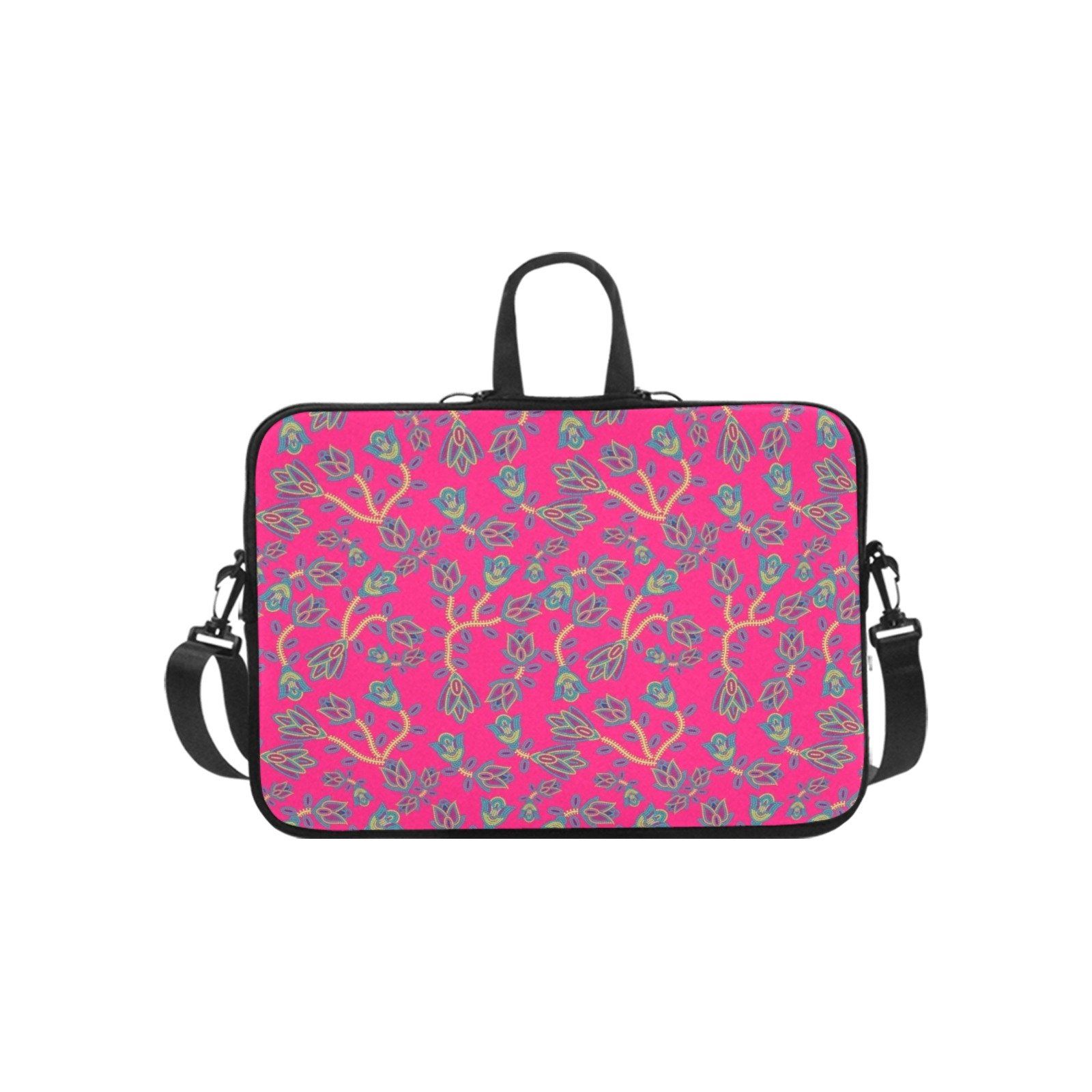 Beaded Lemonade Laptop Handbags 17"
Inspired by traditional beaded floral motifs, the Beaded Pink uses detailed design elements that bring forth a unique appearance that can be found in beaded indigenous designs.
* 14.11 Oz. Made of lightweight and water-resistant neoprene.
* Sized in 16.9"(W) x 12.4"(H) x 1.2"(D).
* Two-side printing, using advanced Printing technology, vibrant color.
* Double zipper, thick padding edge, provides the ultimate level of protection for the laptop.
* Adjustable shoulder strap for easy and comfortable carrying.