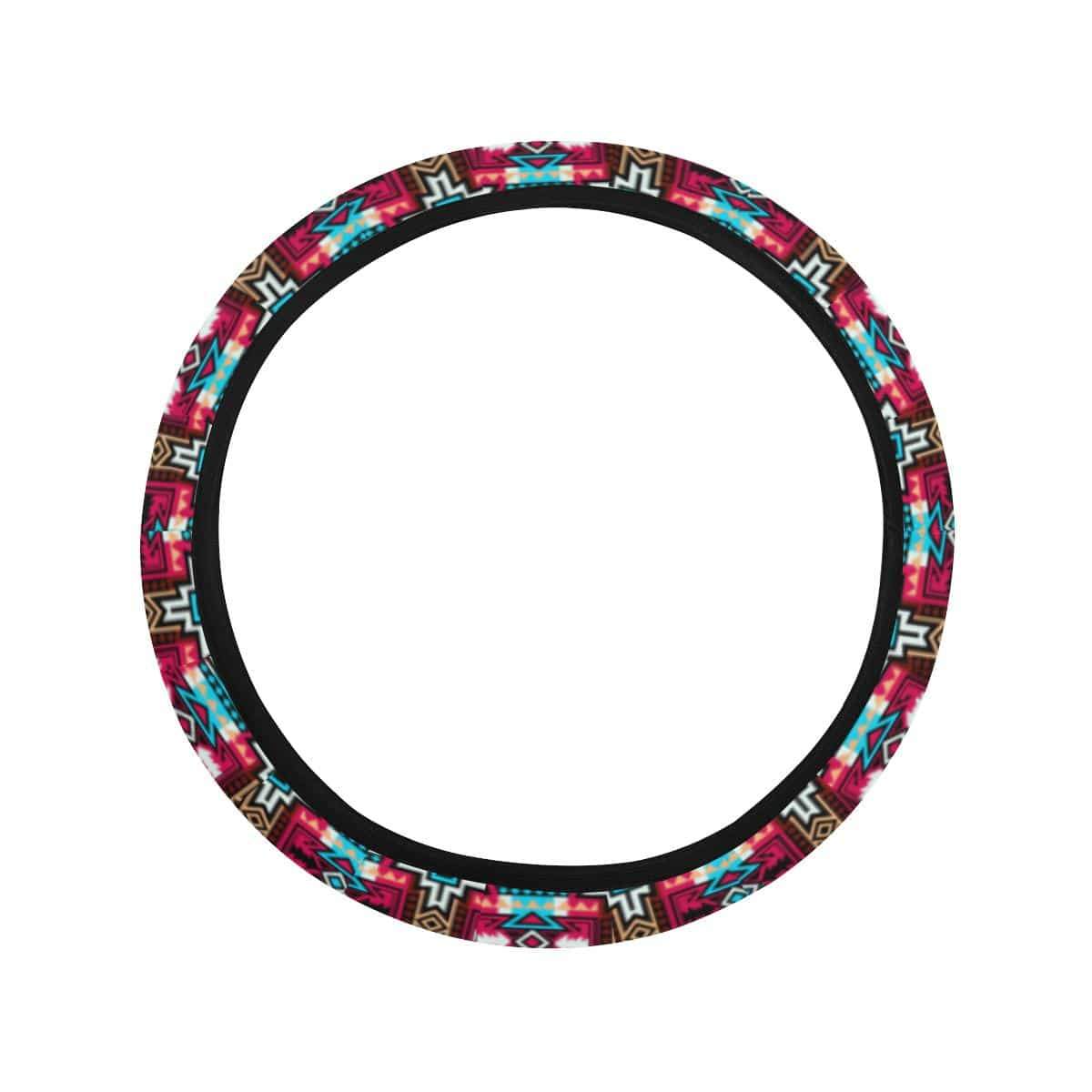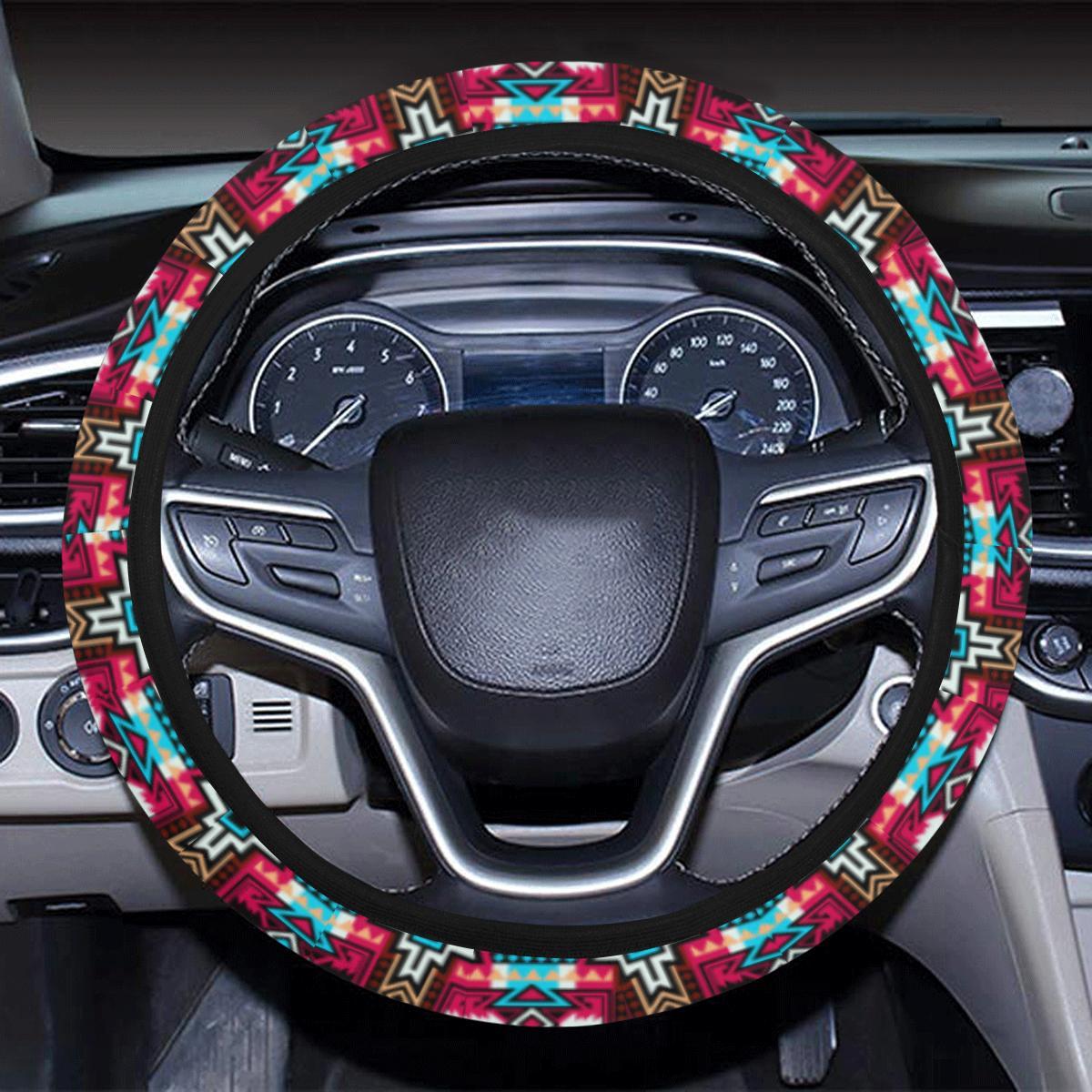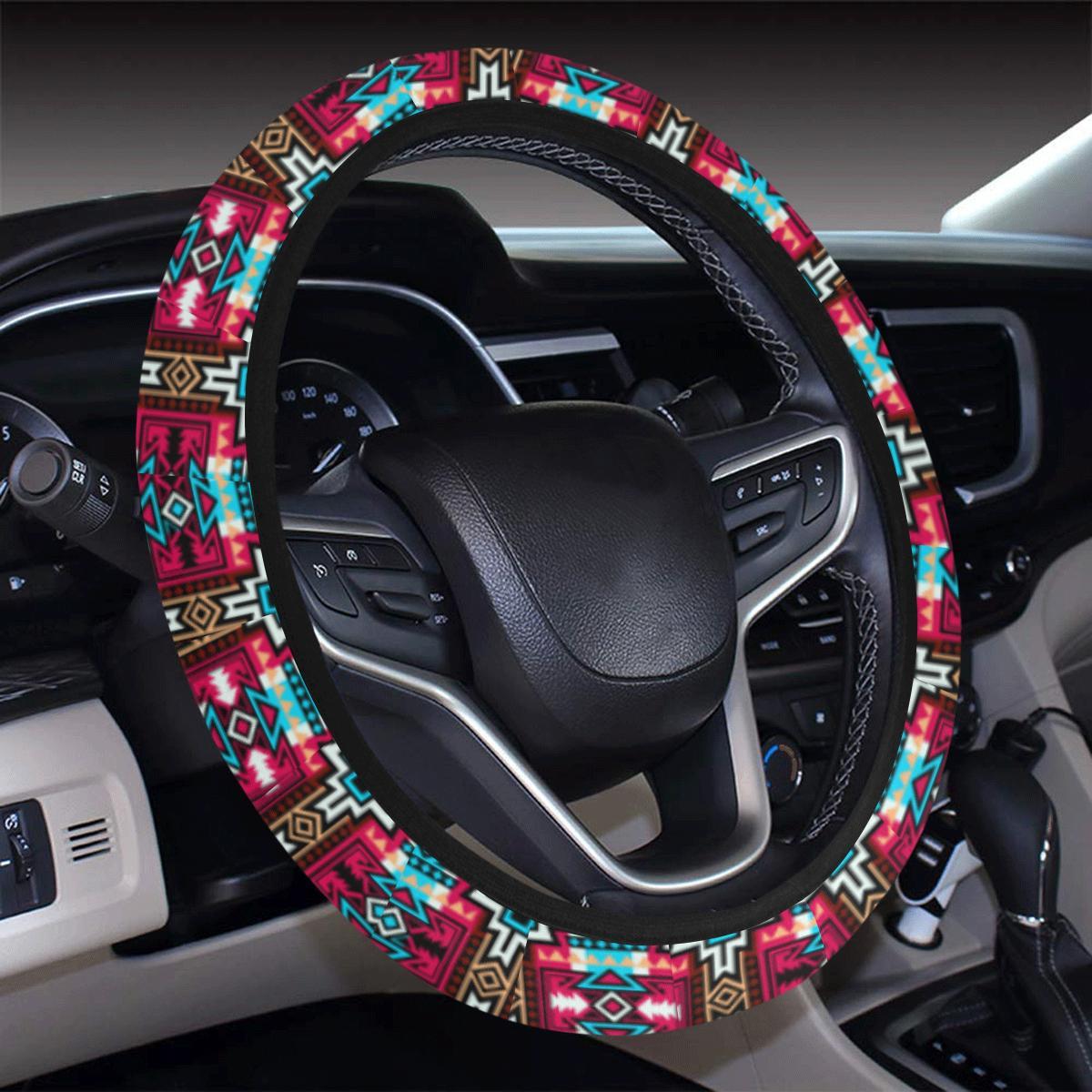 Star Blanket Sierra Steering Wheel Cover with Elastic Edge
Featuring soft padded cover and elastic edge, this steering wheel cover offers a comfortable grip
and nice feeling on your hands. Design your own steering wheel cover with a unique look and
add a splash of color to the interior of your car.

• Made from premium neoprene, durable and soft.
• Fits most standard wheels (approximately 15 inches in diameter).
• Elastic edge keeps it in place by being snug on the wheel.
• This soft padded cover offers nice feeling on your hands.
• Hand wash and drip dry. The print on car seat covers is unable to fade.