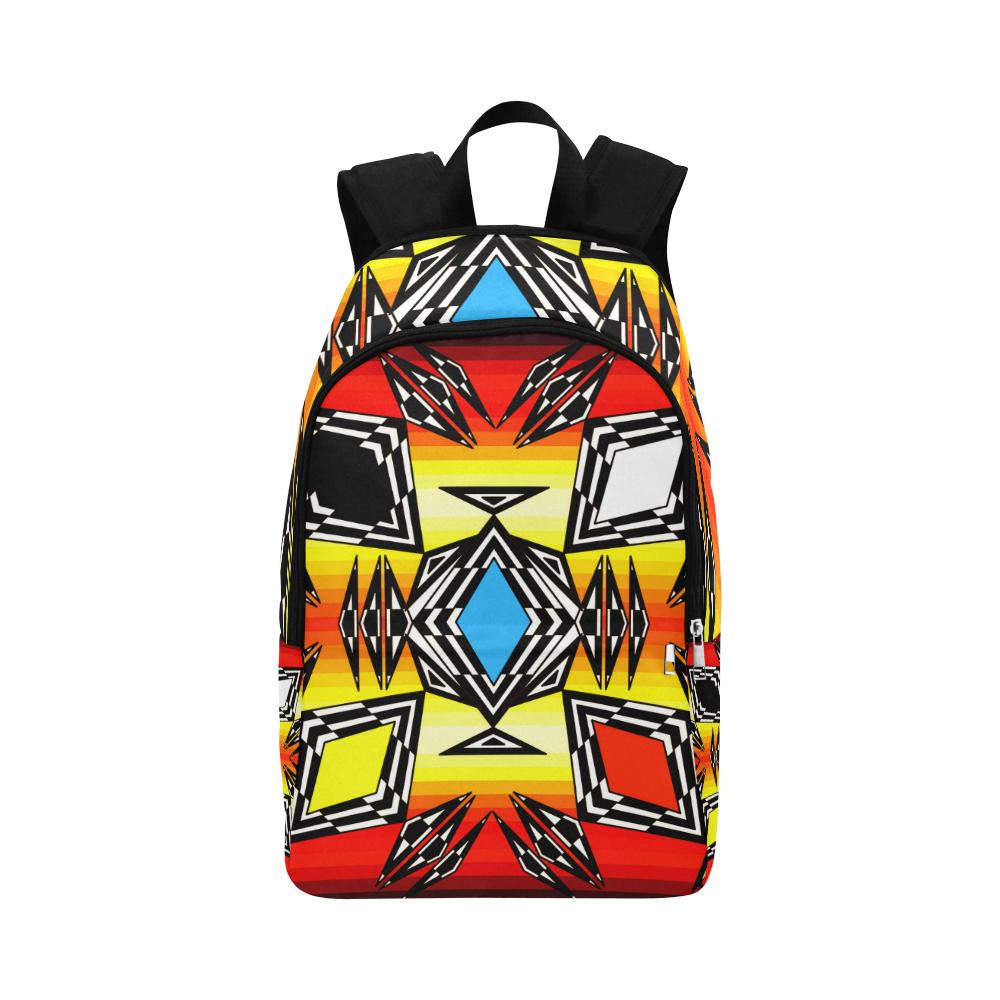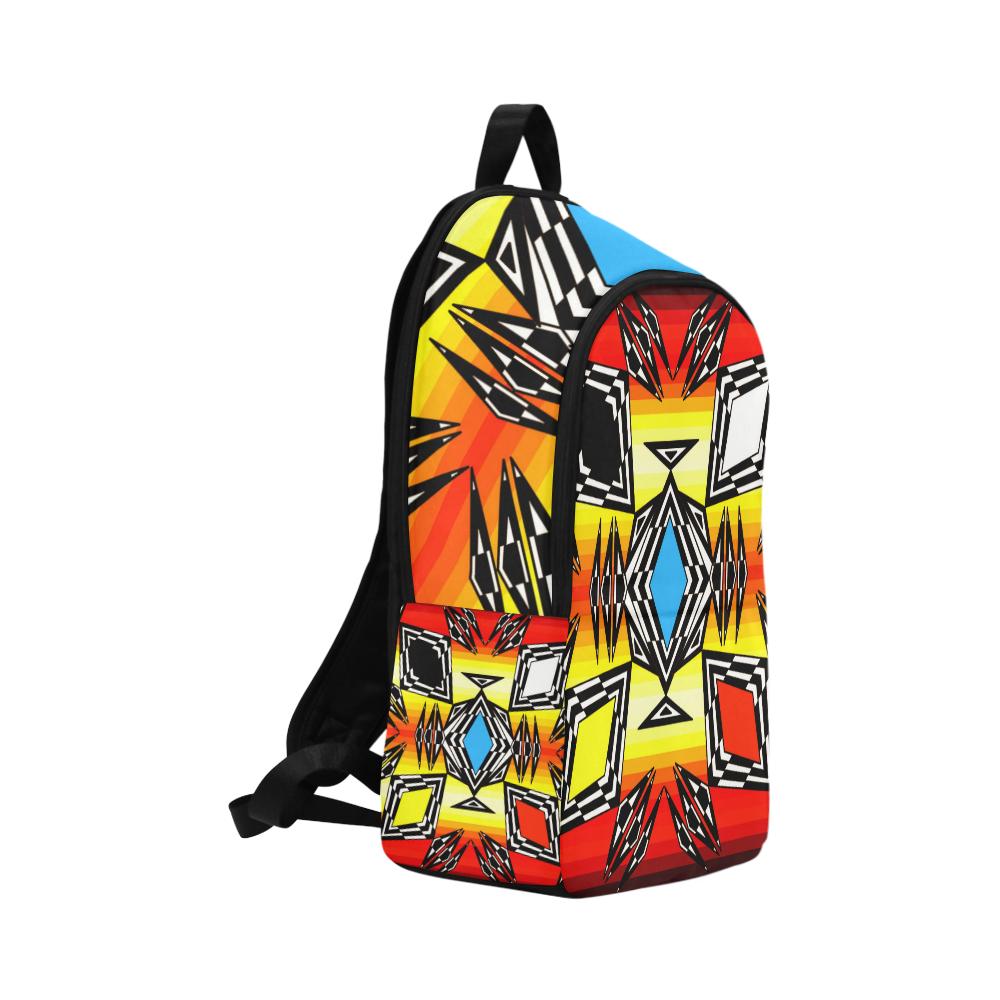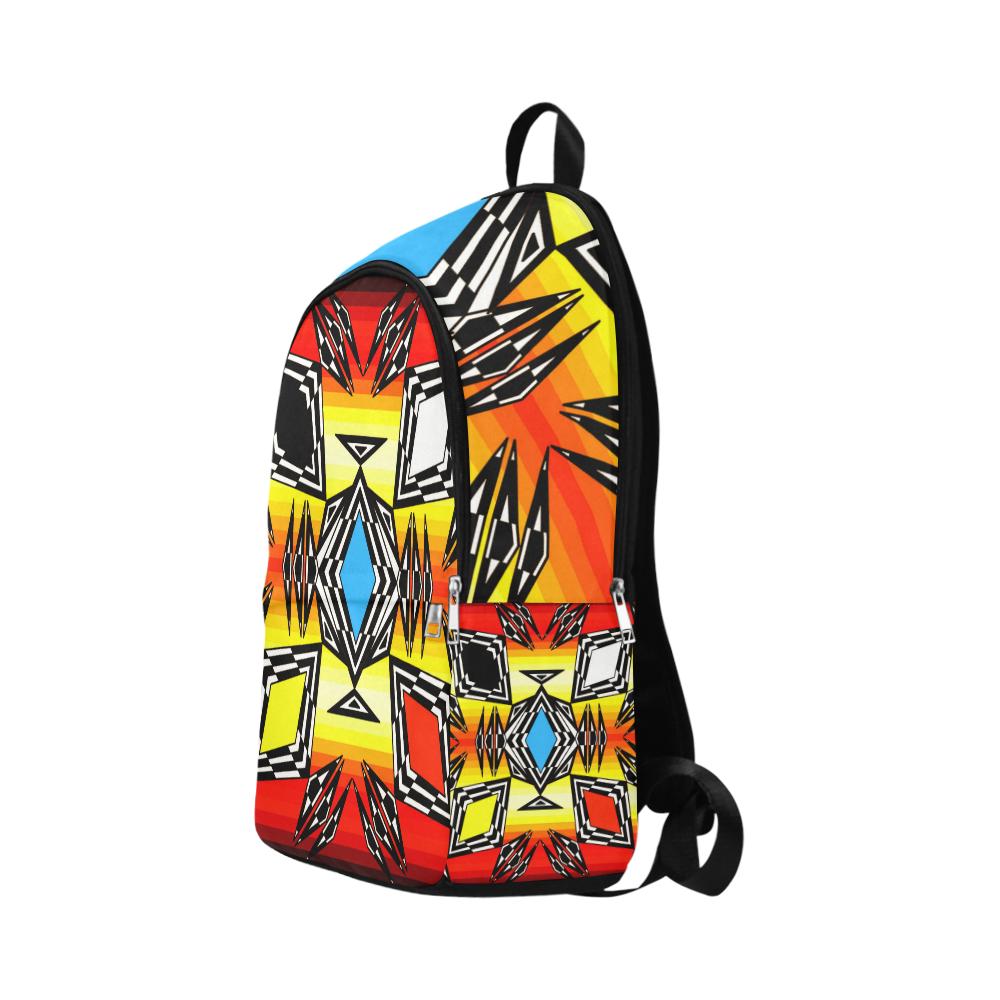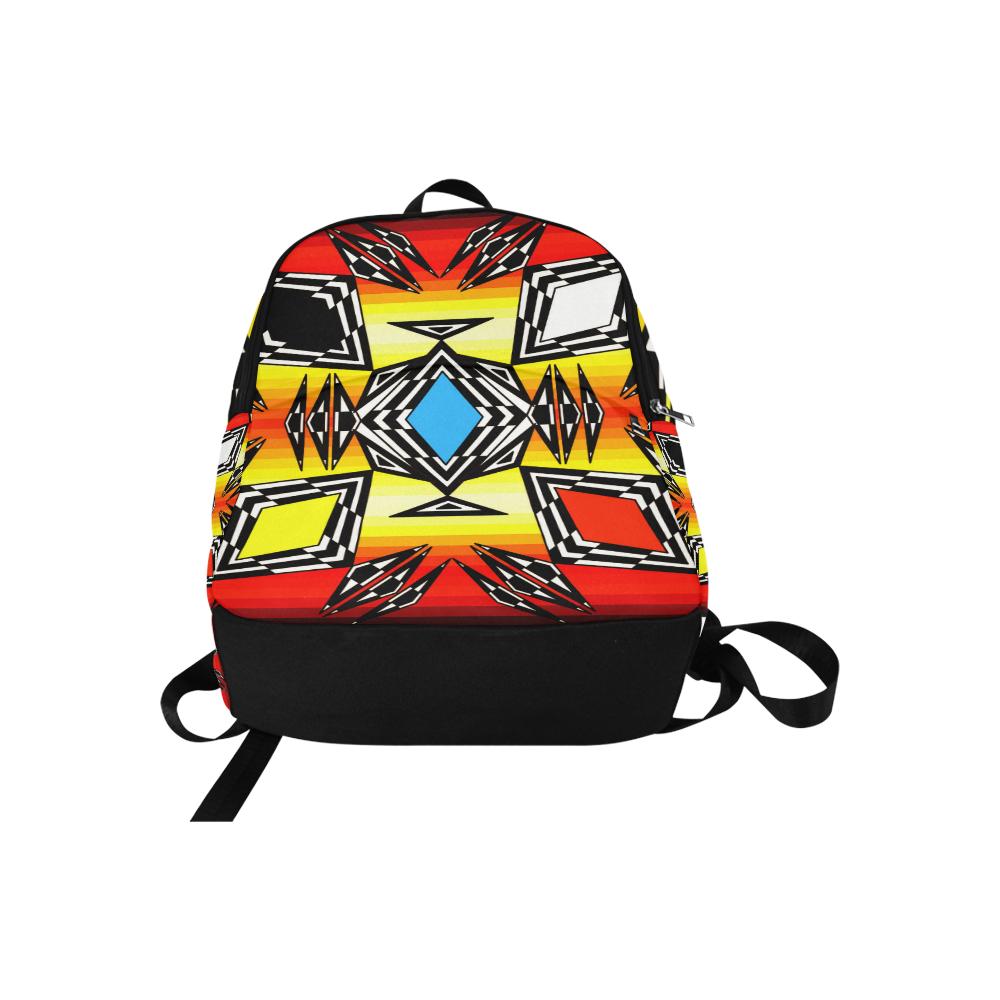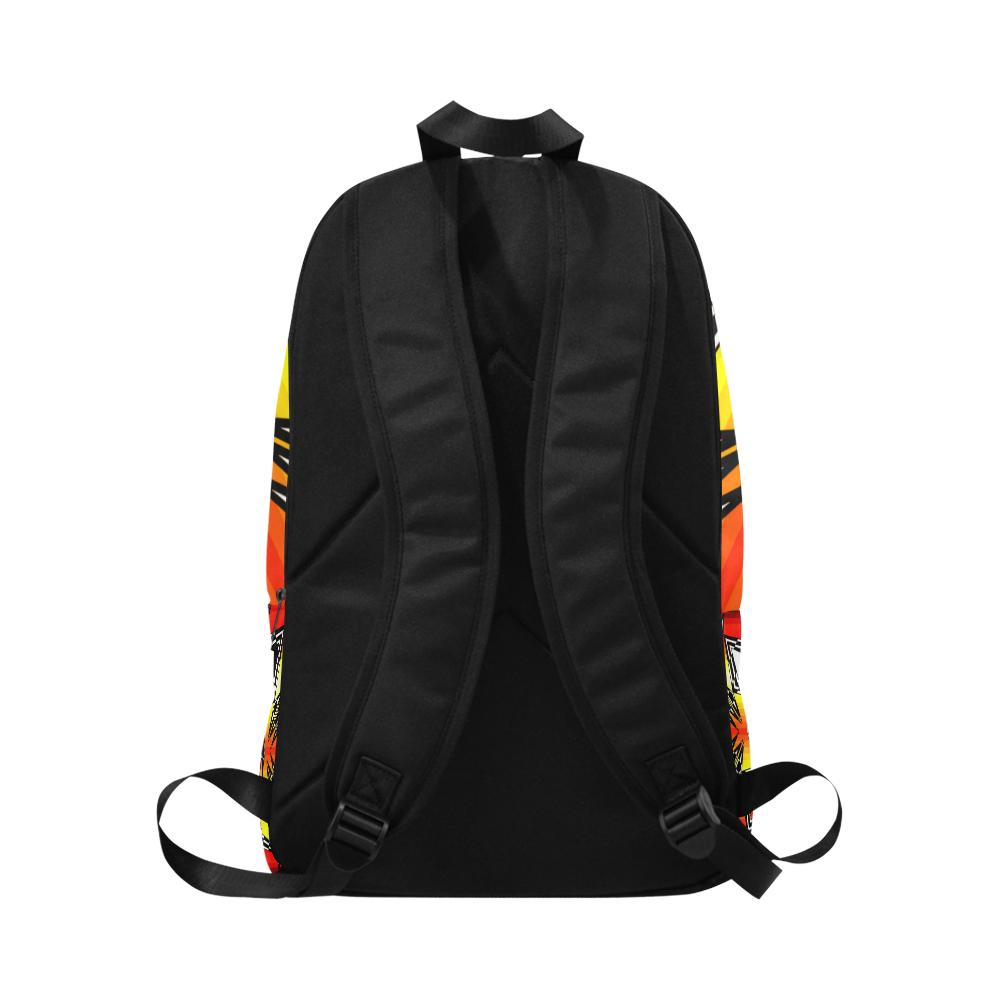 Prairie Fire Medicine Wheel Adult Backpack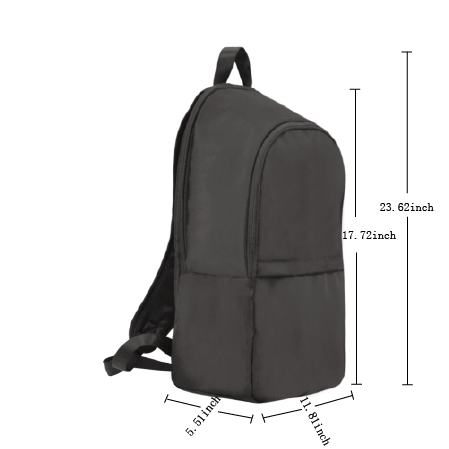 *15.5 Oz.Made from smooth and soft nylon material.
*Lightweight and waterproof. Simple and fashionable backpack for outdoor traveling.
*Perfect for holding a laptop and many books.
*Padded back panel and adjustable shoulder straps for extra comfort and easy carrying.


*Processing time is 2 to 4 weeks.