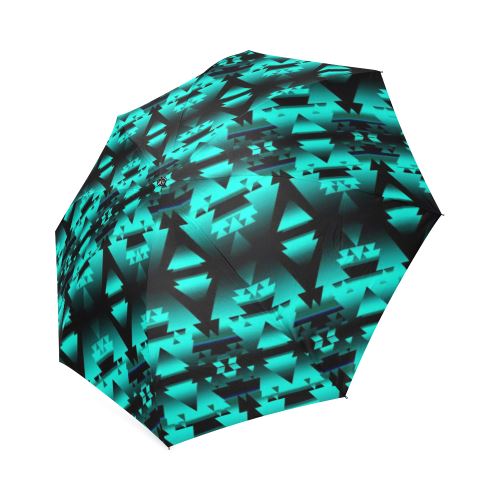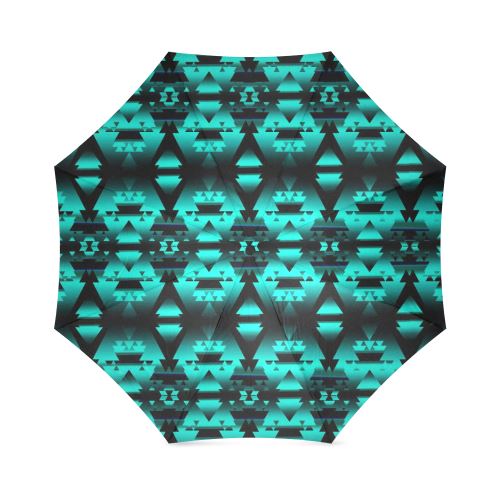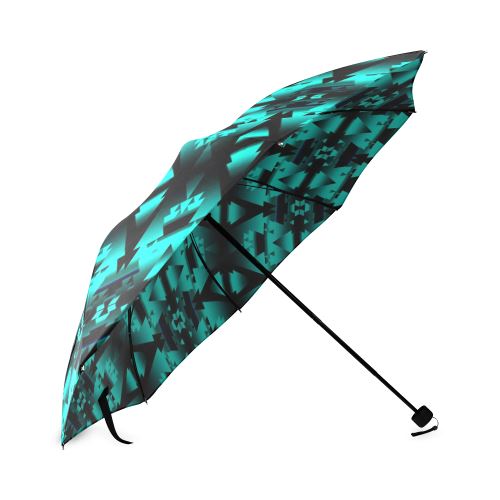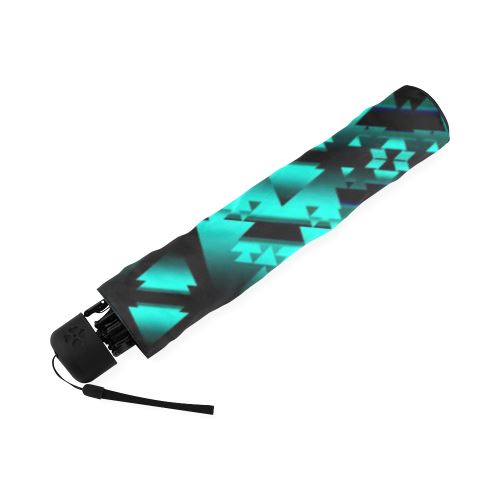 Dark-Deep Lake-Winter-Camp Foldable Umbrella
• 11.29 Oz. Made from 100% polyester pongee waterproof fabric.
• Using heat sublimation technique to prevent discoloring, long-lasting effects.
• 8 ribs made from strong fiber for extra support.
• Each rib sized in 21.7 inch and consists of 3- section aluminium for flexibility and strength.
• Gripped plastic handle for firm hold, sized in 25.6 inch.