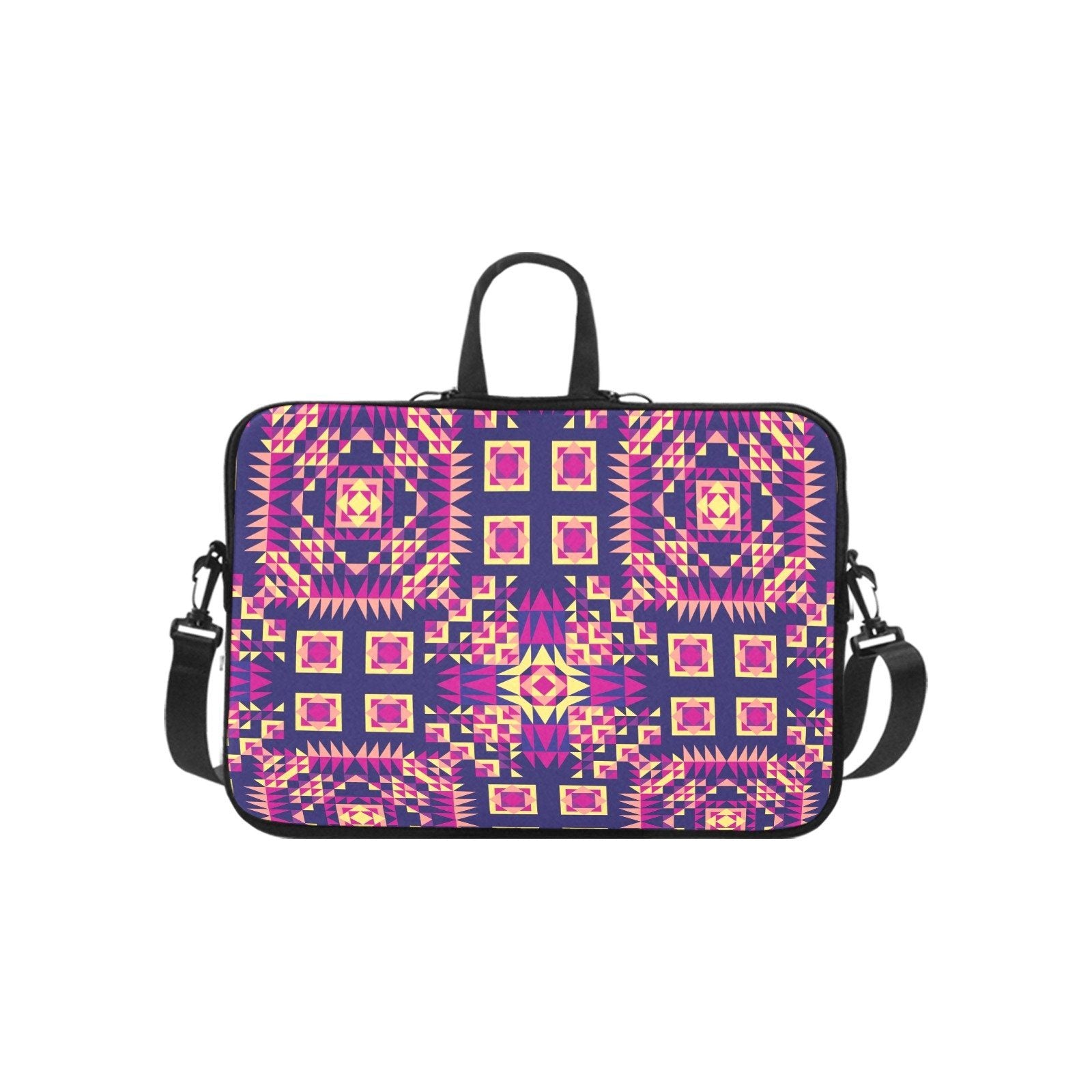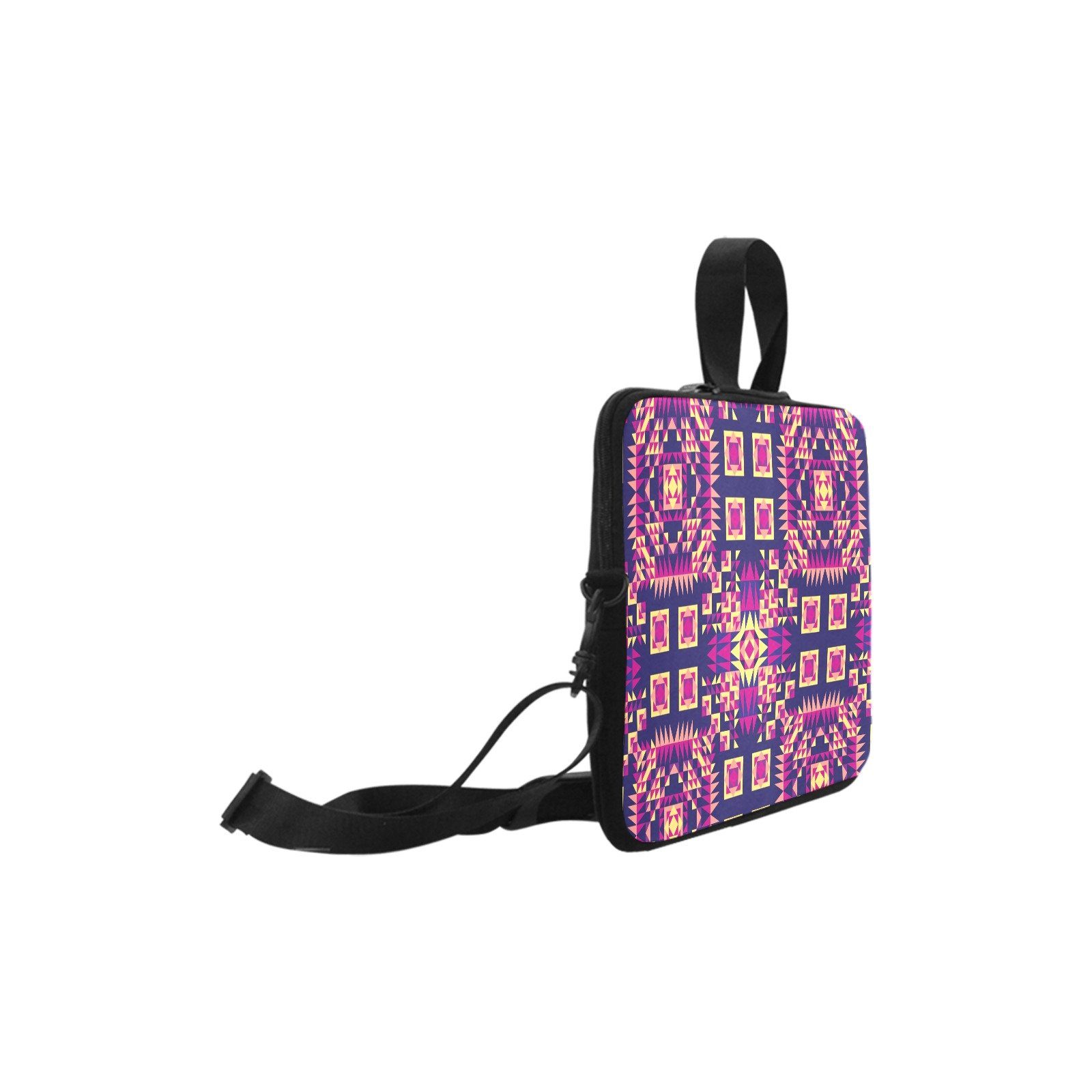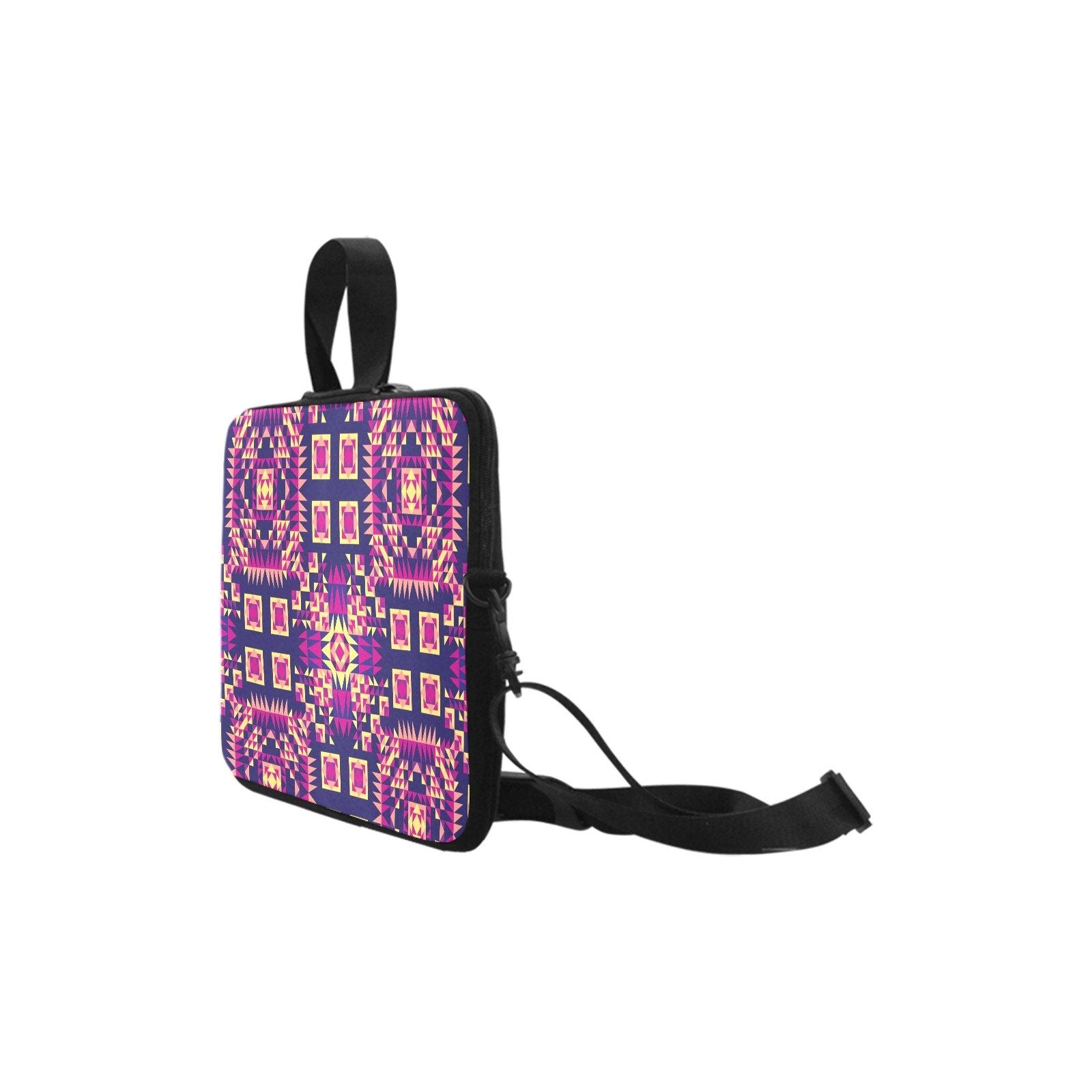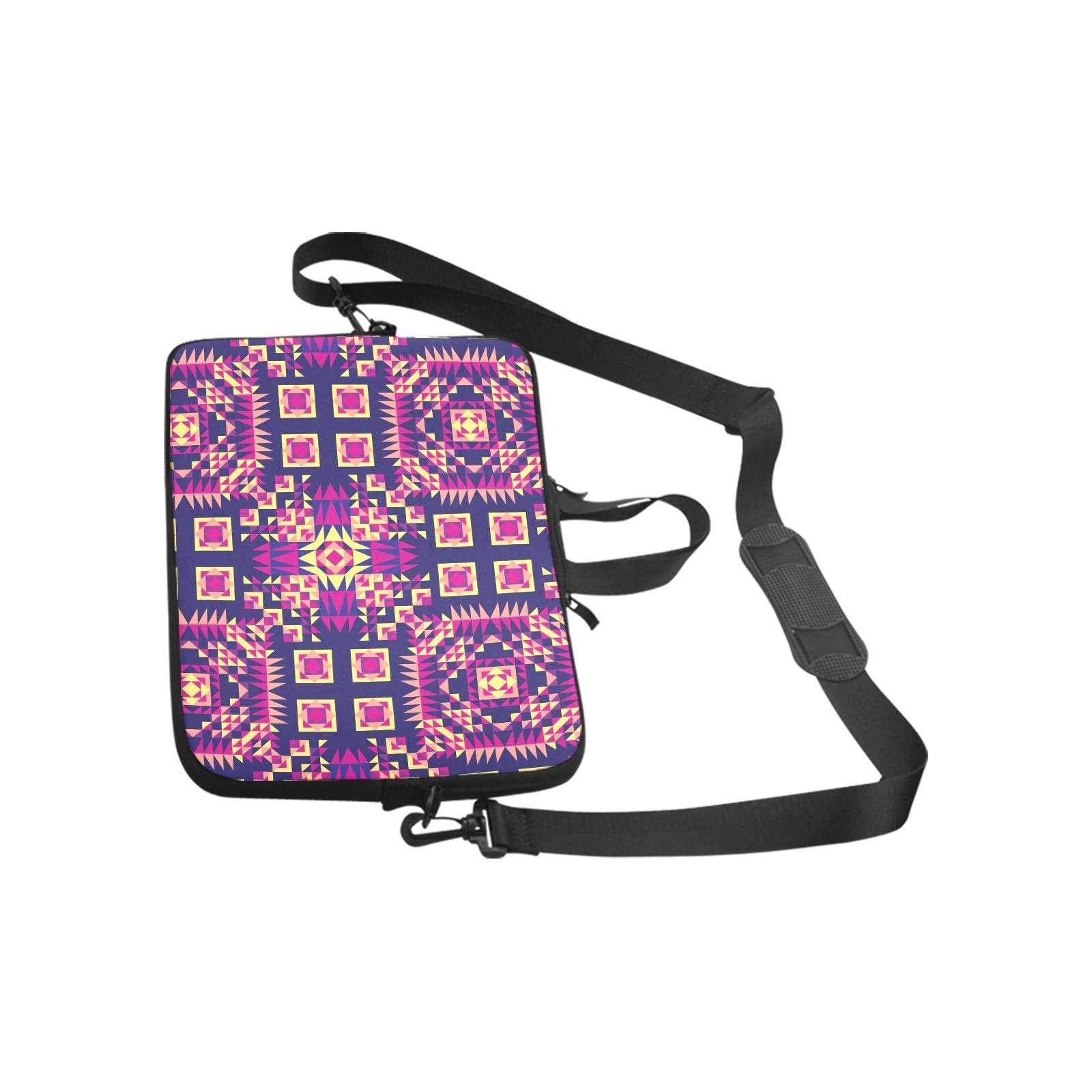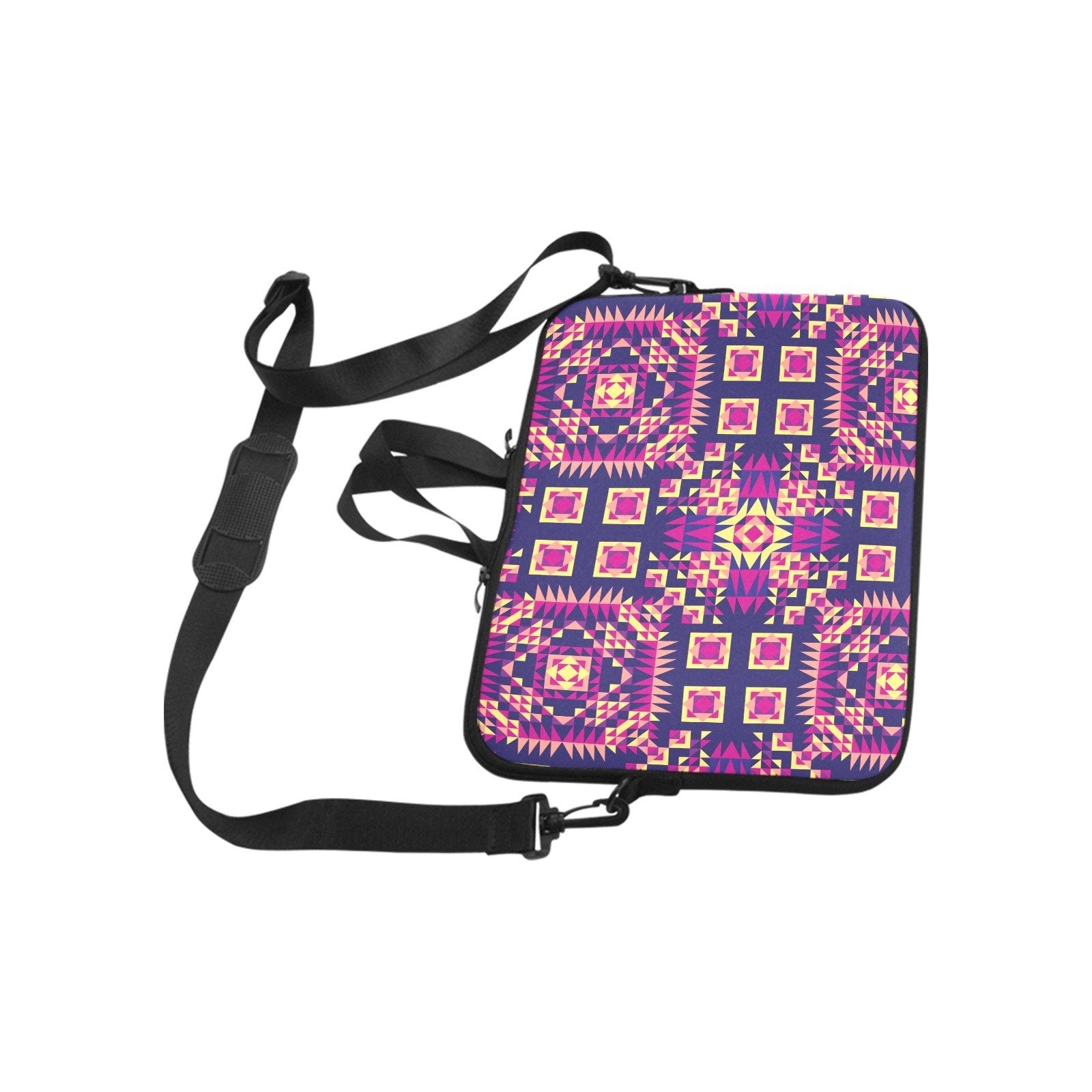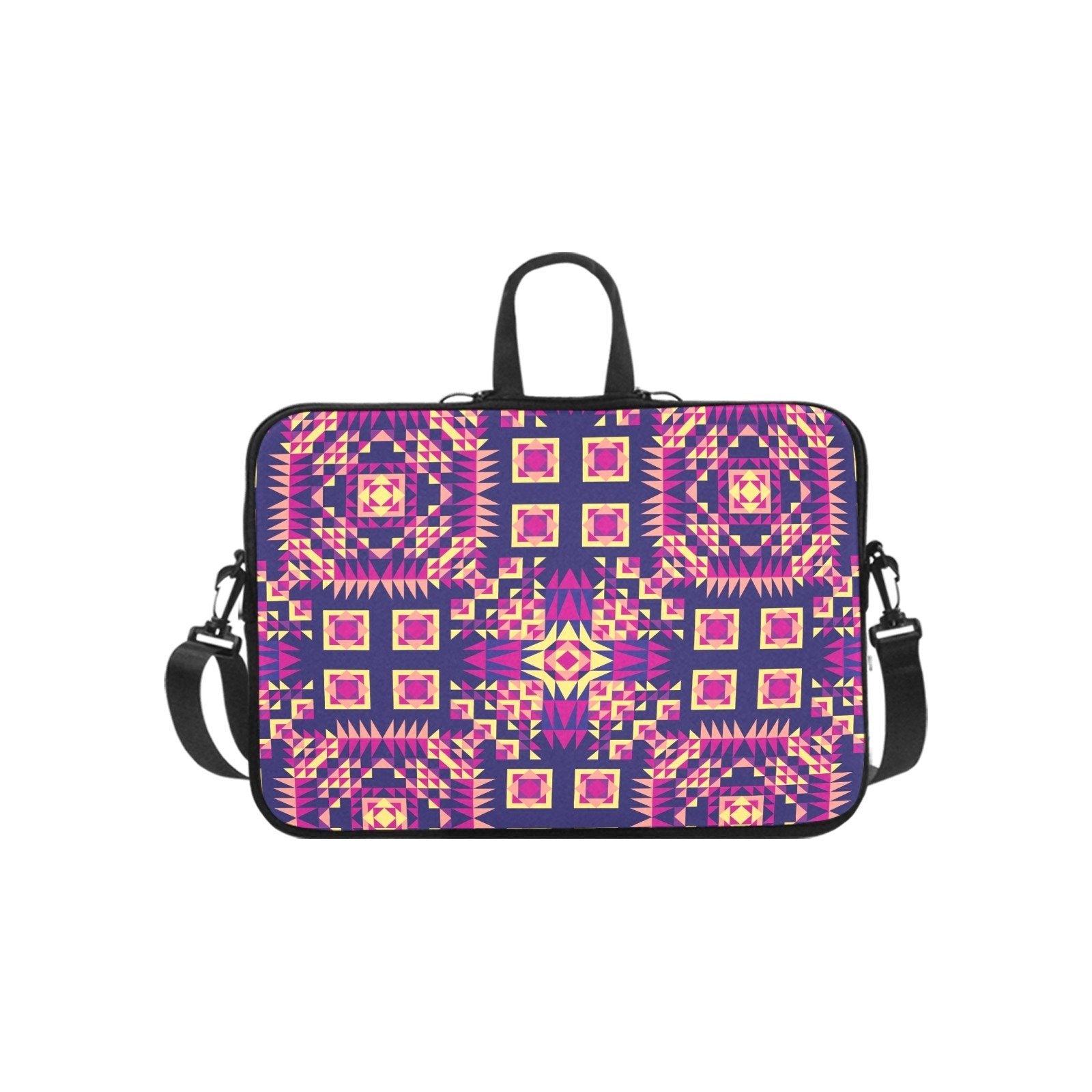 Kaleidoscope Bleu Laptop Handbags 17"
The Kaleidoscope Bleu design is inspired by the marrying of Jacquard style and the kaleidoscope optical instrument. The design is vibrant in design and appealing with its luminous colours.
* 14.11 Oz. Made of lightweight and water-resistant neoprene.
* Sized in 16.9"(W) x 12.4"(H) x 1.2"(D).
* Two-side printing, using advanced Printing technology, vibrant color.
* Double zipper, thick padding edge, provides the ultimate level of protection for the laptop.
* Adjustable shoulder strap for easy and comfortable carrying.