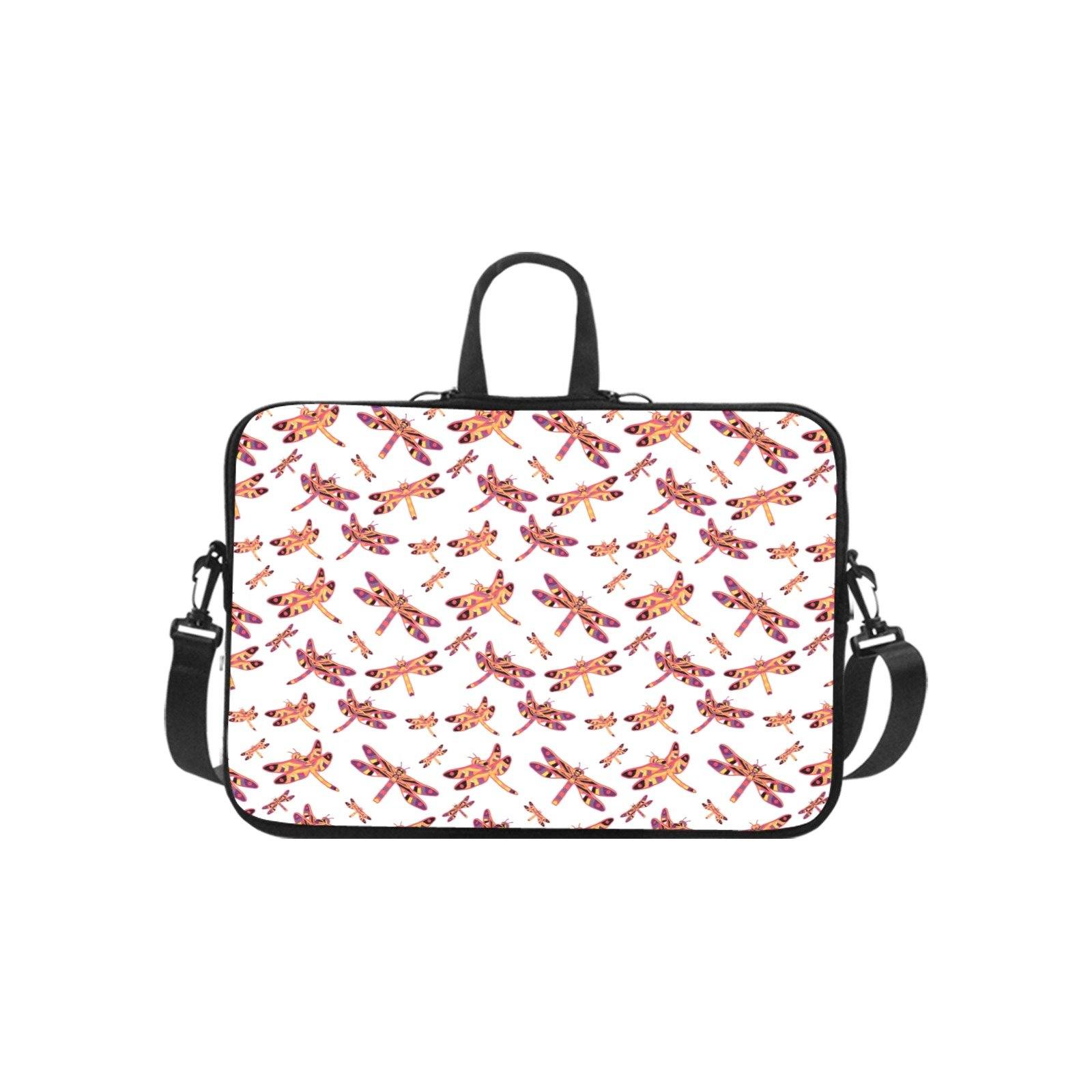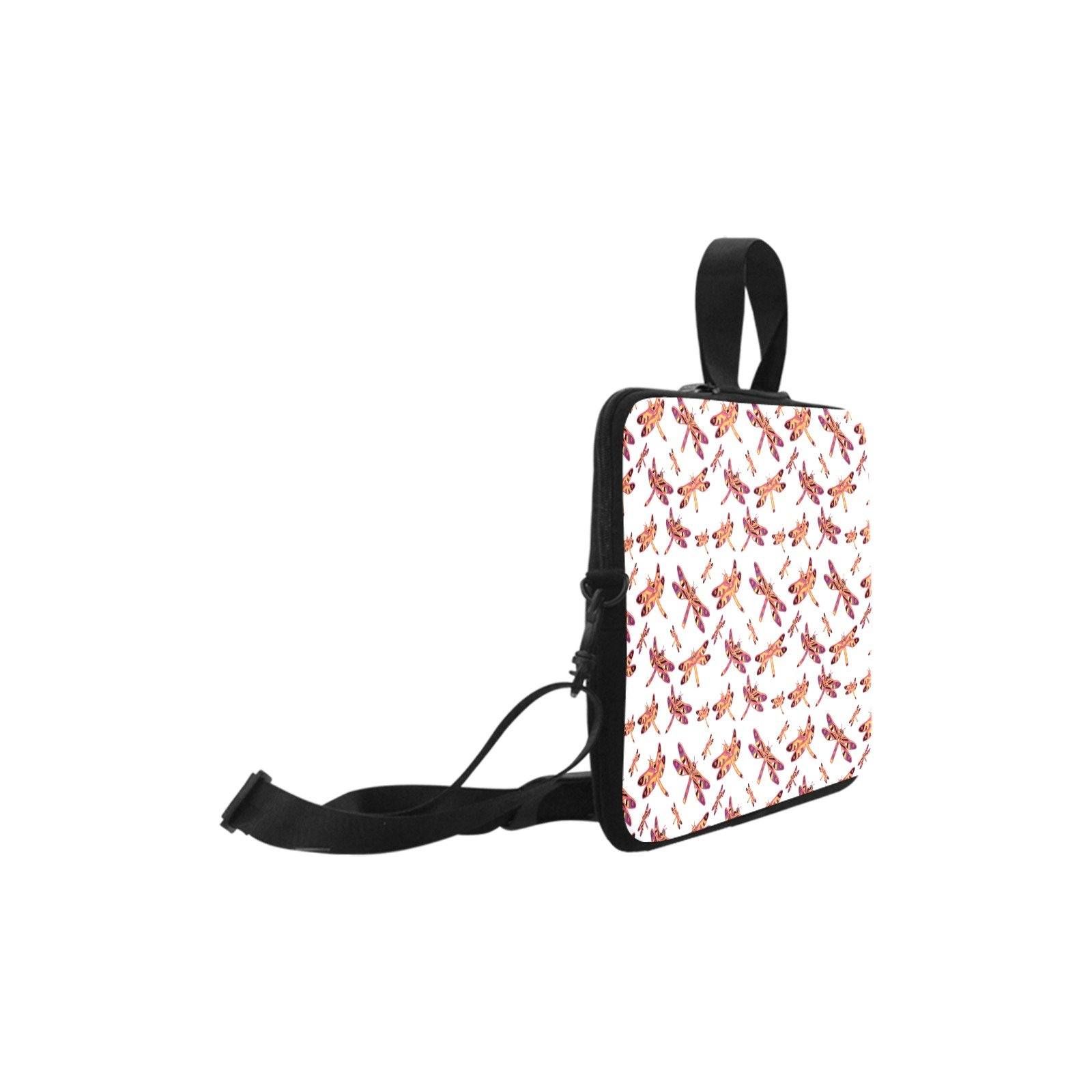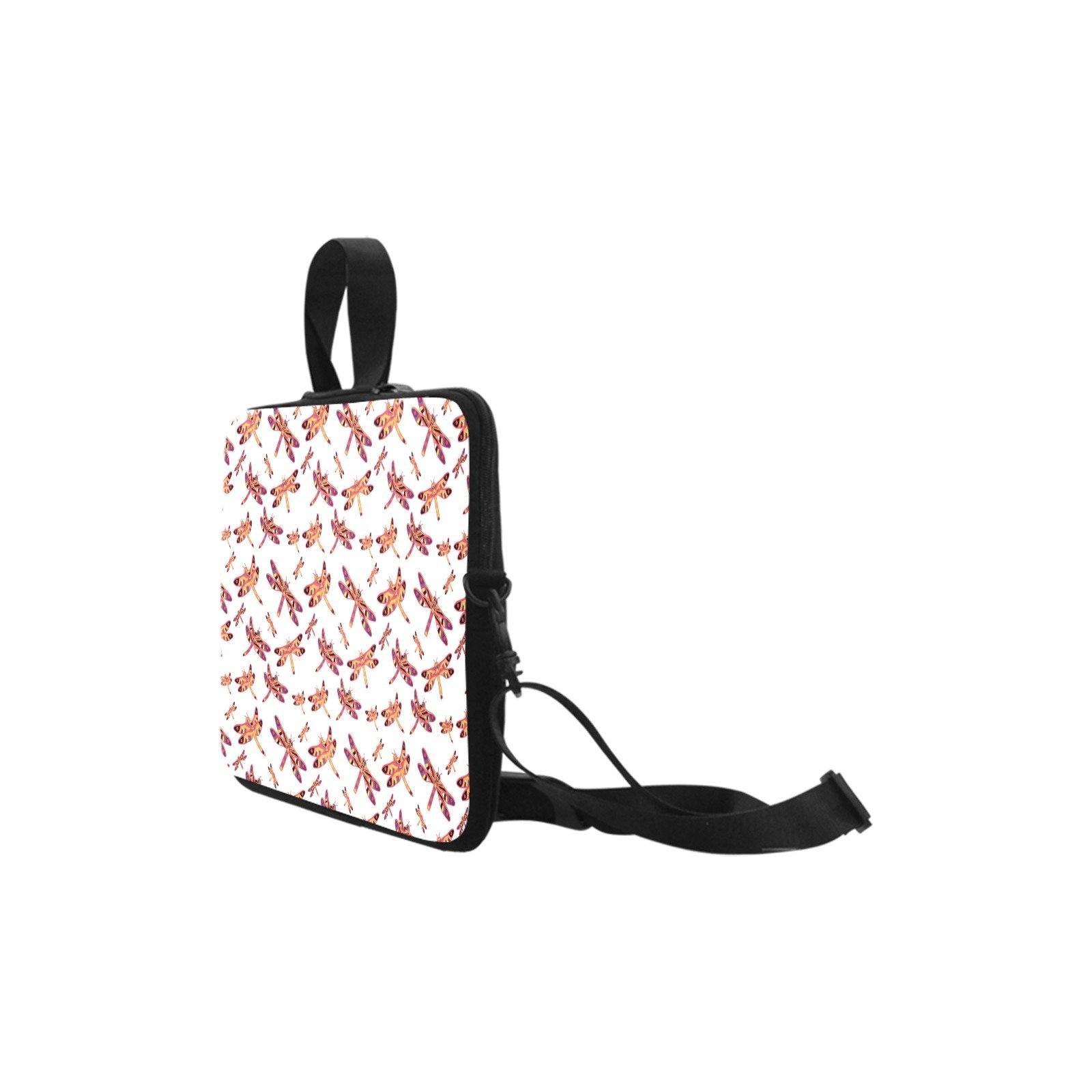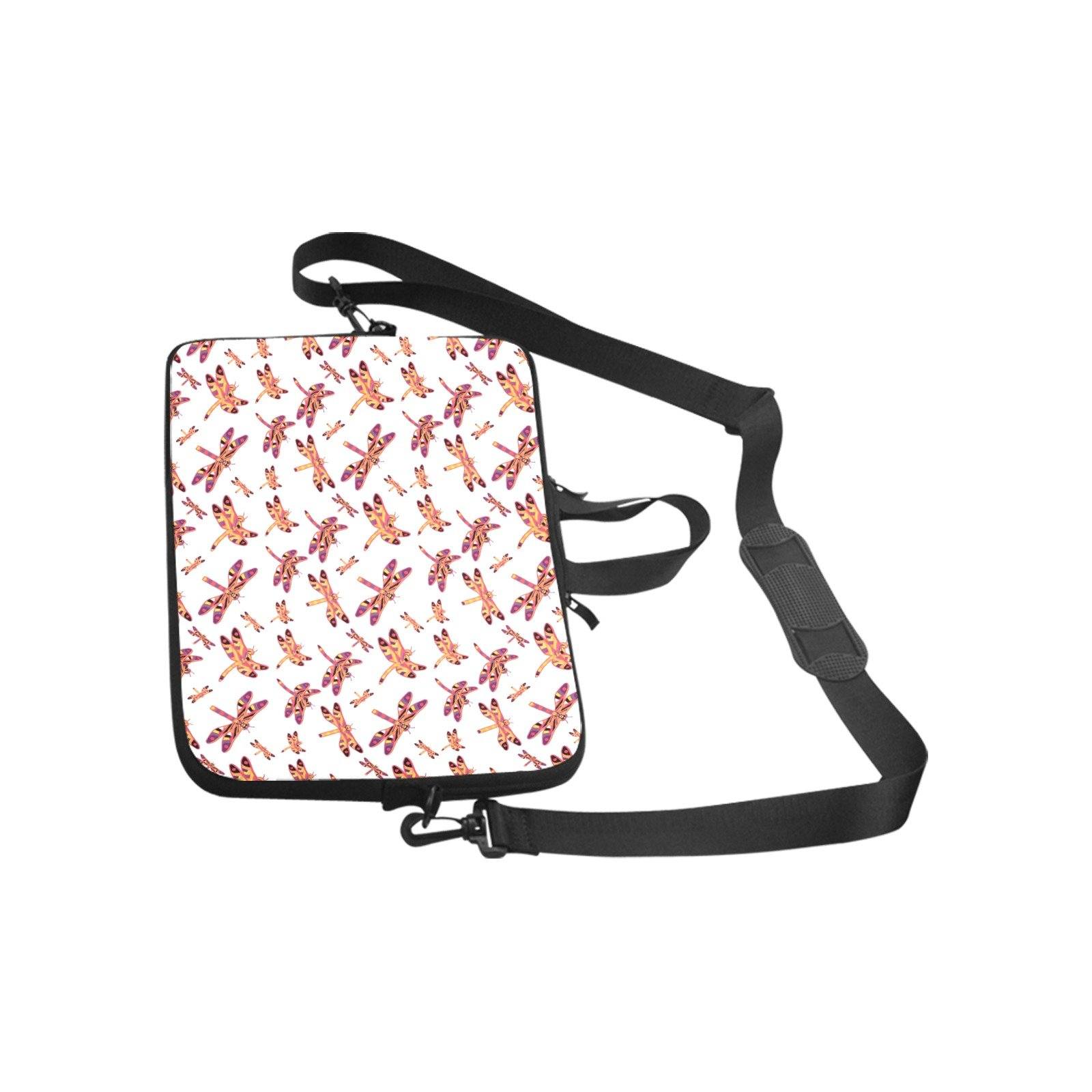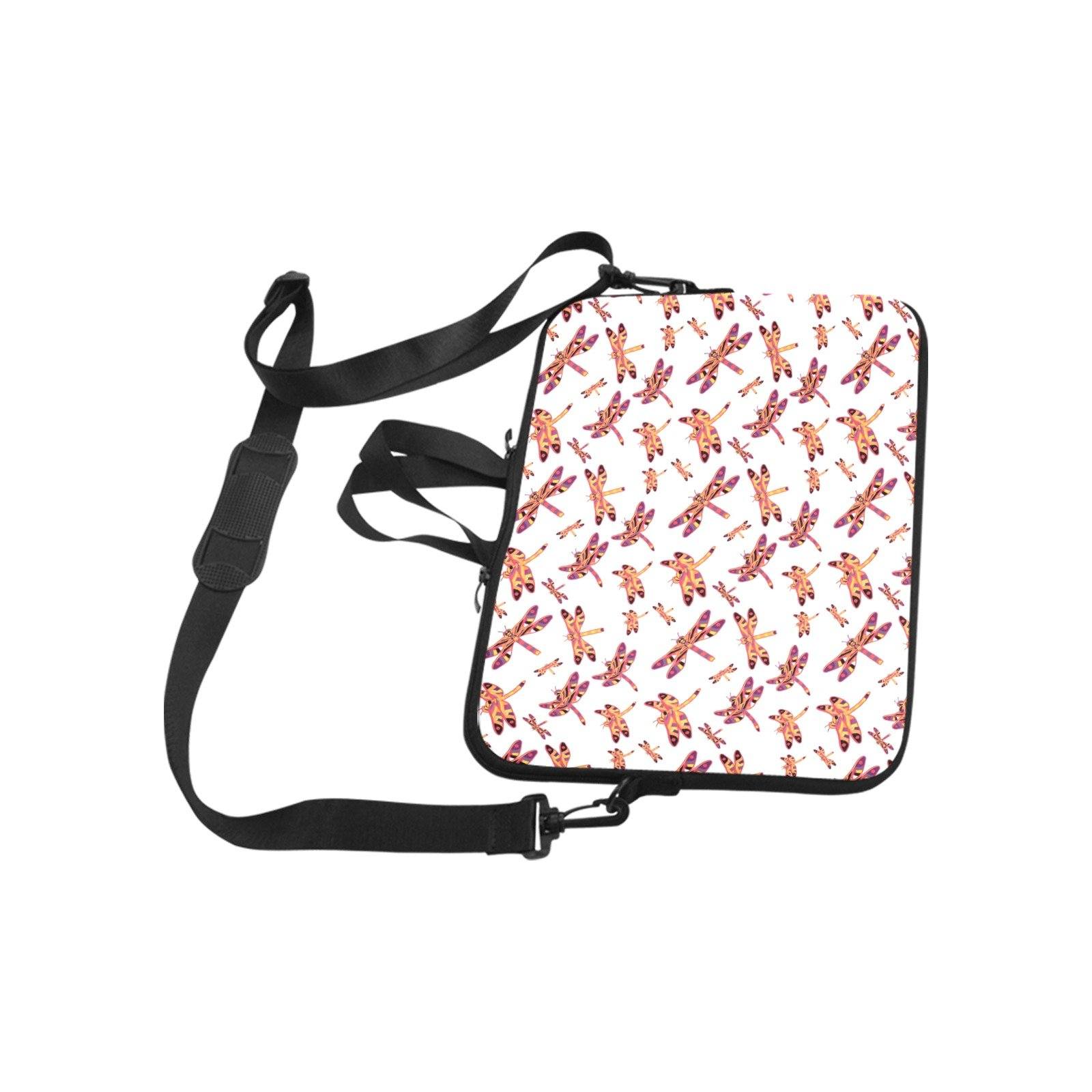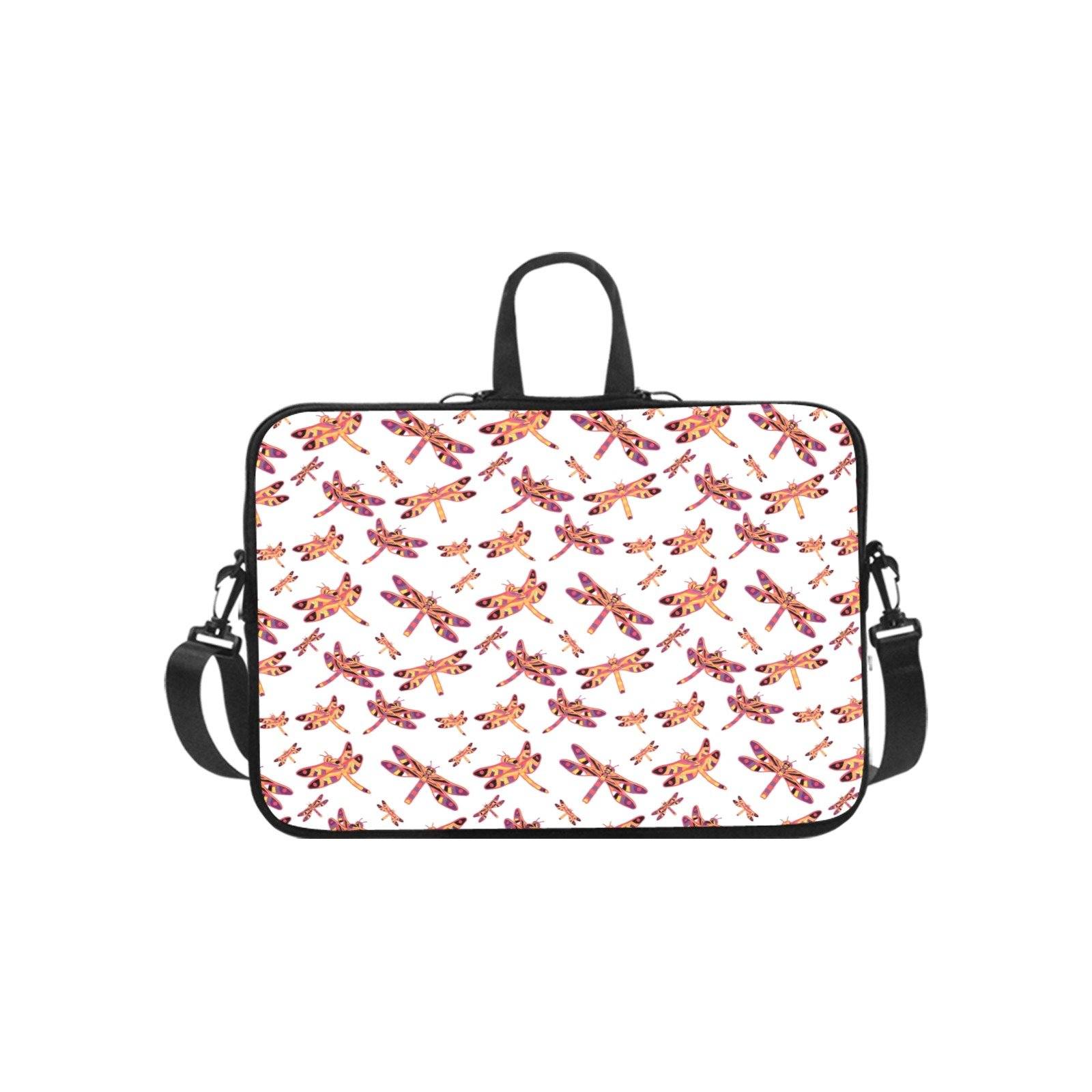 Gathering White Laptop Handbags 11"
The meaning of the Dragonfly symbol was to signify happiness, speed, and purity. The vibrant colours in the design help elevate the contrast and bring together the playfulness of the design elements.
* 11.50 Oz. Made of light-weight and water resistant neoprene.
* Sized in 12.91"(W) x 9.41"(H) x 0.79"(D).
* Two-side printing, using the advanced Printing technology, vibrant color.
* Double zipper, thick padding edge, provides the ultimate level of protection for the laptop.
* Adjustable fabric shoulder strap for easy and comfortable carrying.