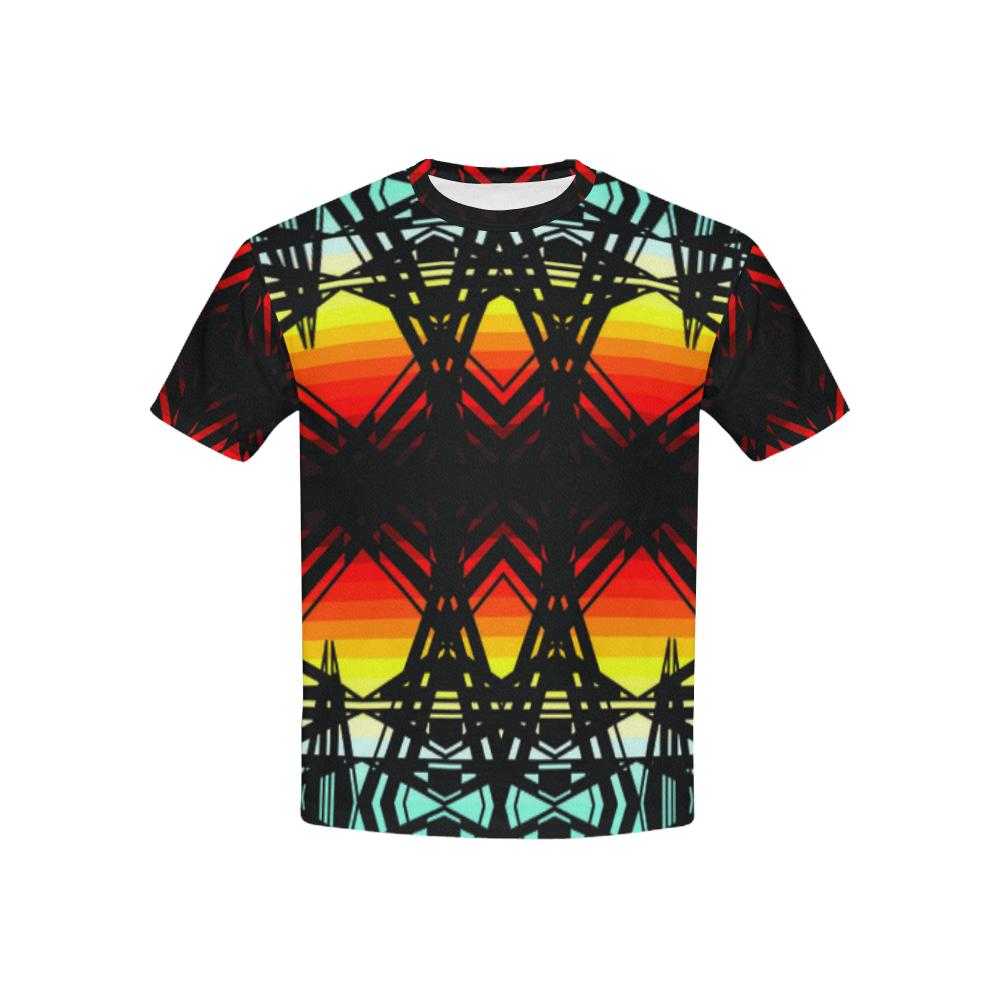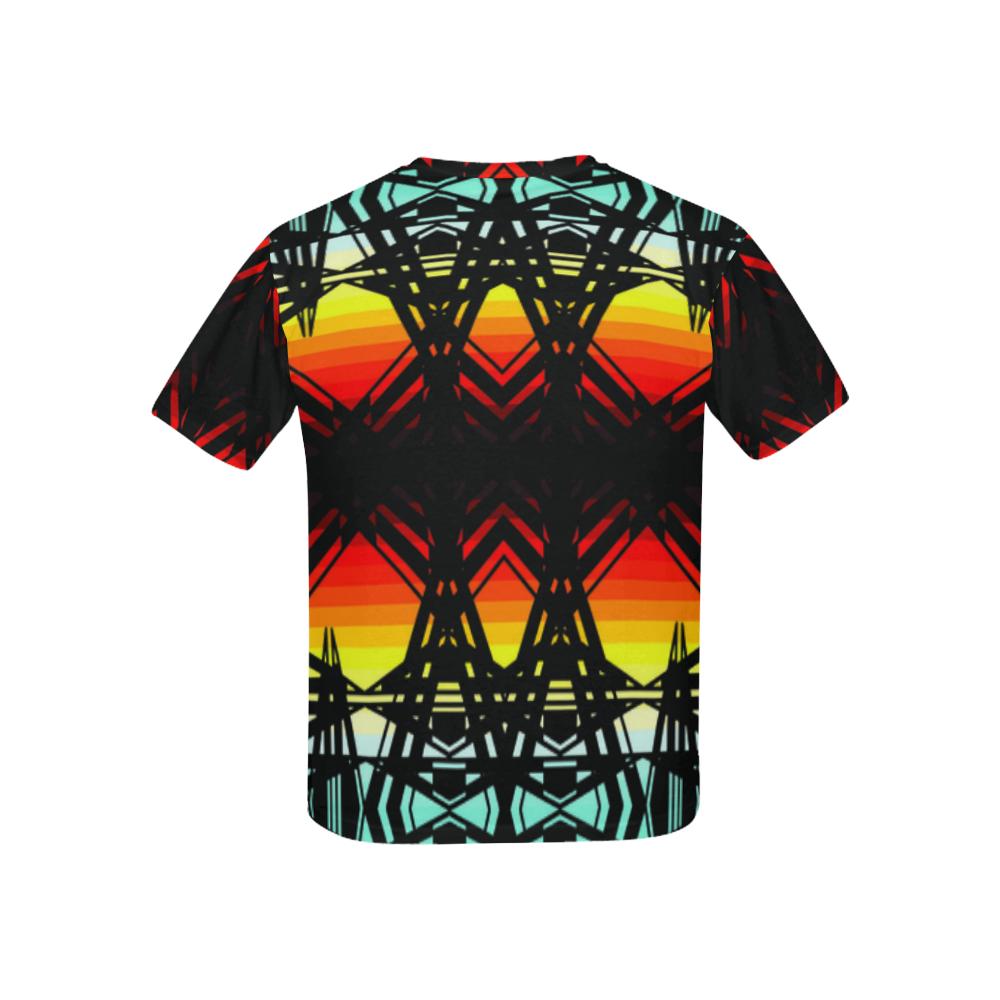 Fire and Turquiose T-shirt for Kid (USA Size)
*100% Polyester
*DETAIL - High resolution graphic artwork is printed on the entire shirt.
*MATERIAL - 100% Polyester all-over-print. Soft and comfortable.
*HANDMADE - Graphics are pressed to individual panels and sewn together.
*VIBRANT DESIGNS -Variety of fun, vibrant designs for kids.







*Processing time is 2 to 4 weeks.