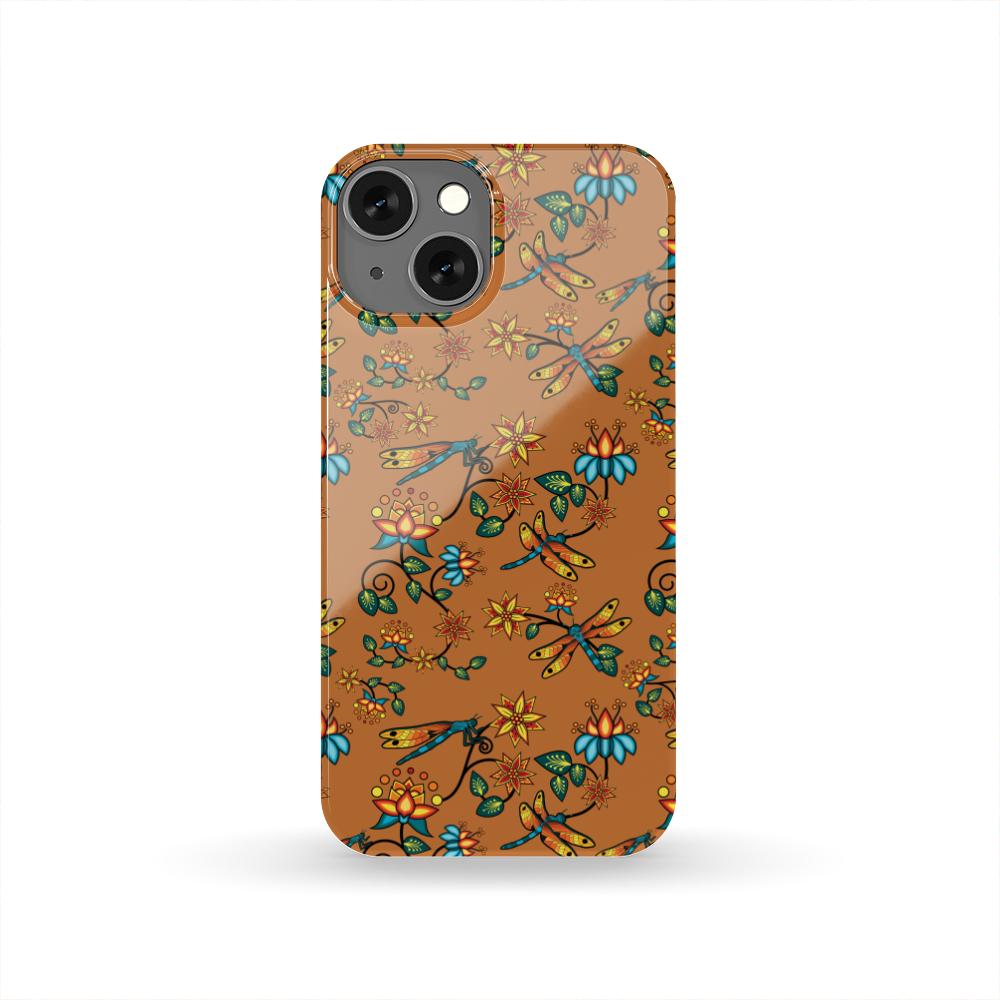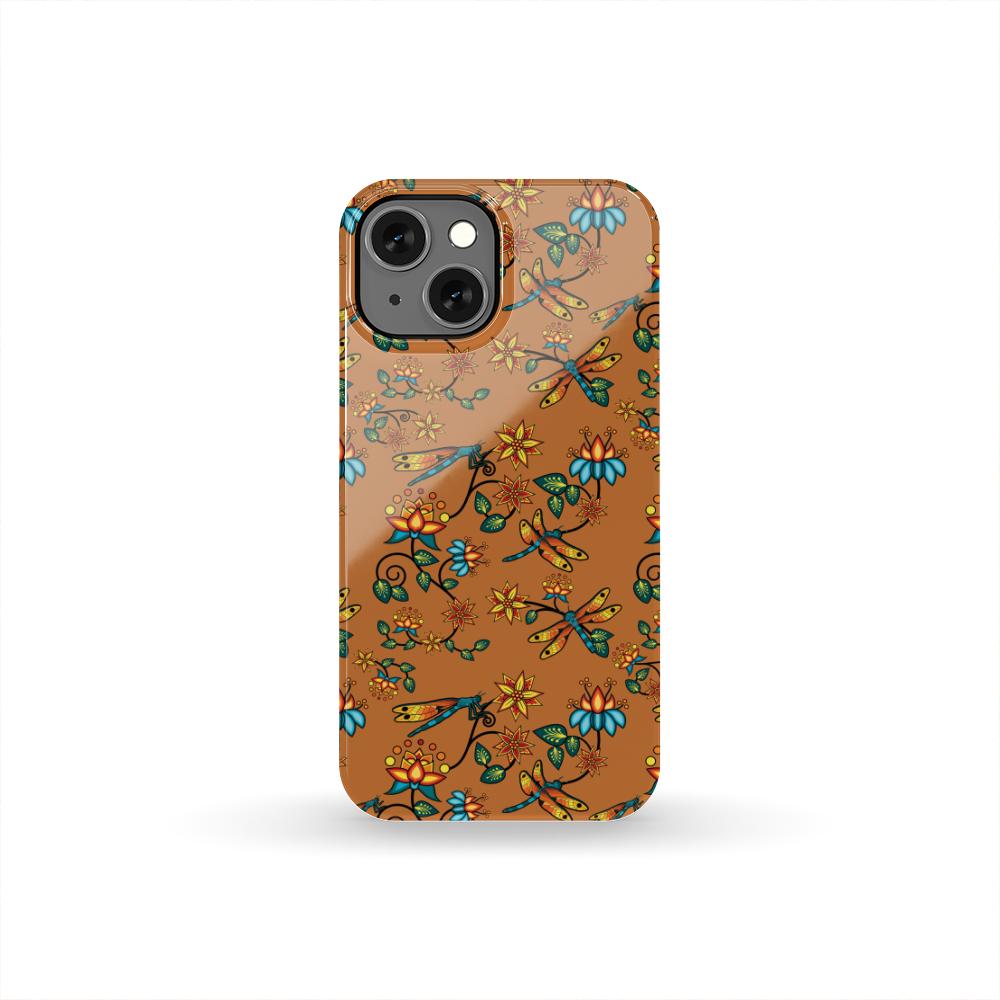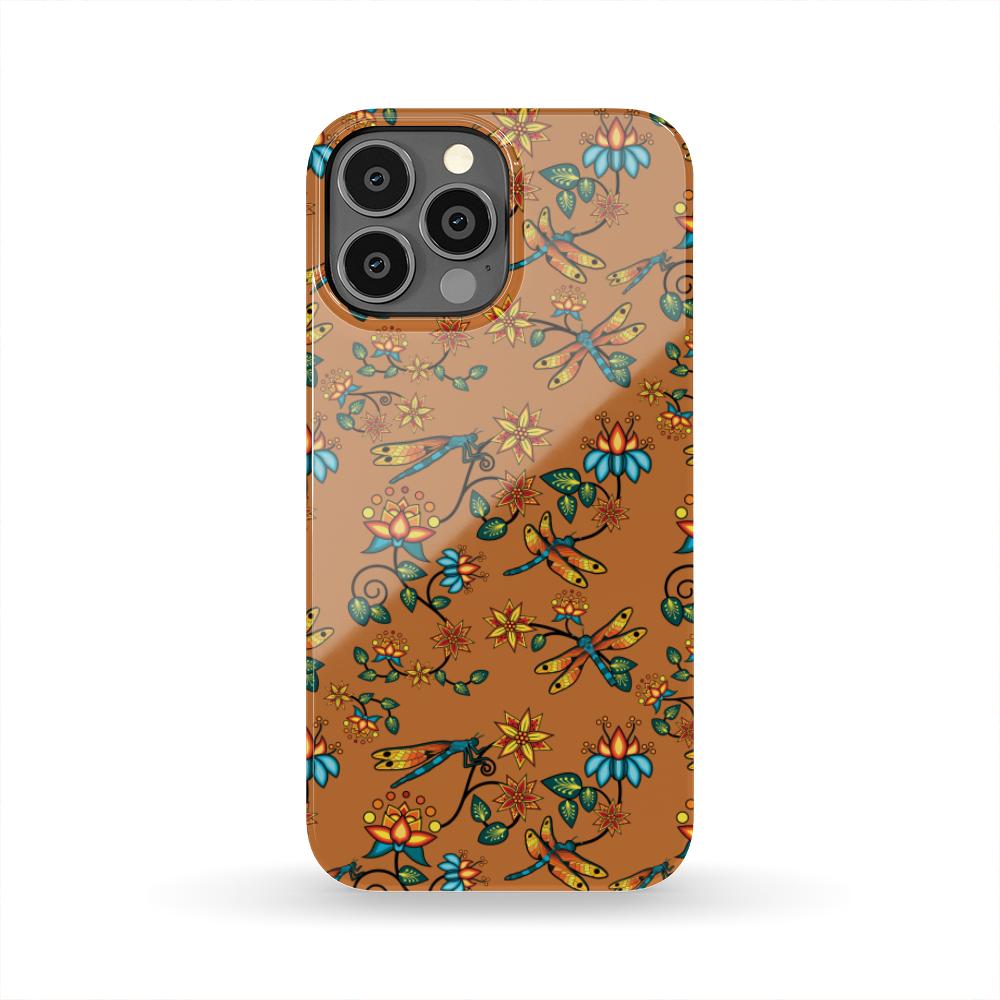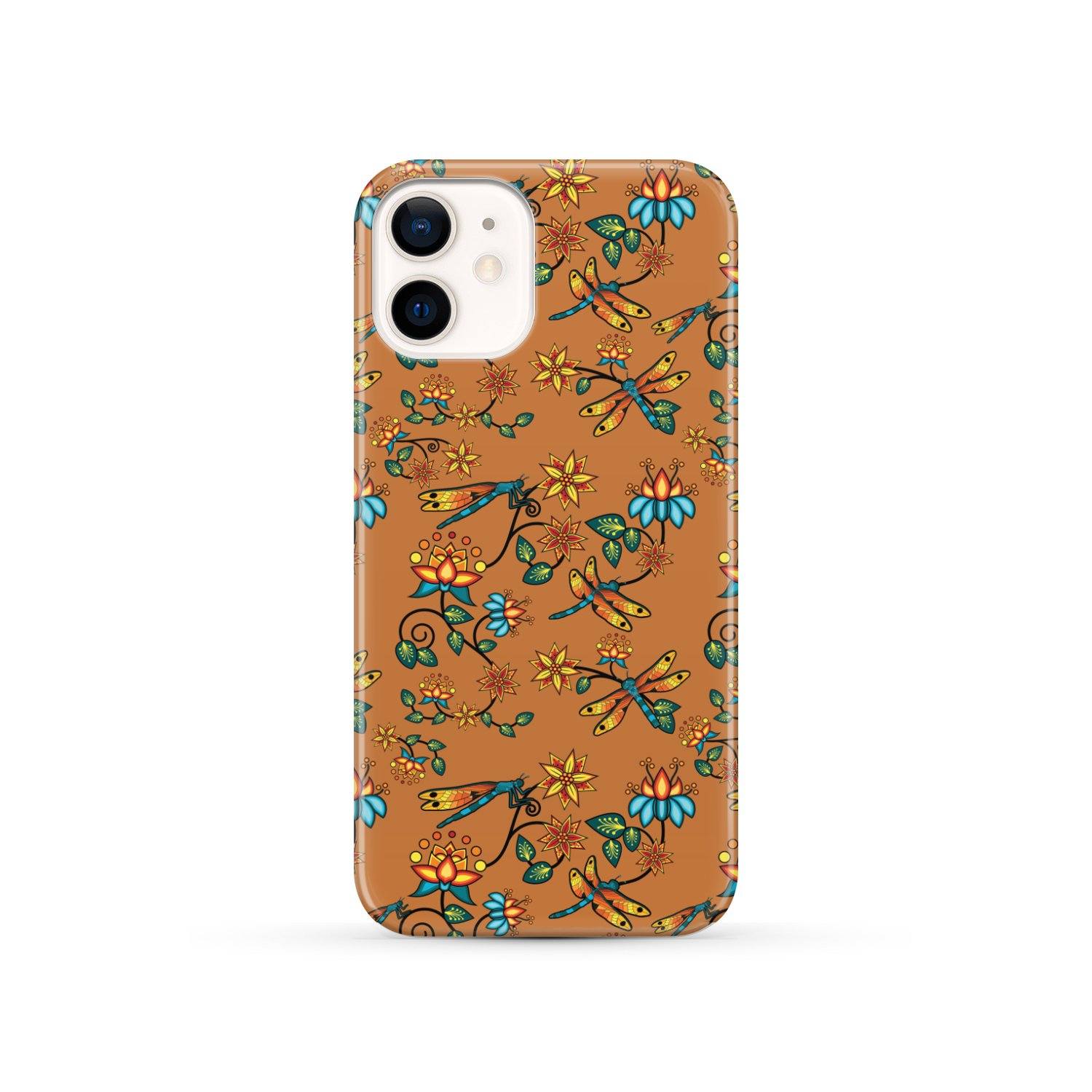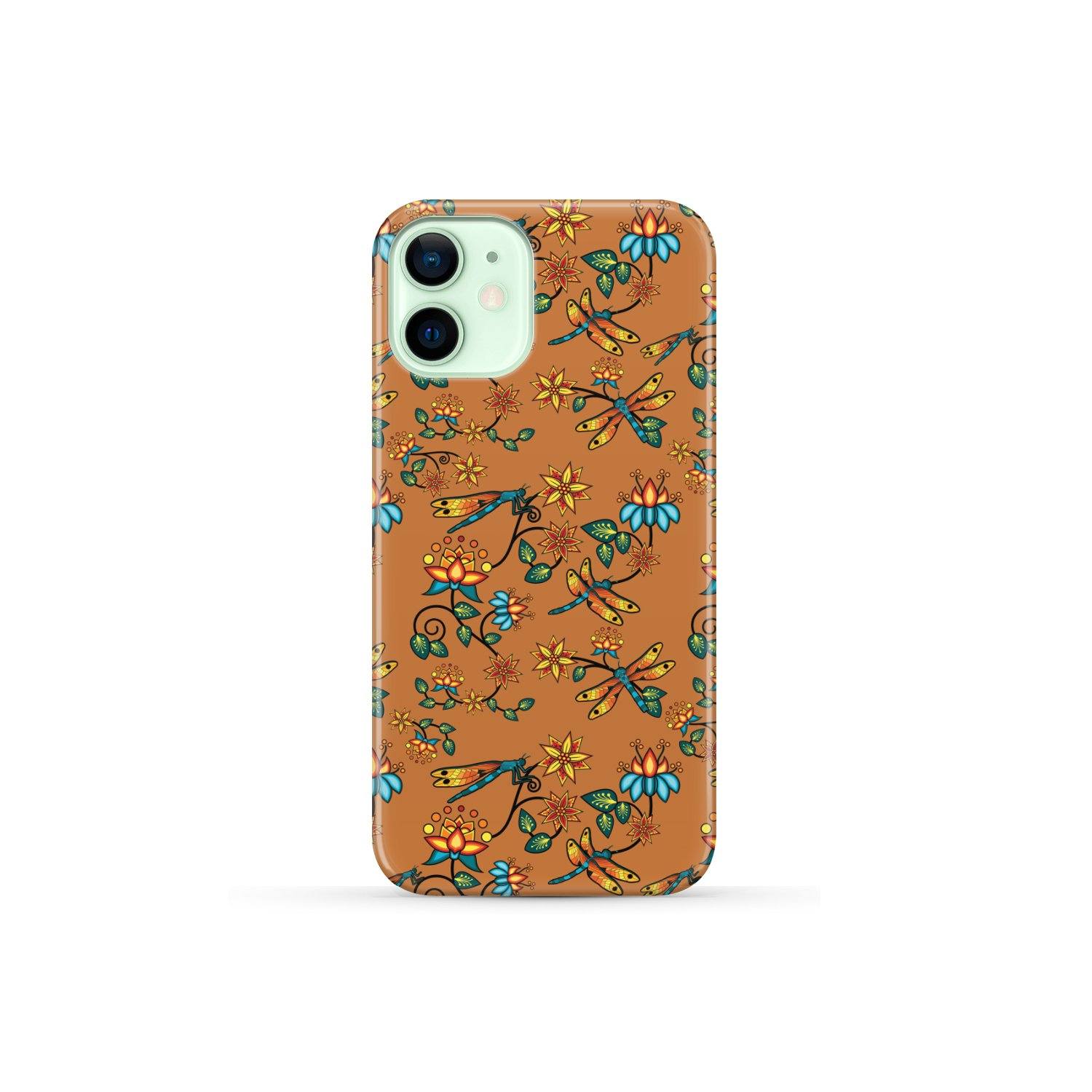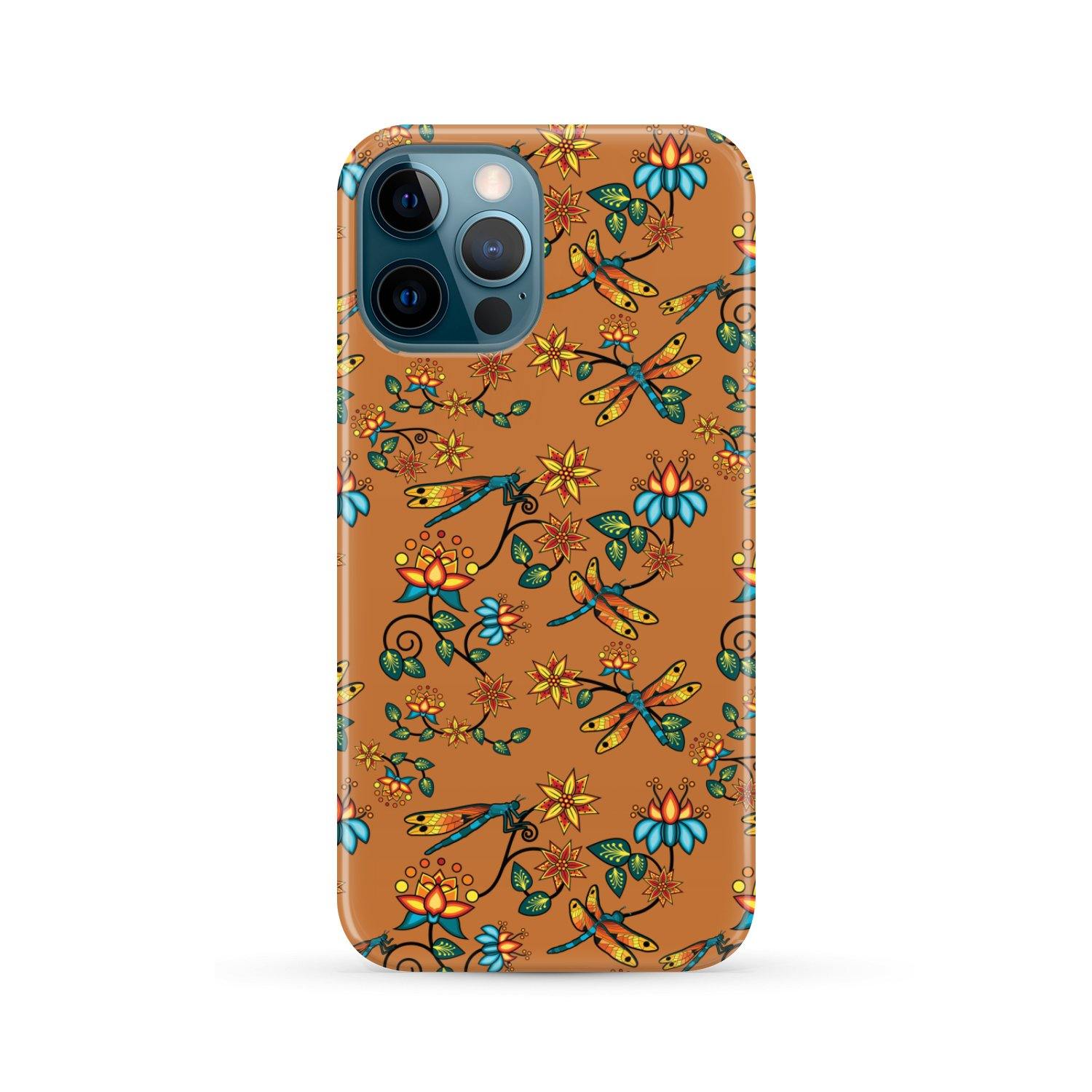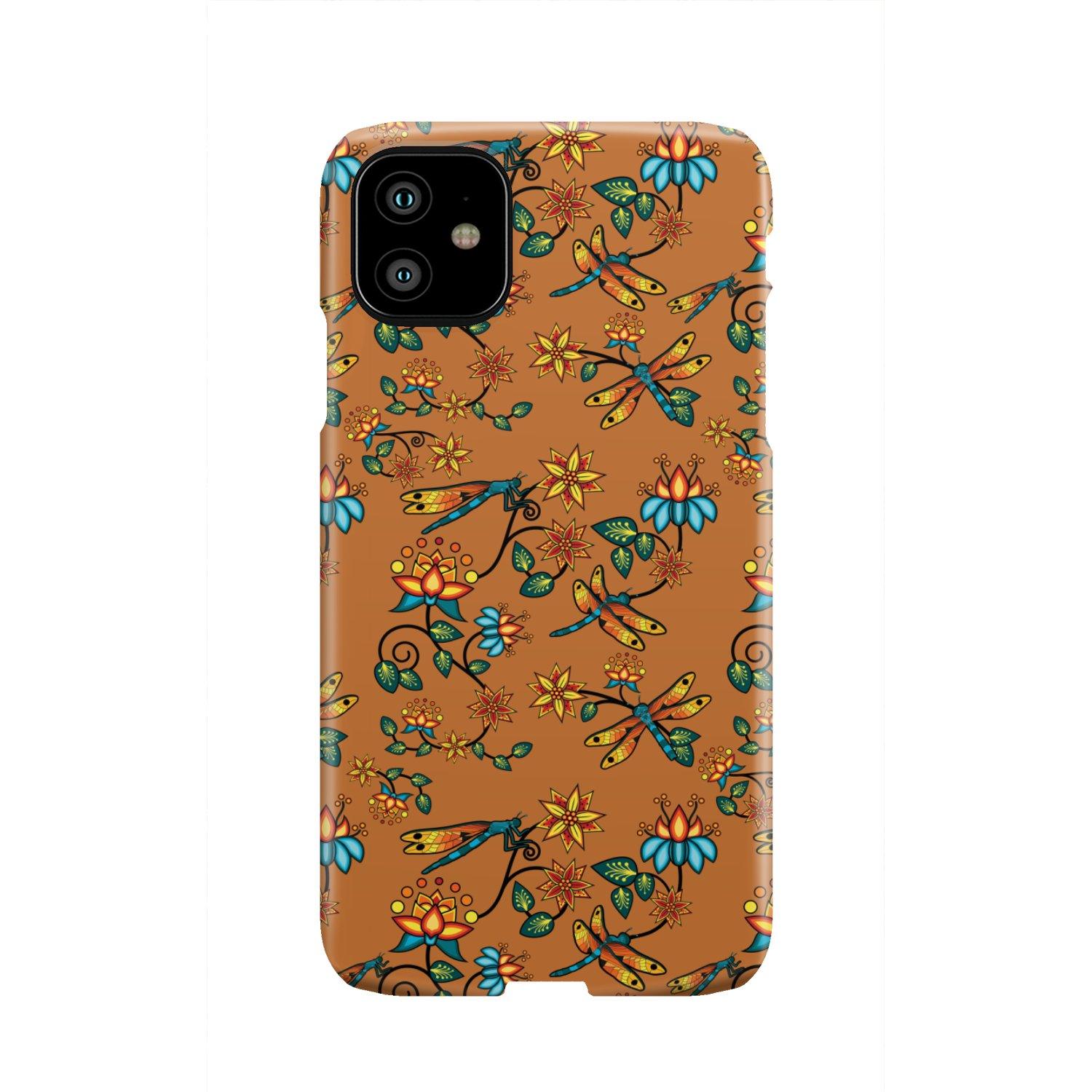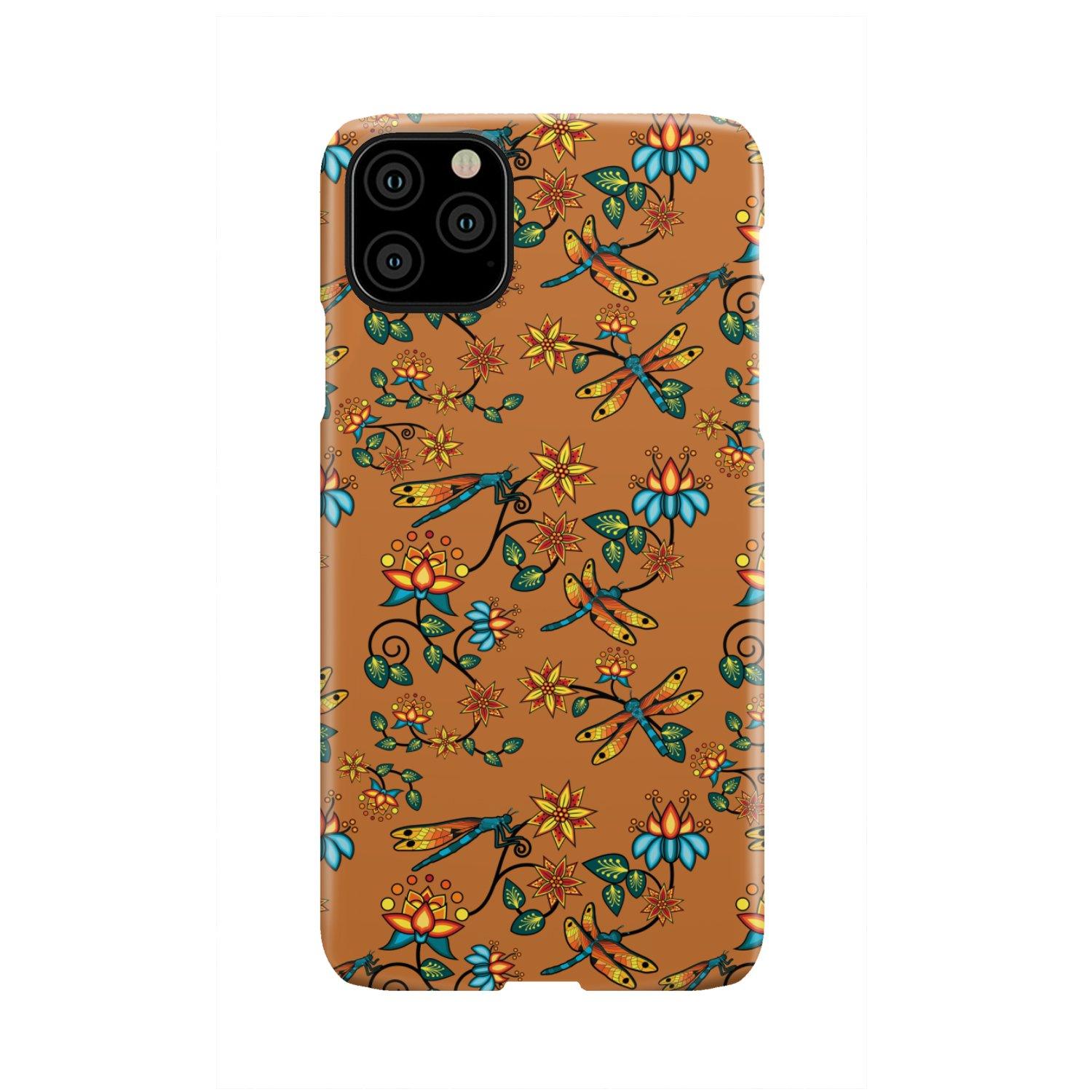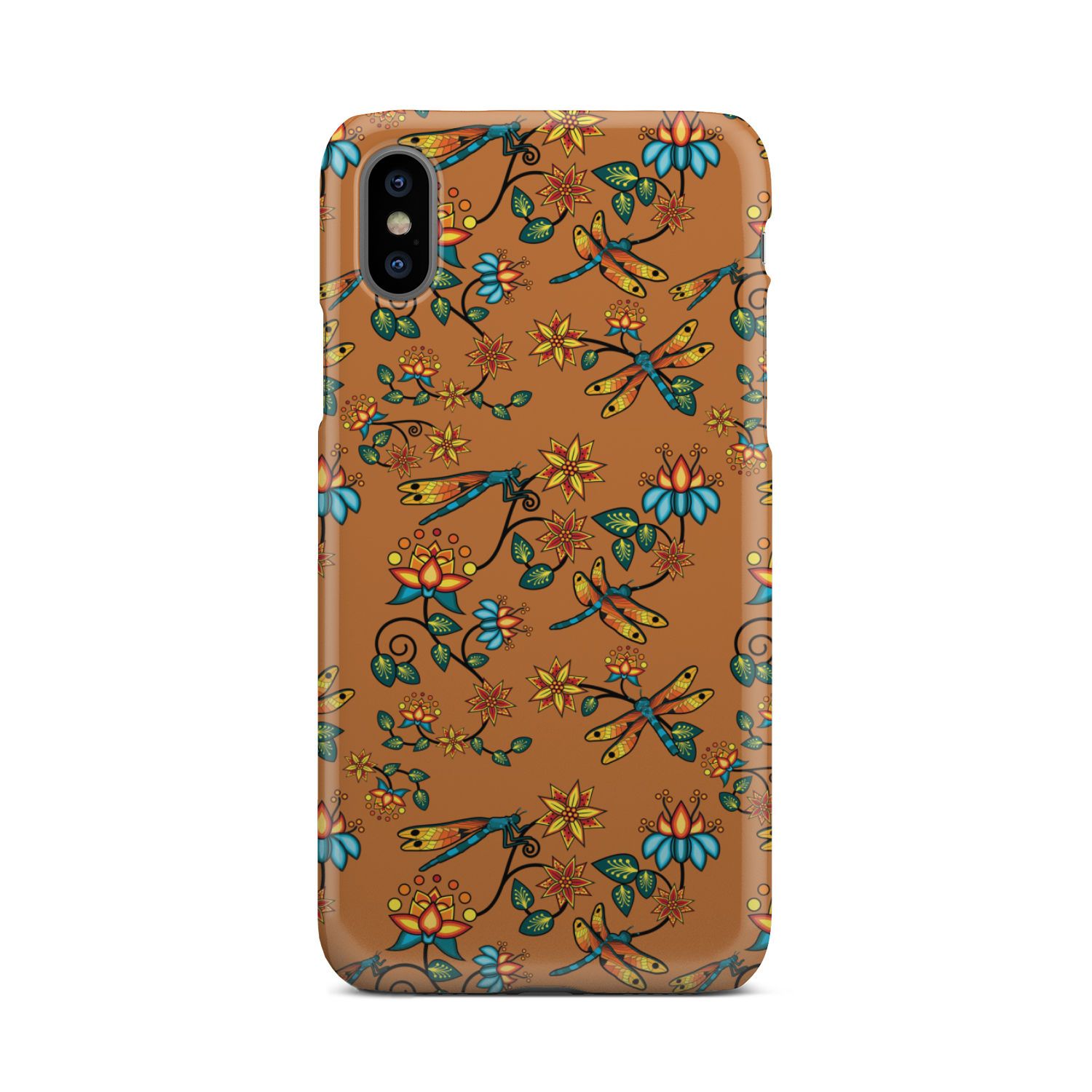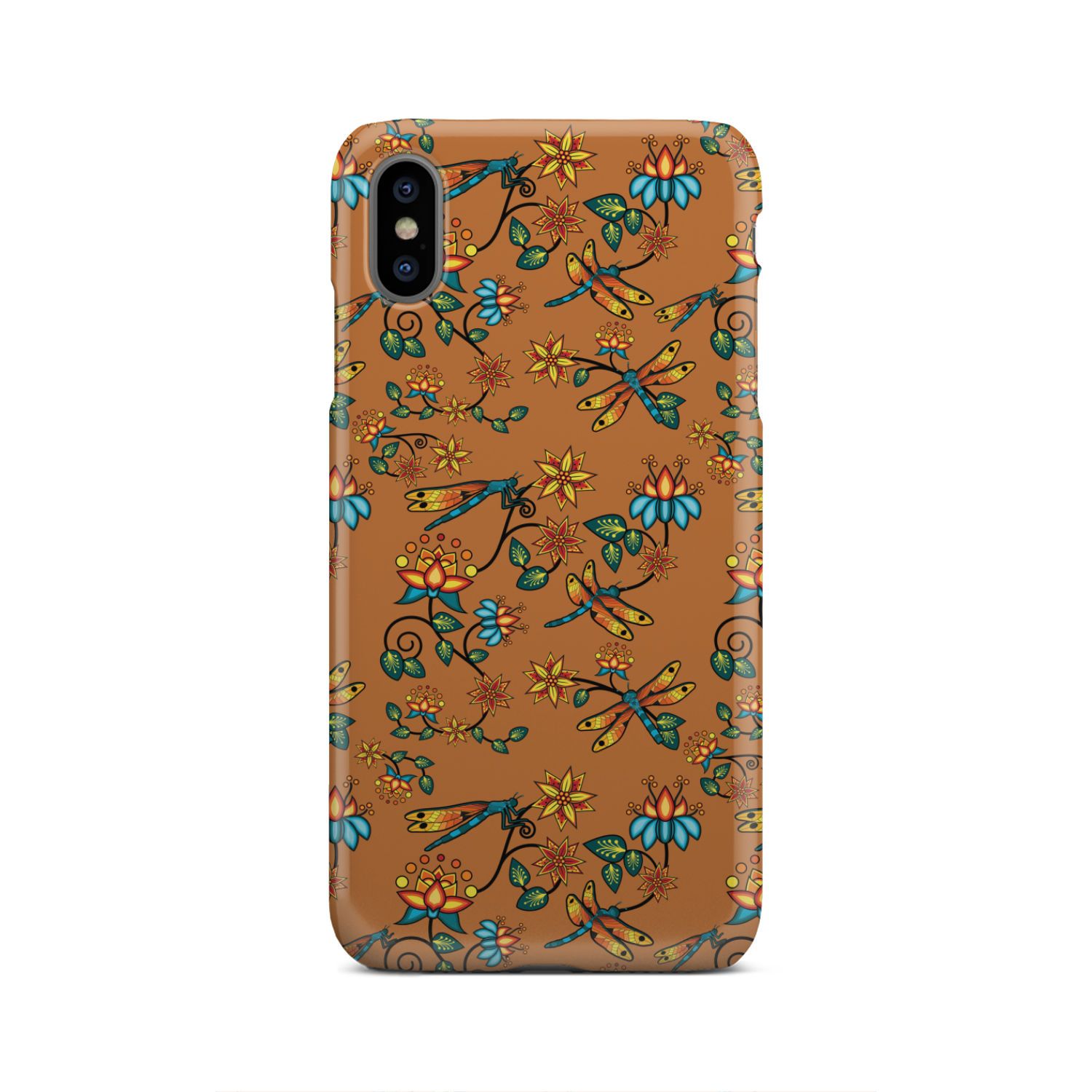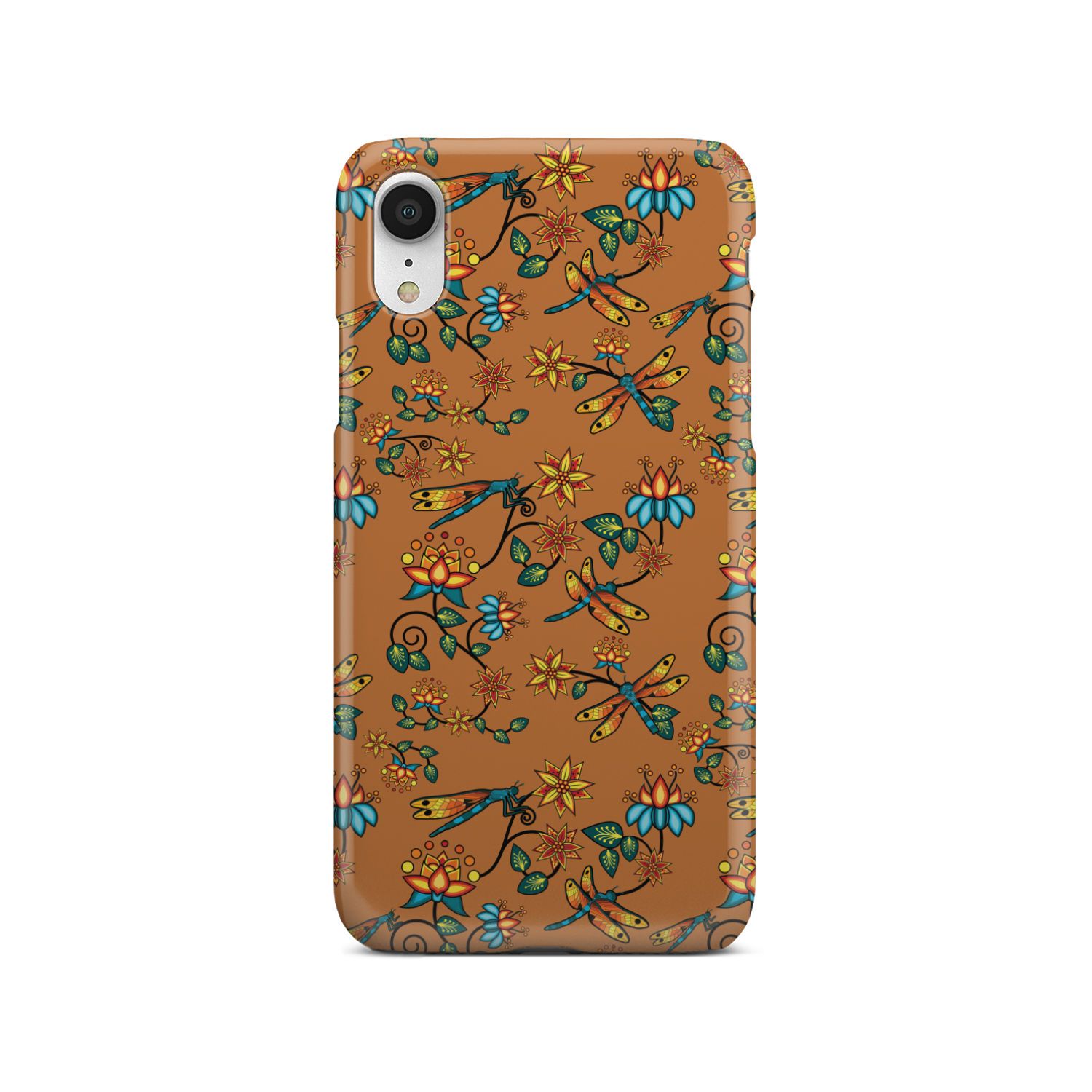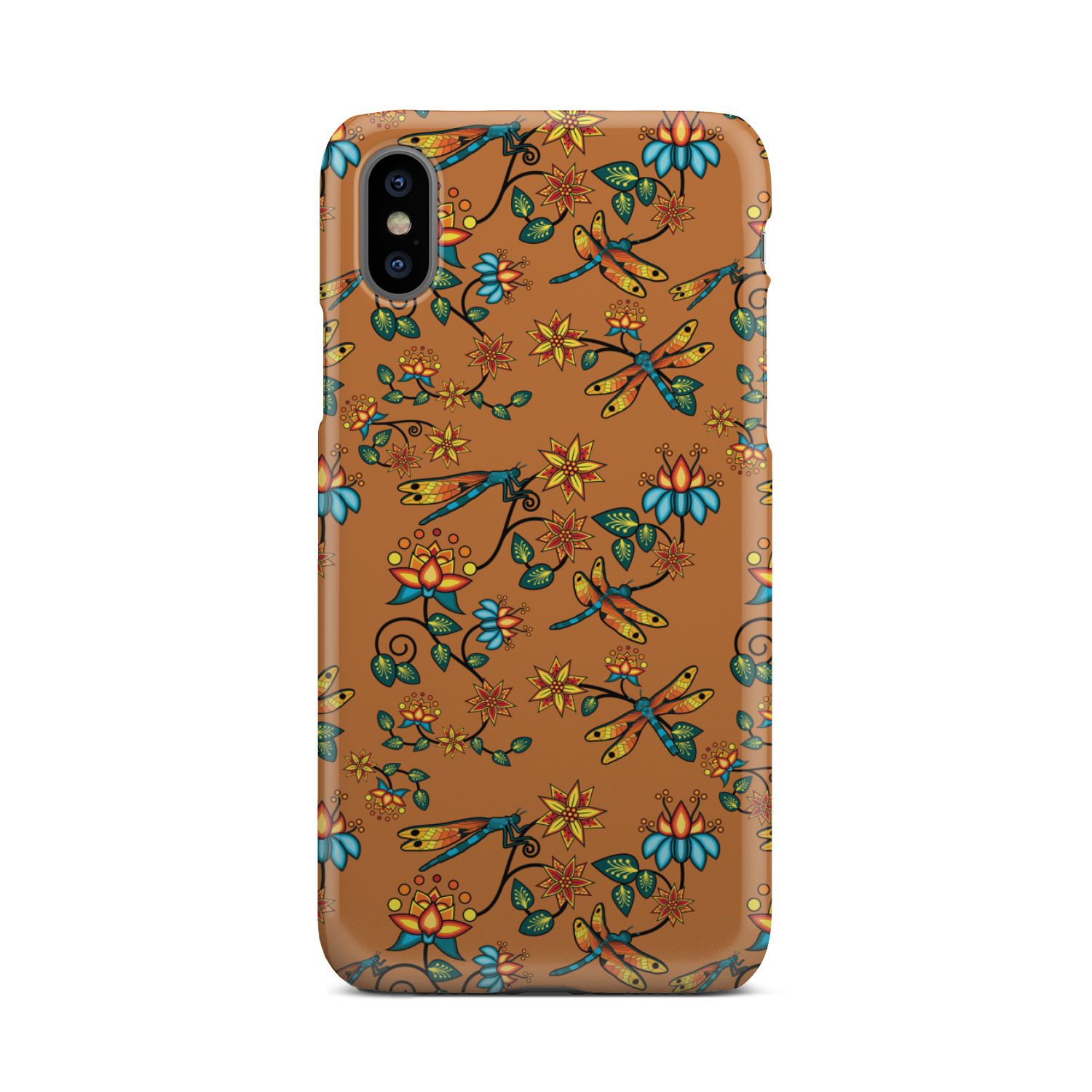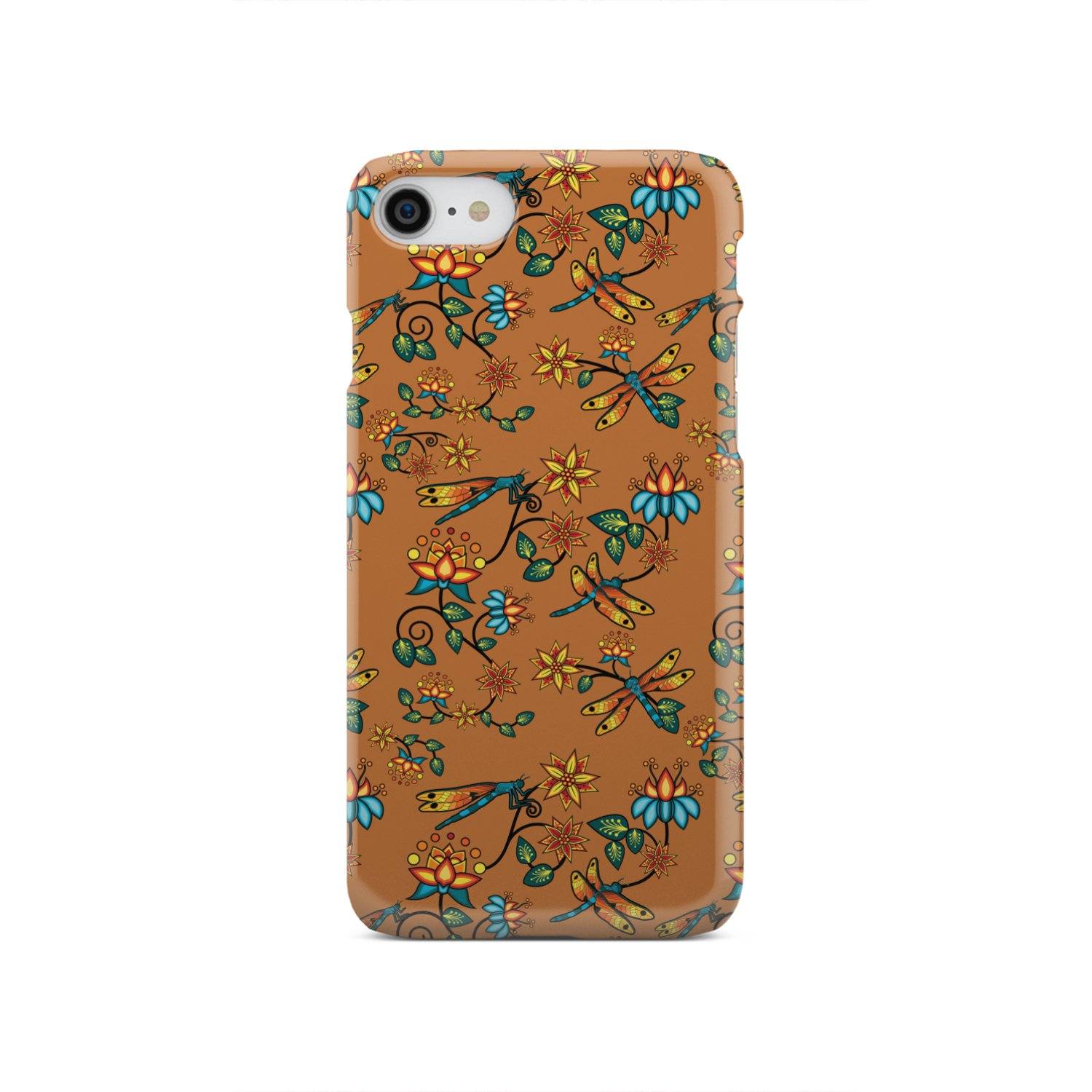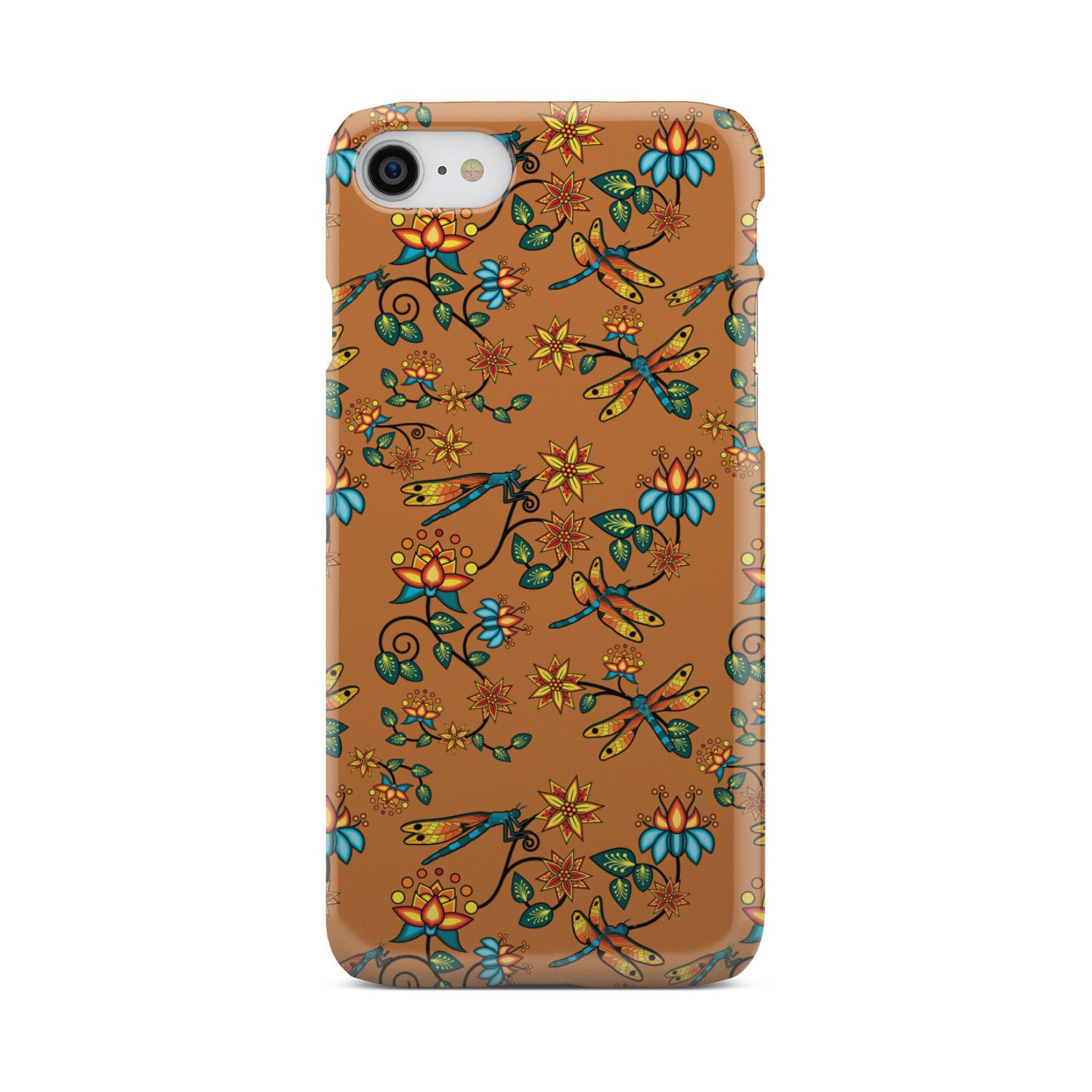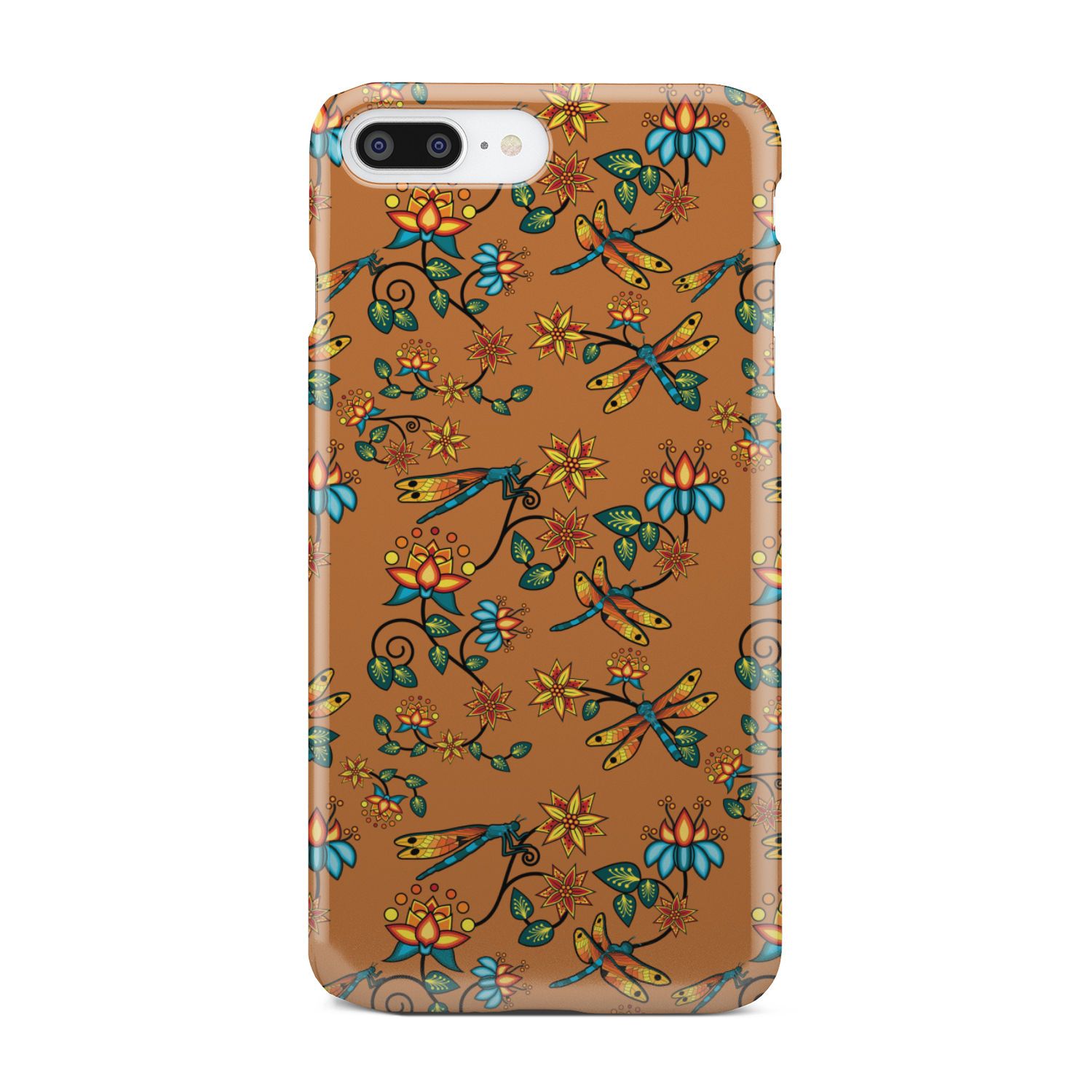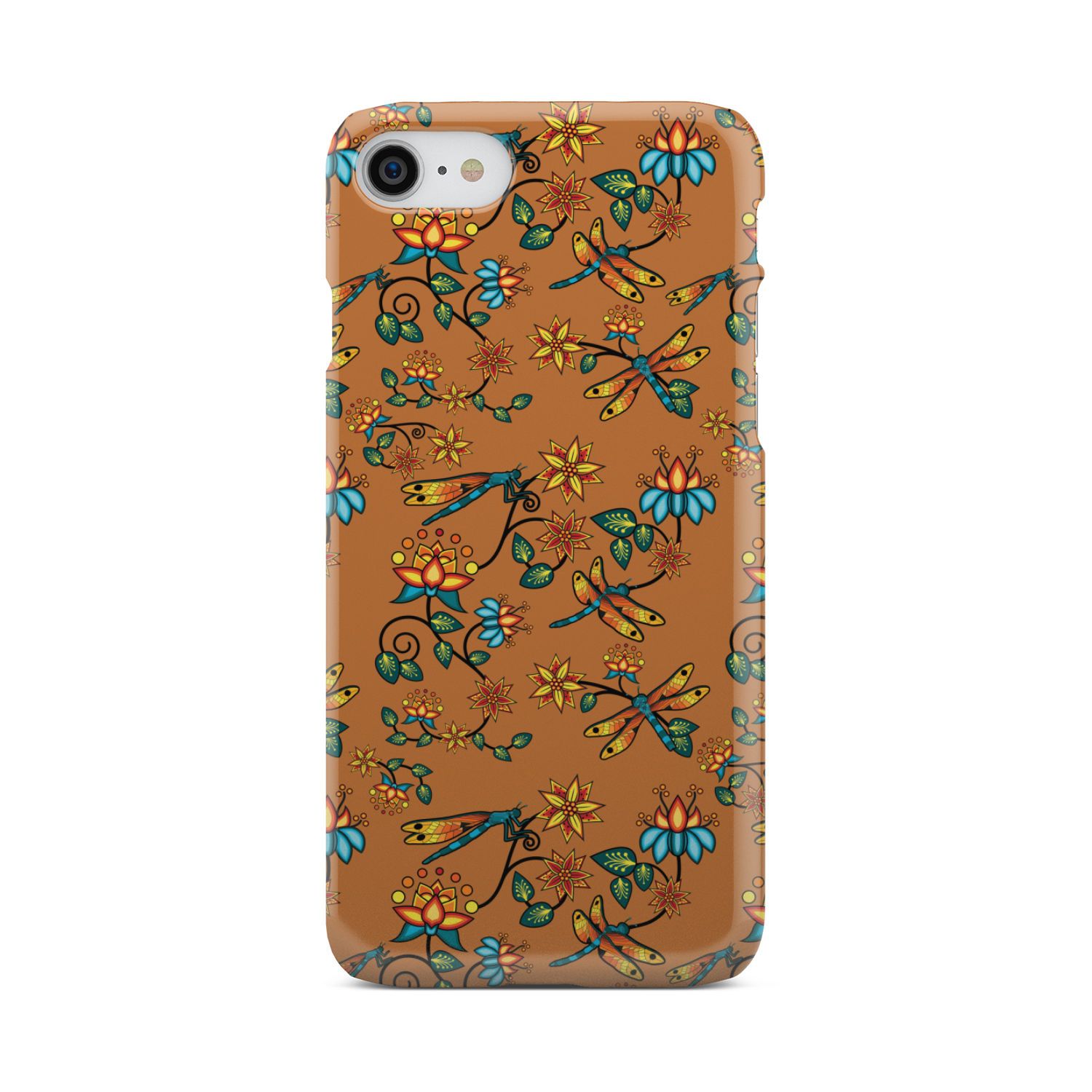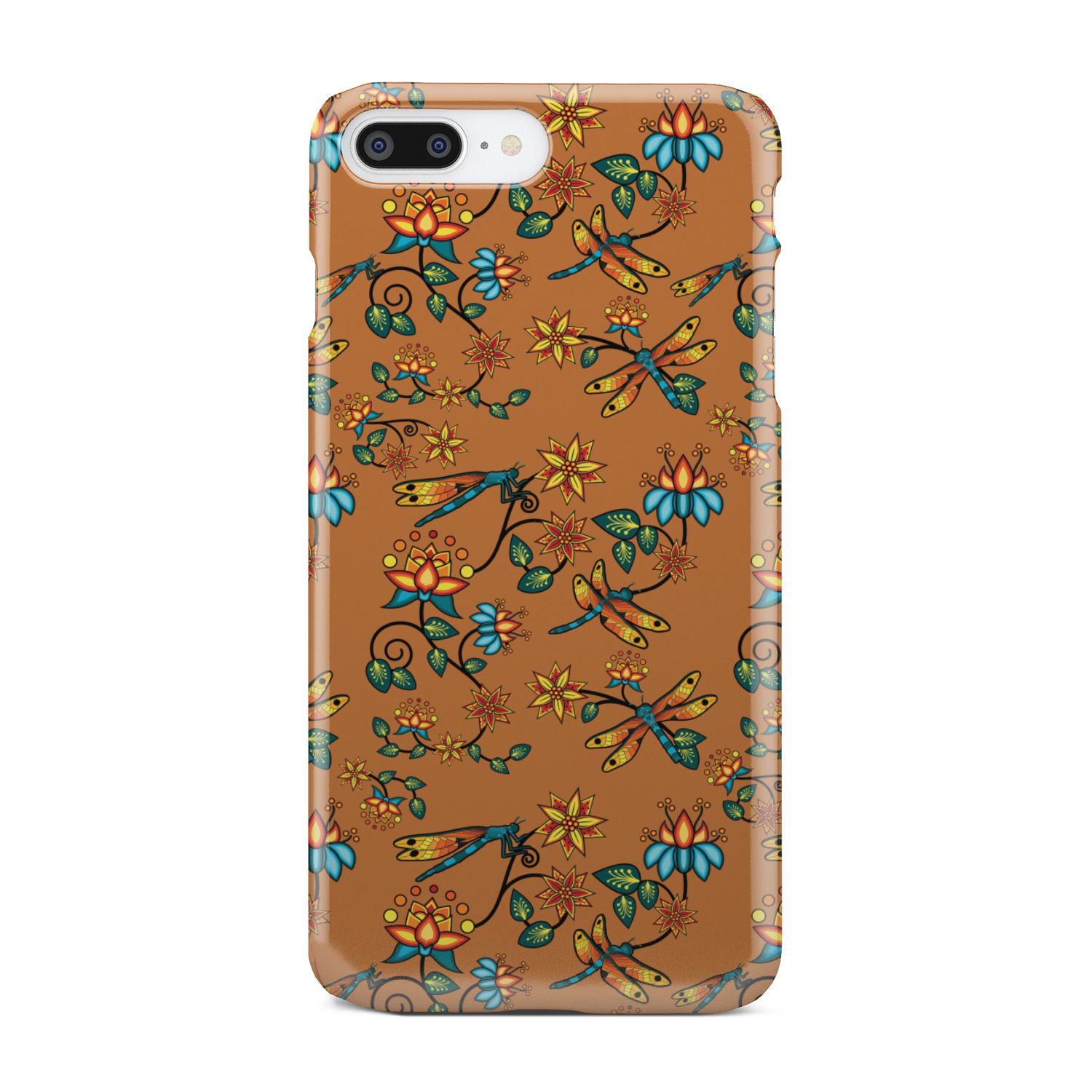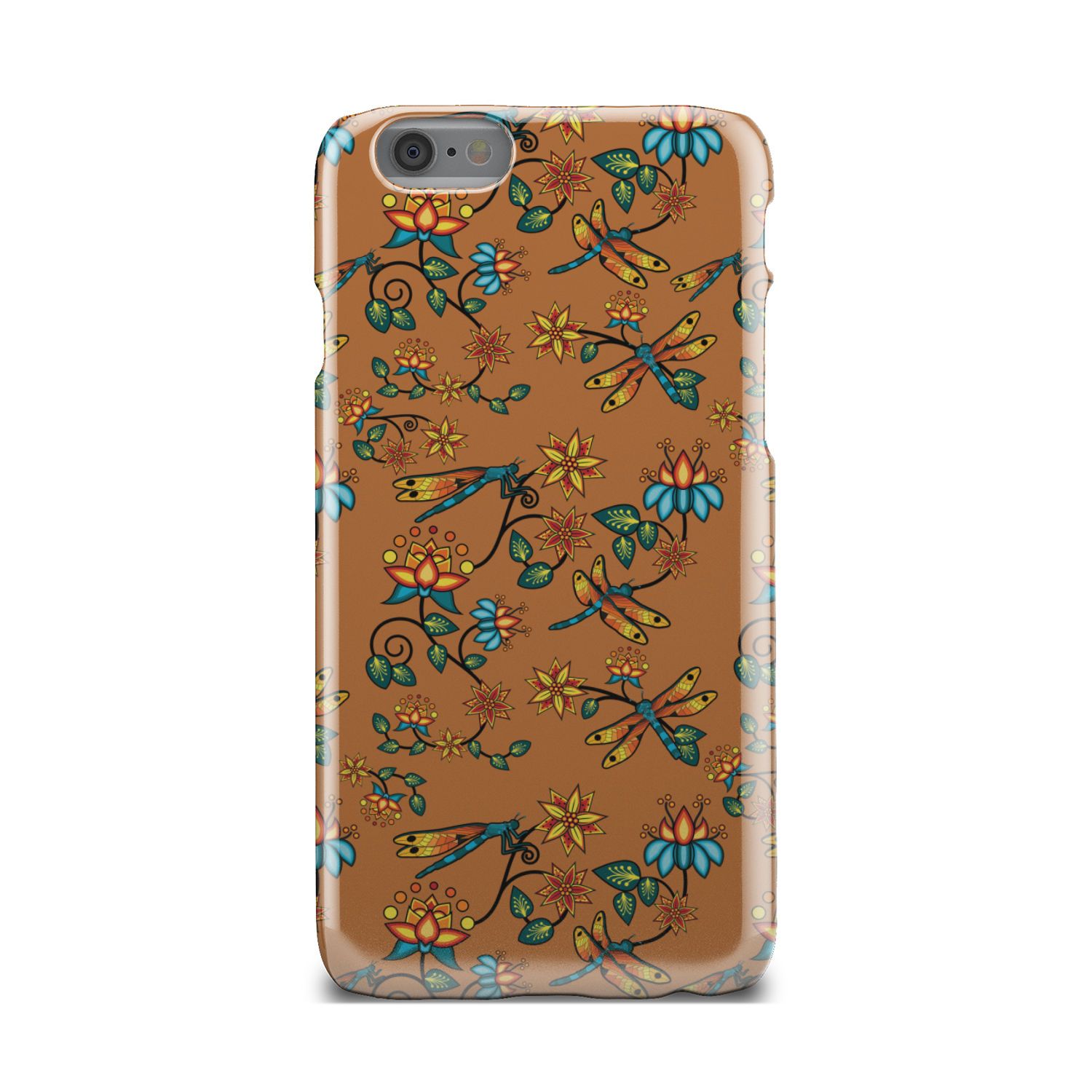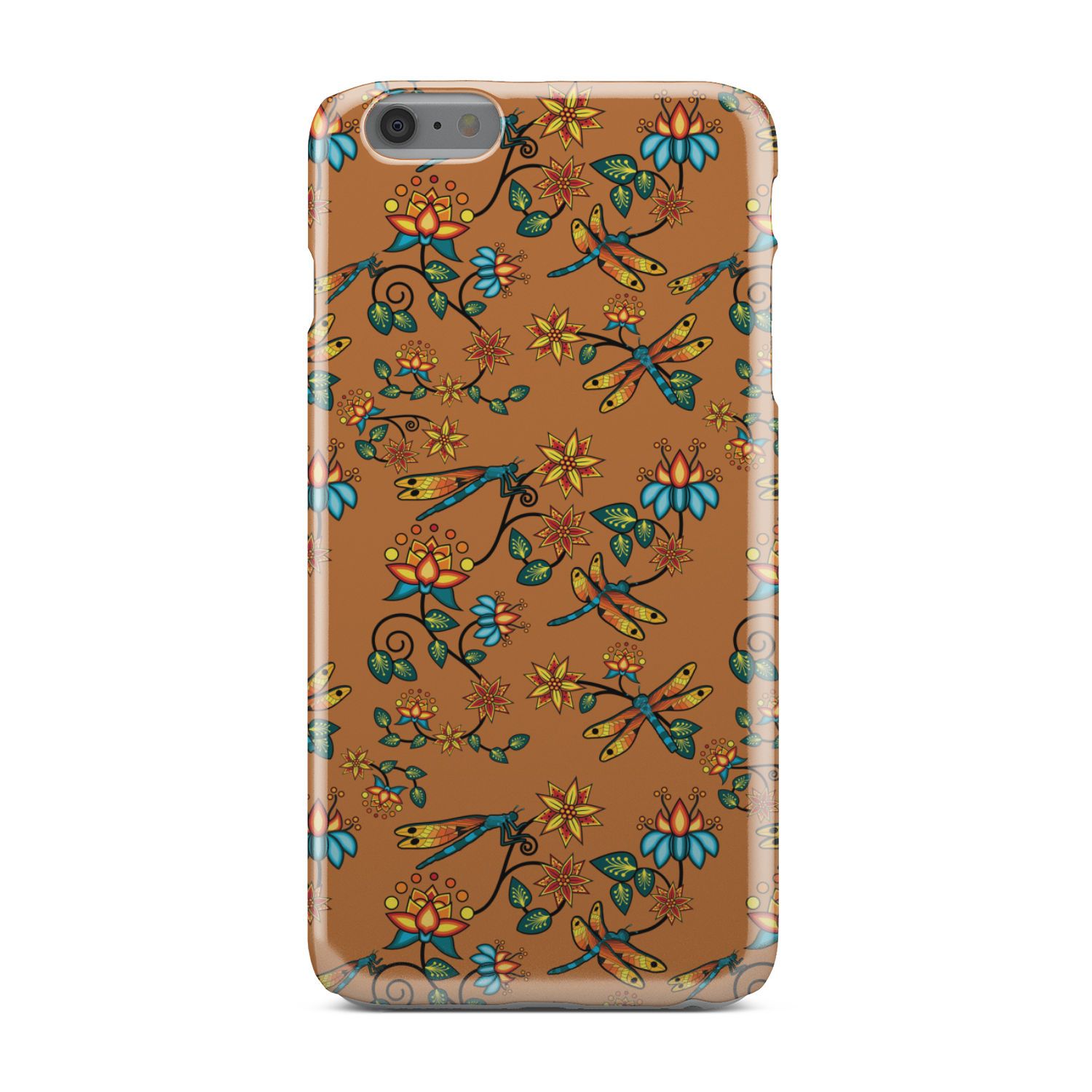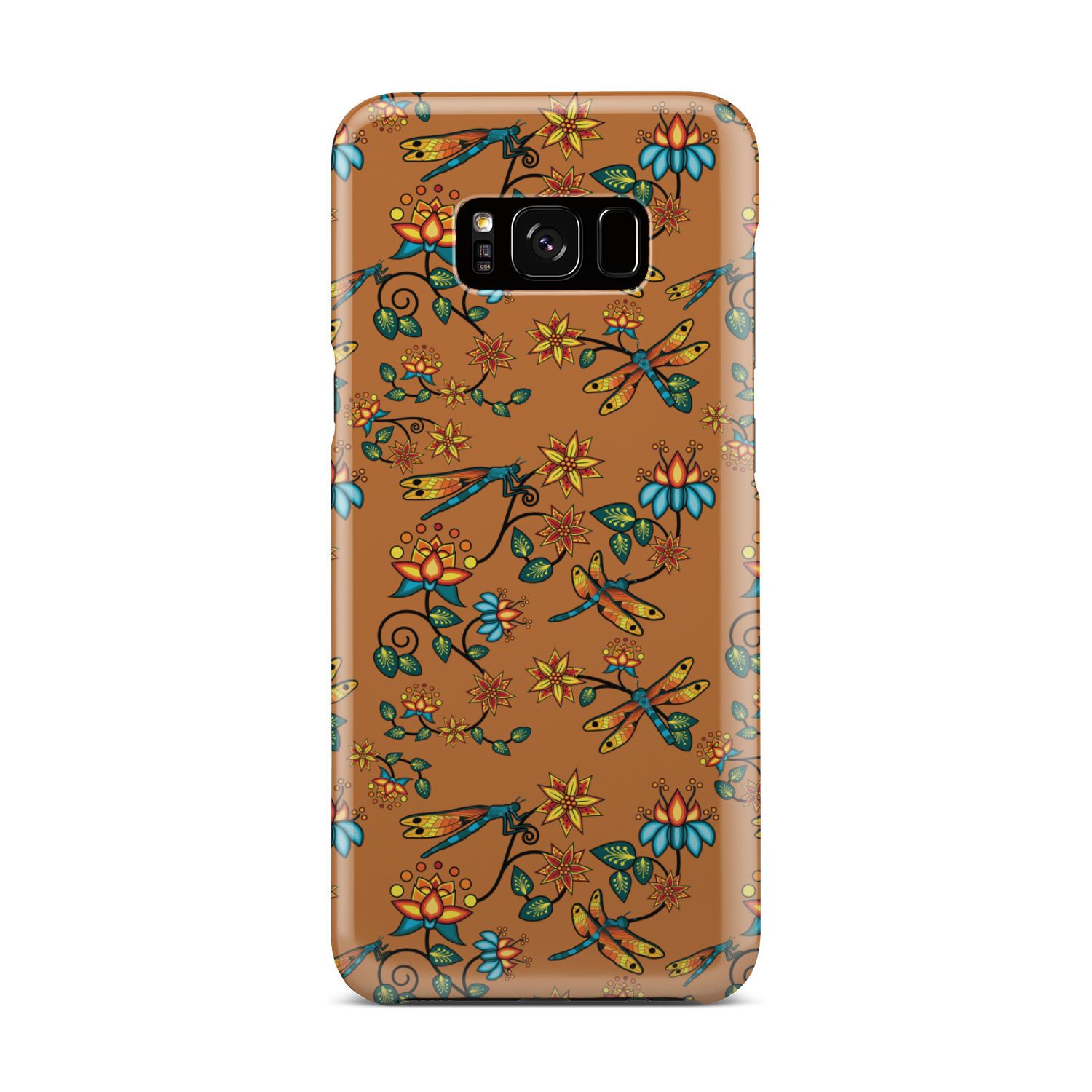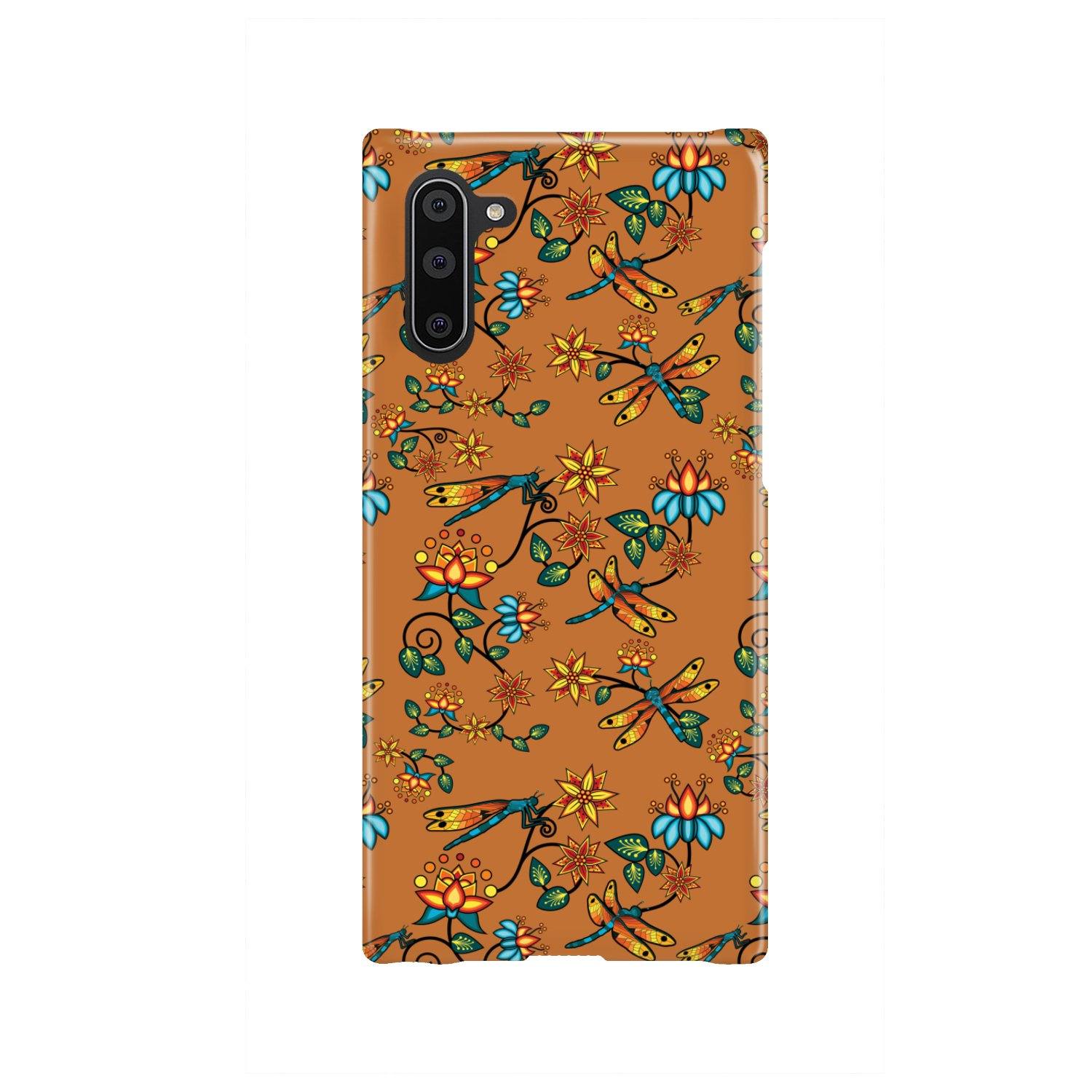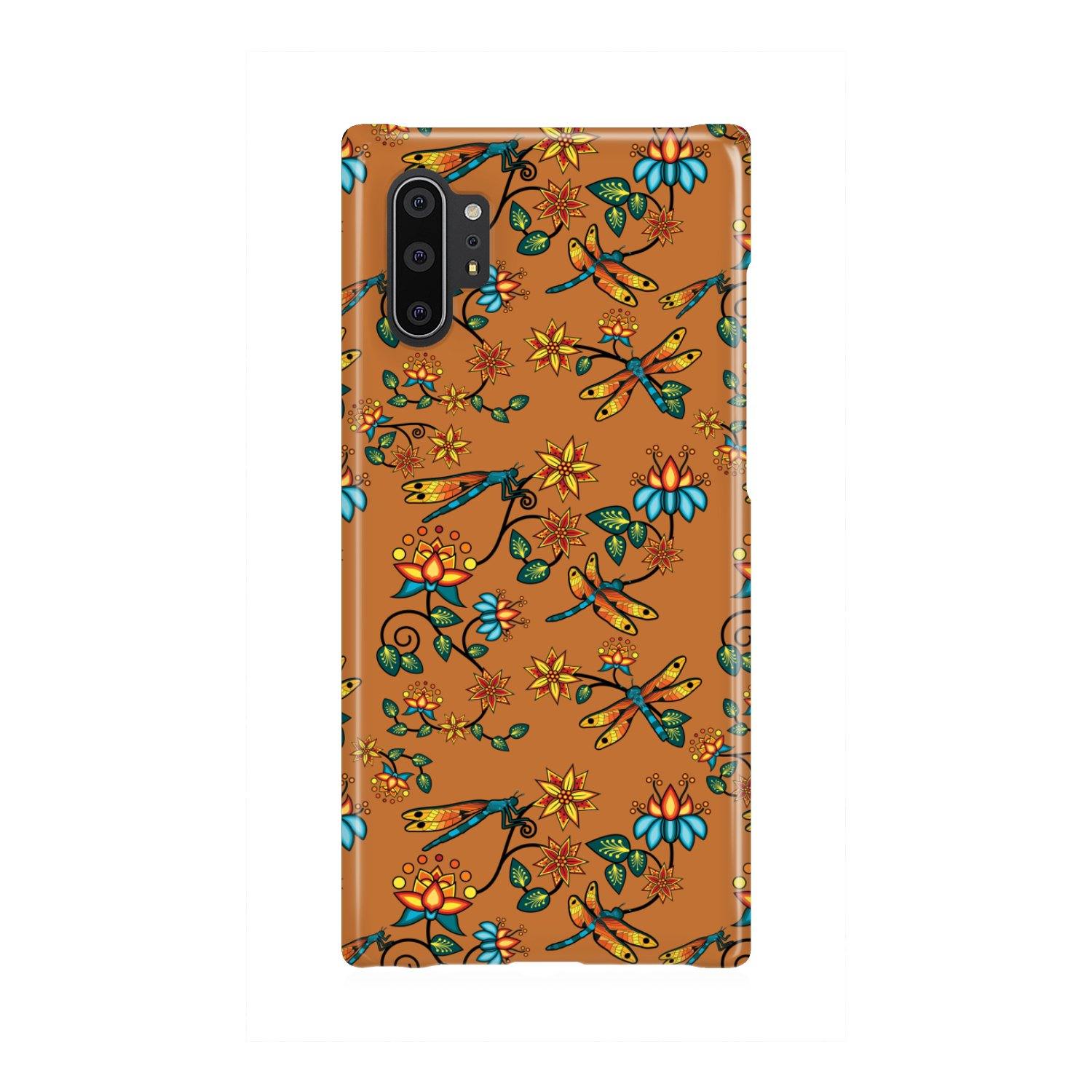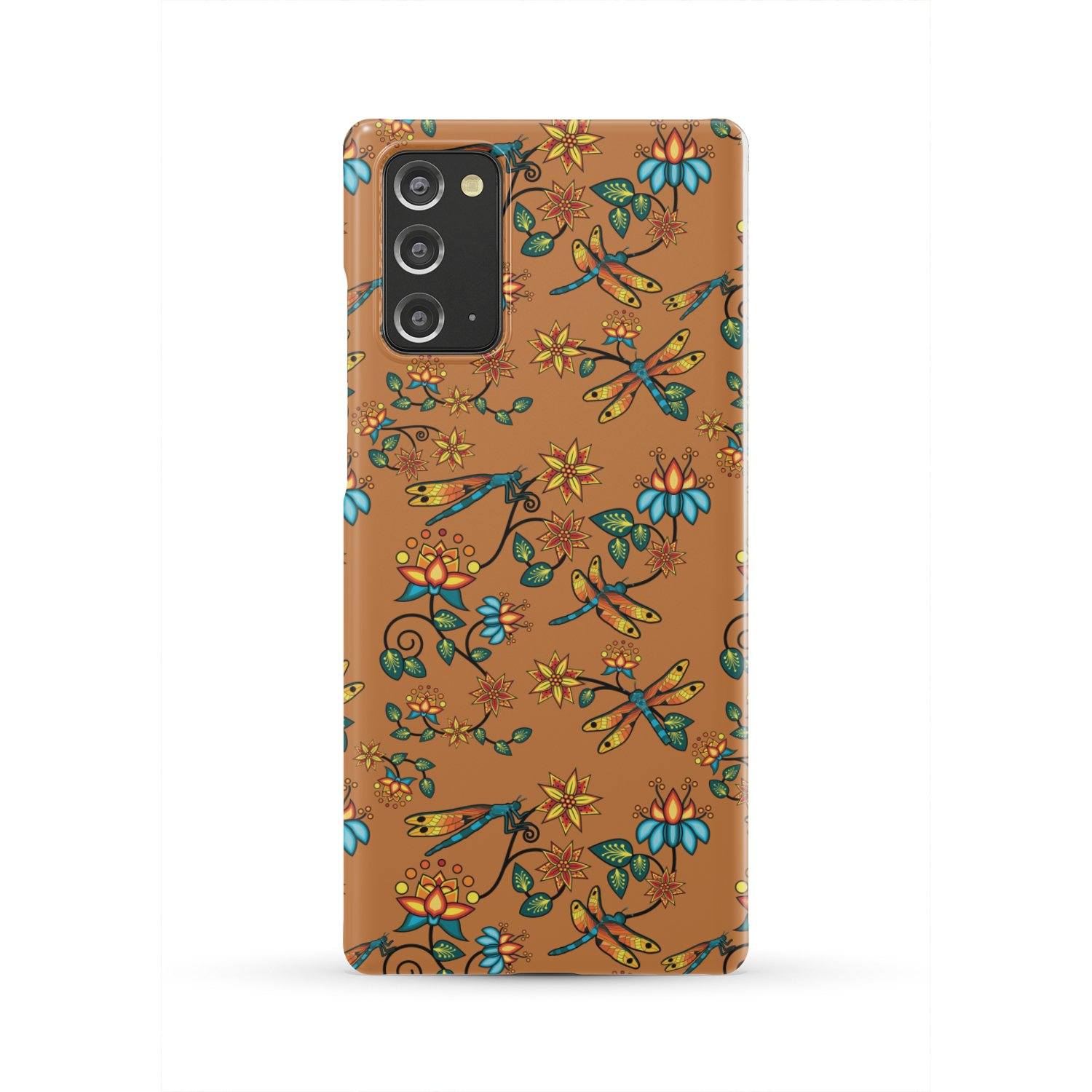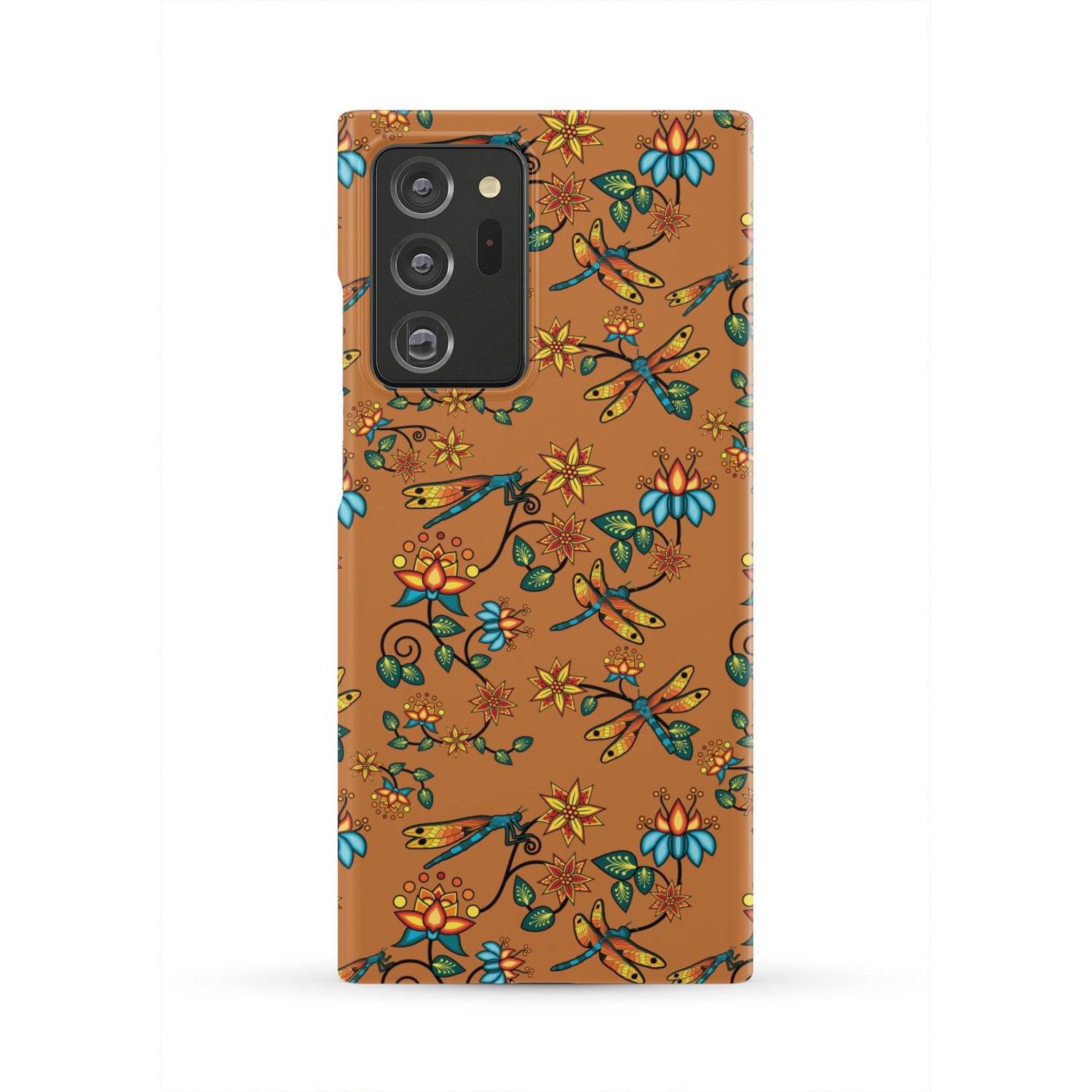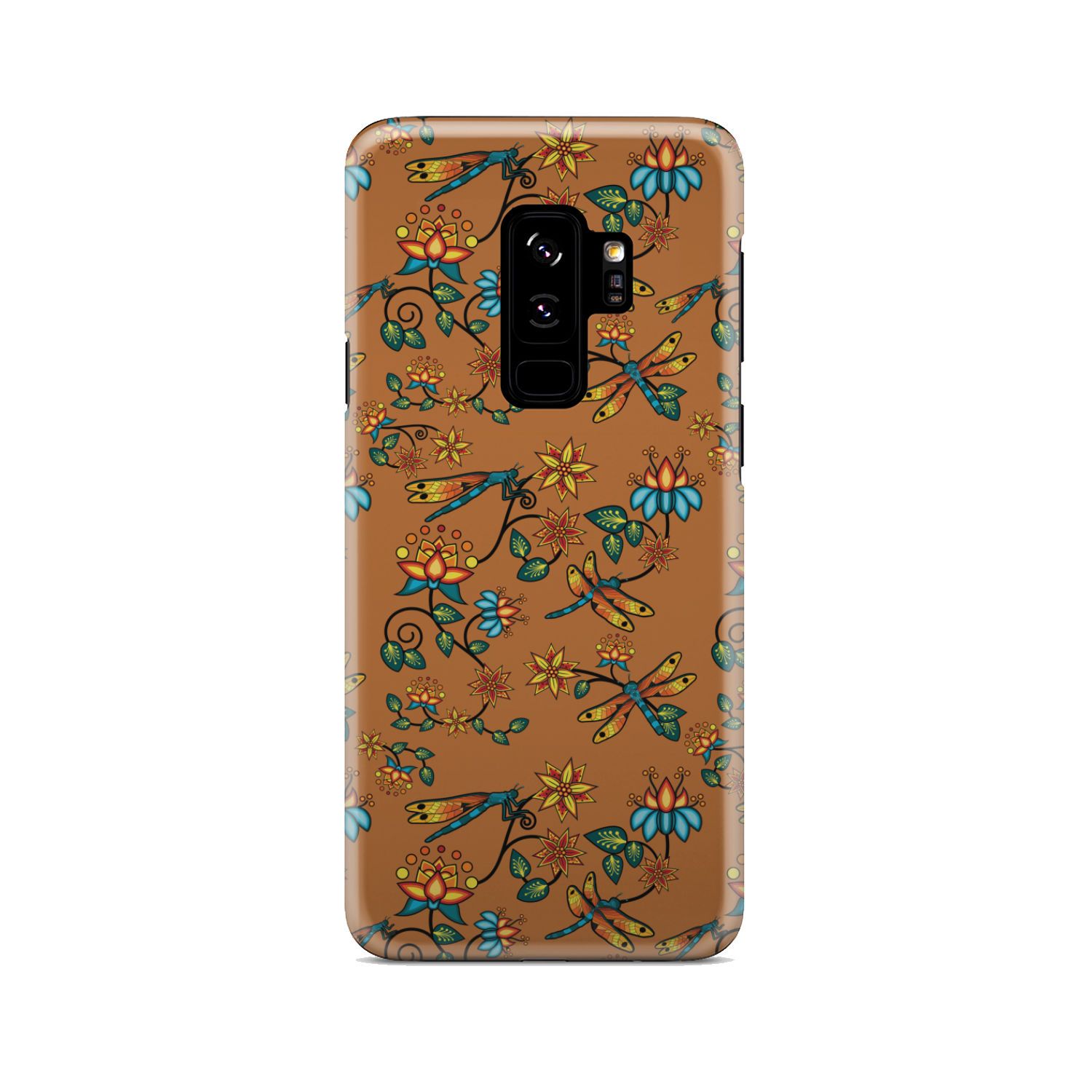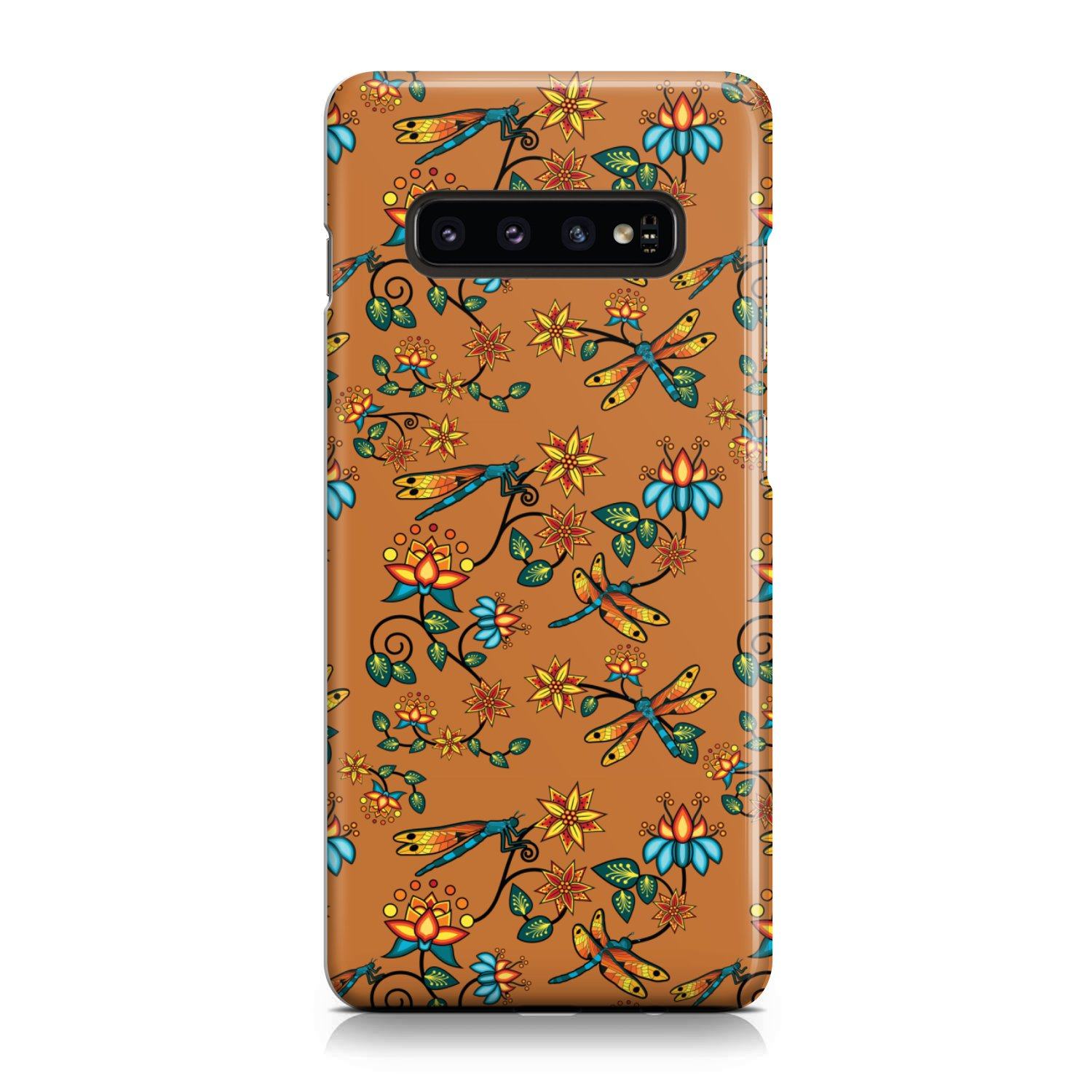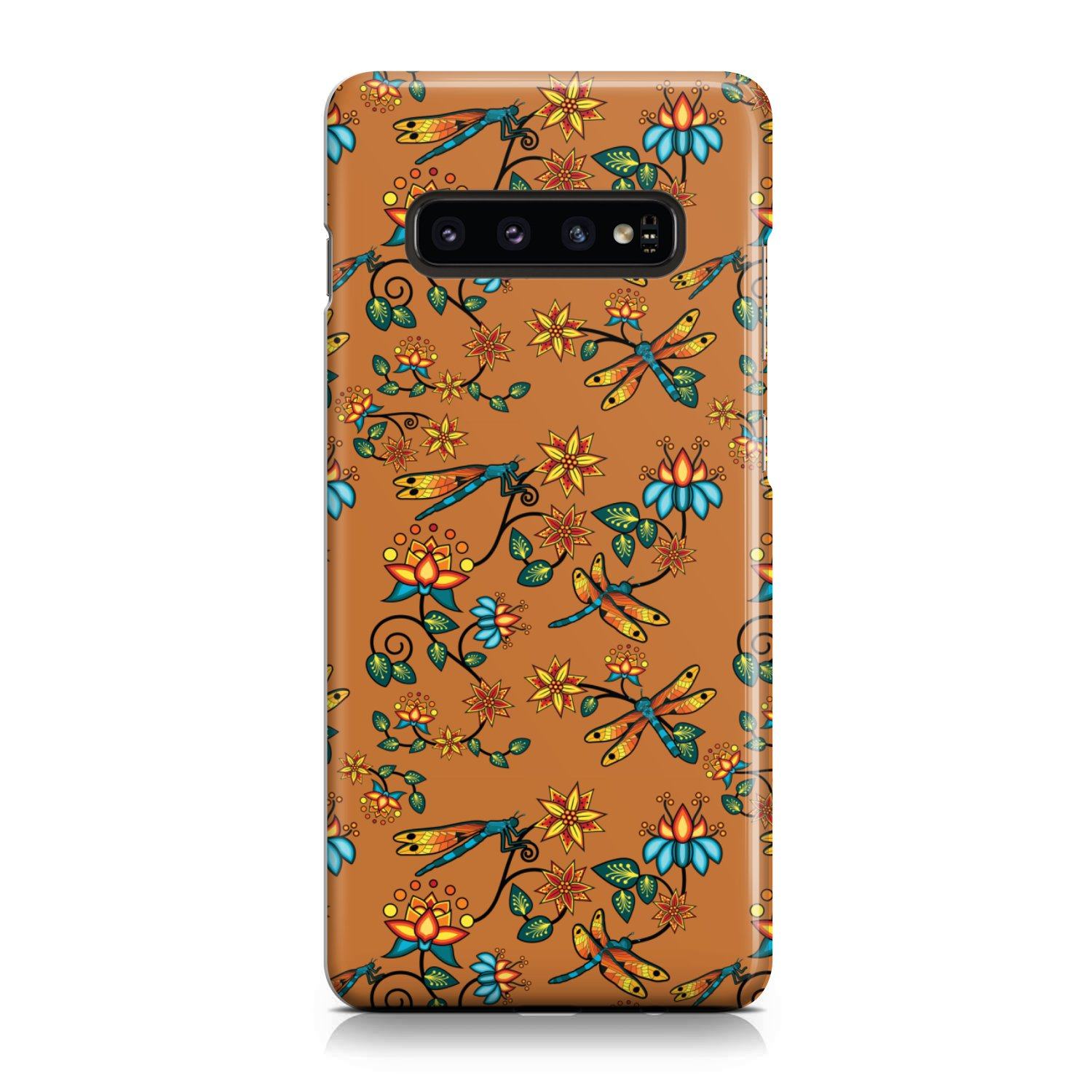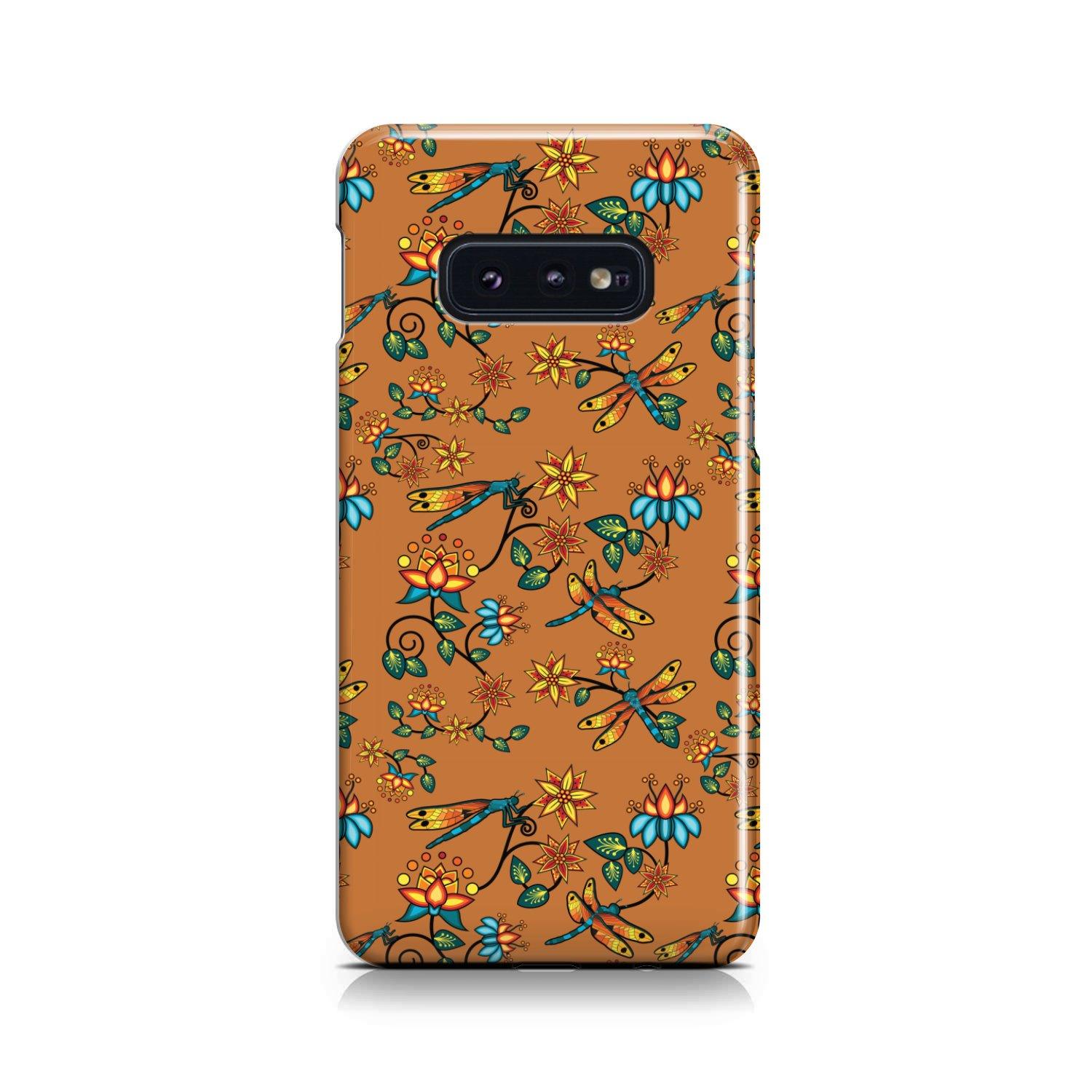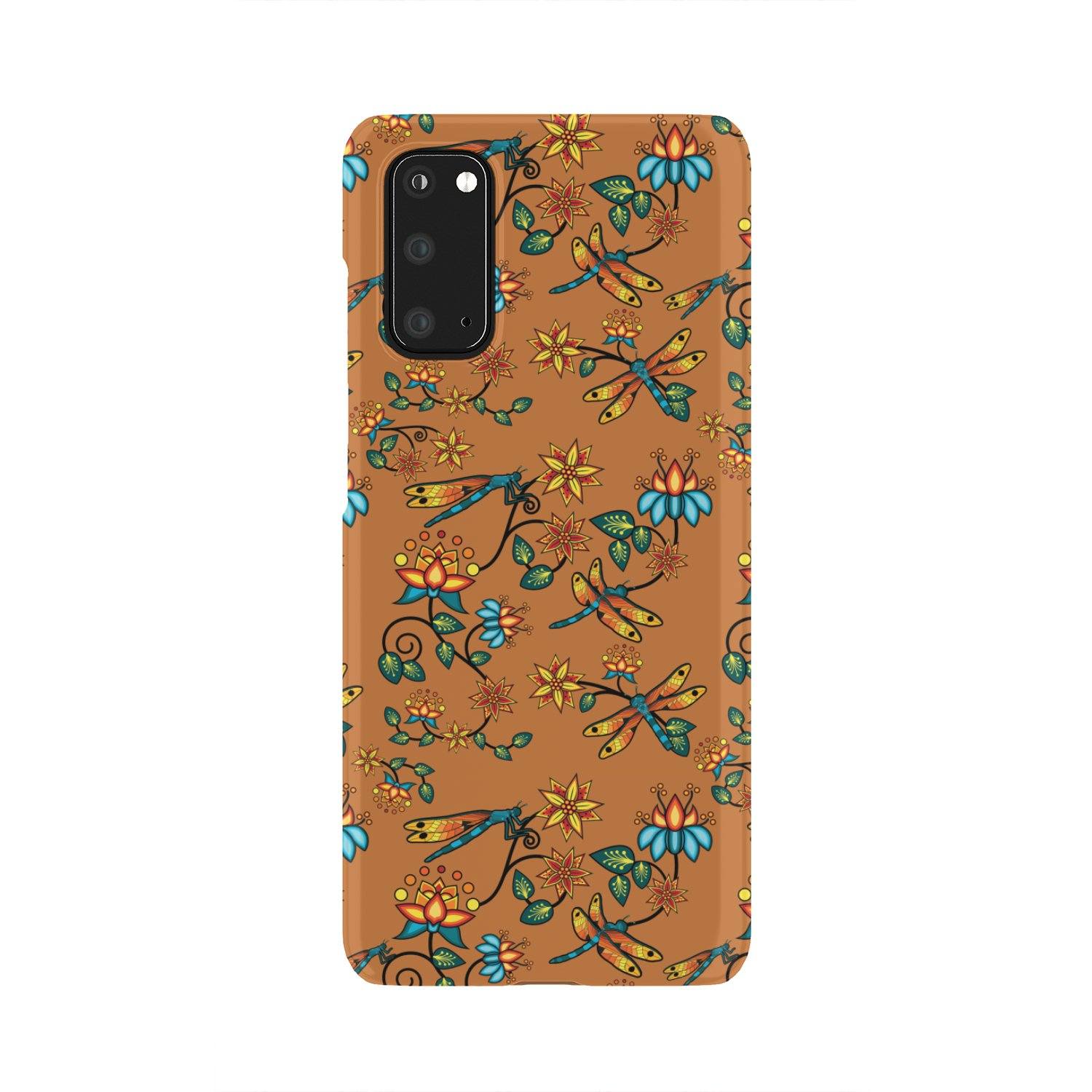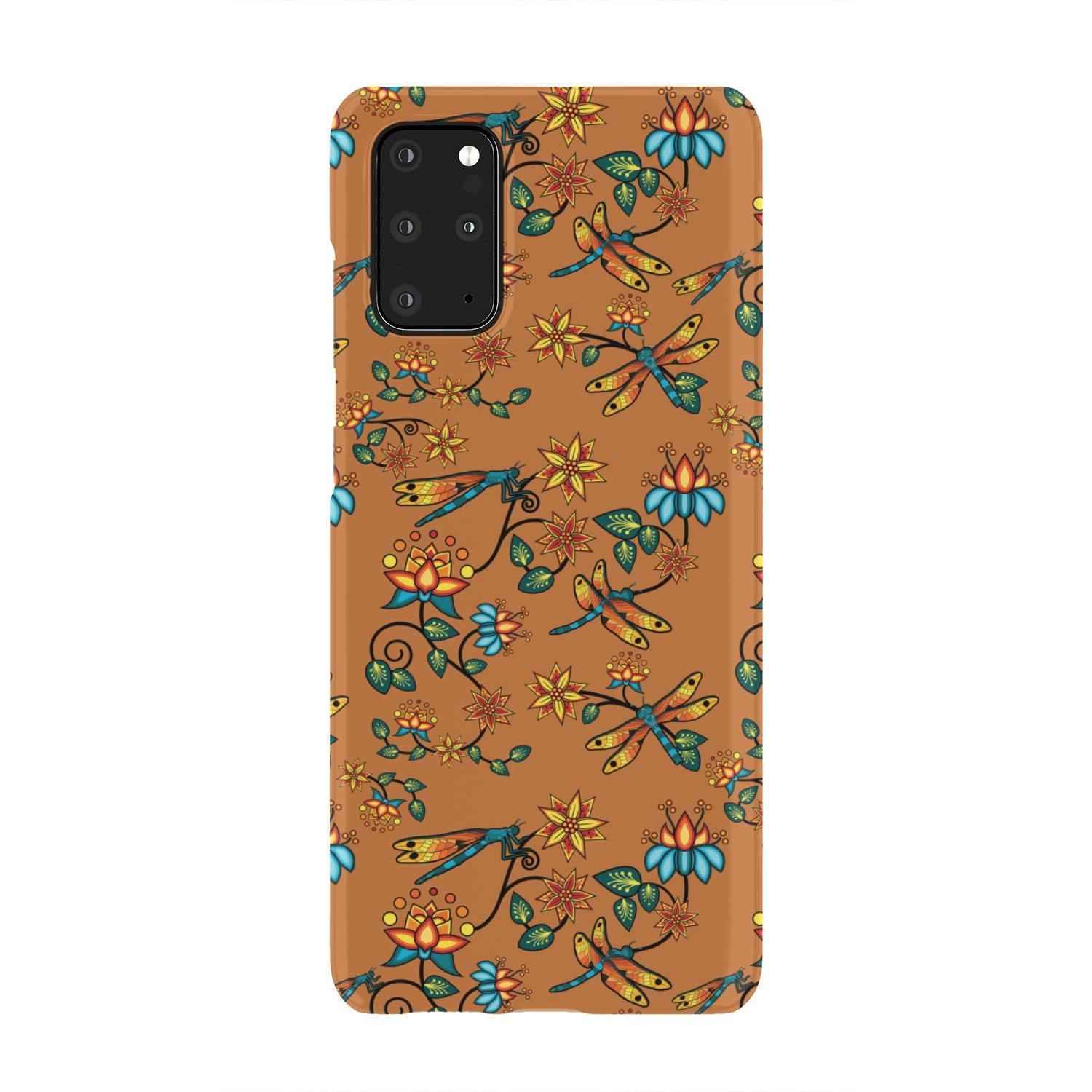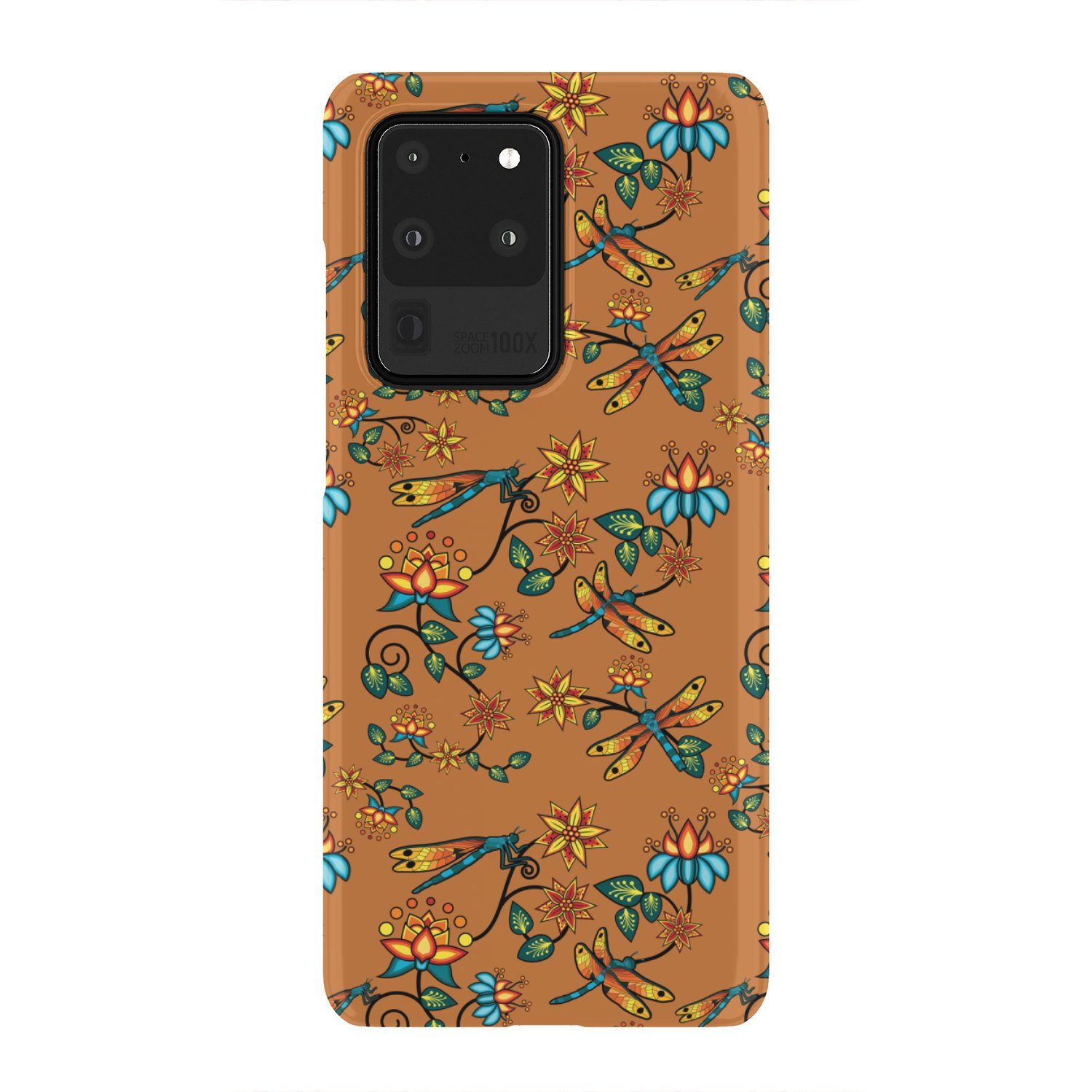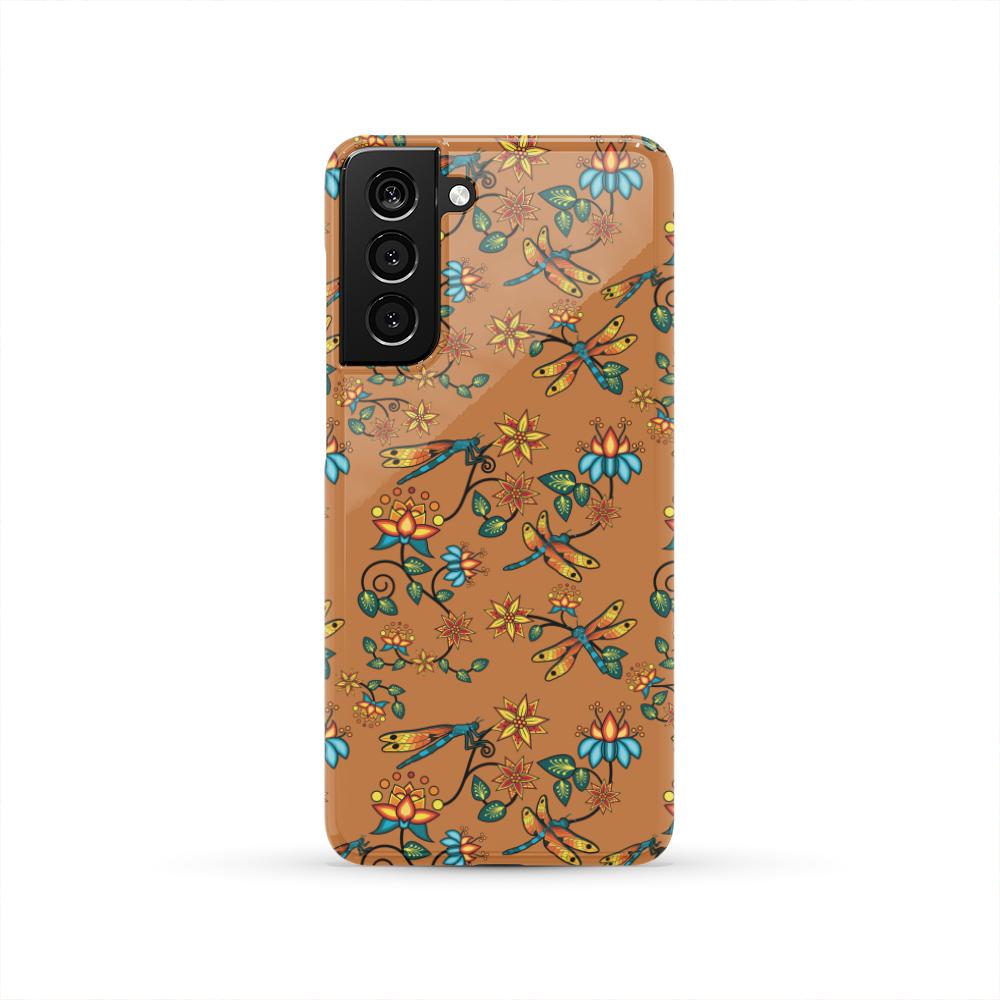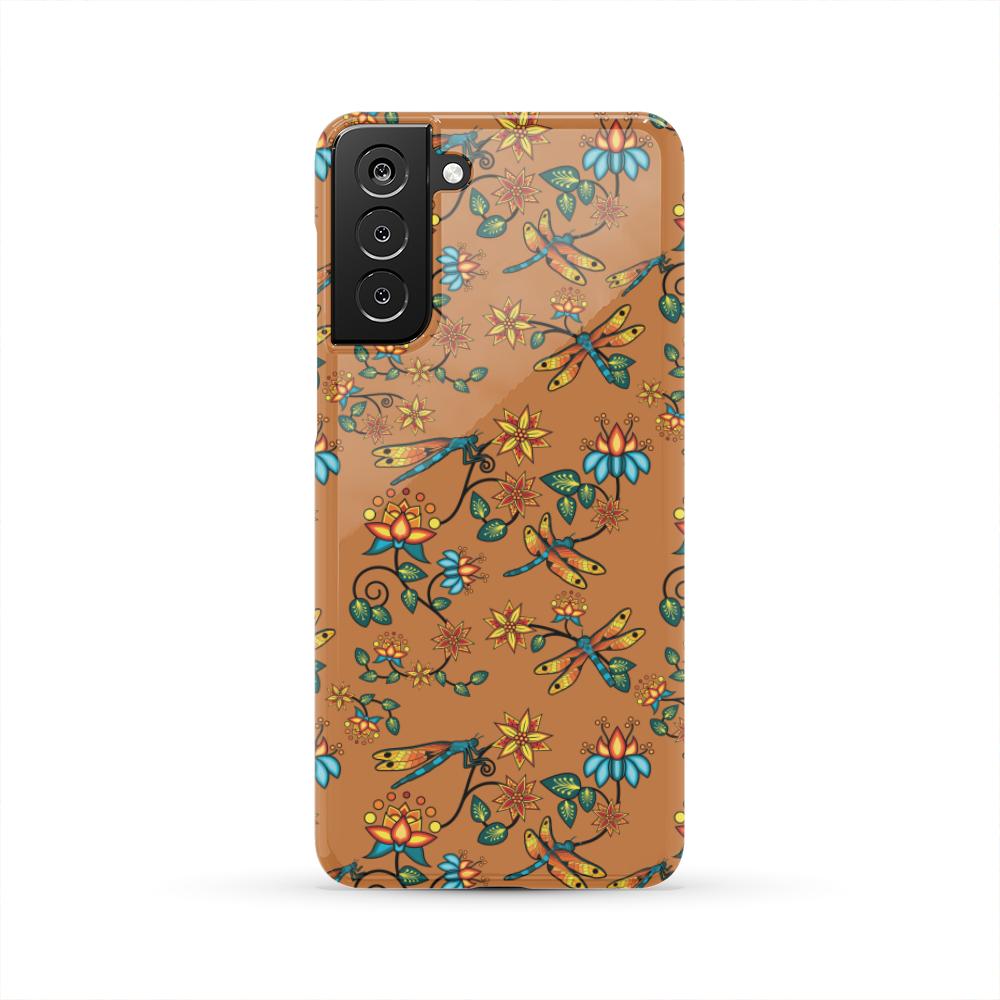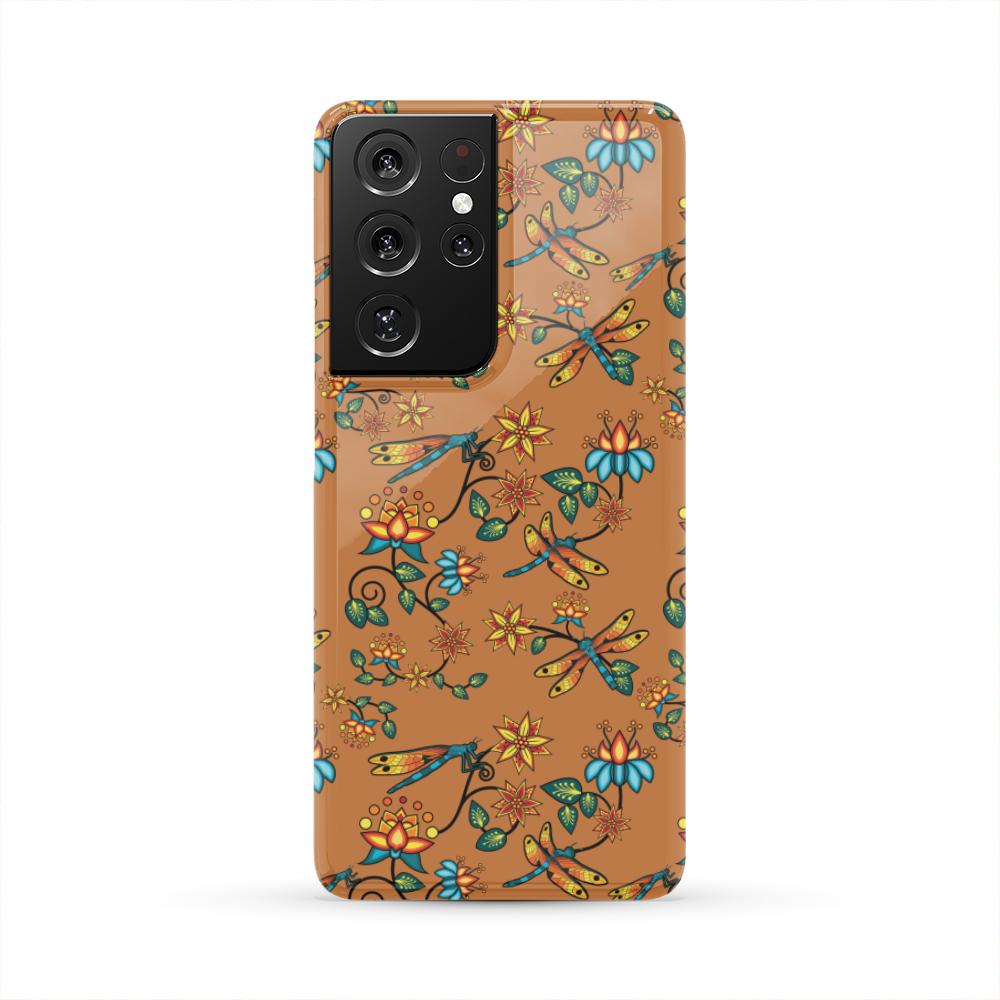 Dragon Lily Sierra Phone Case
In Plains traditions, the Dragonflies symbolizes protection and invincibility. The dragonfly and floral elements are complimented by a fire-based colour palette to create a bold and unique design.
Awesome super slim phone case. Made from hardened polycarbonate. Sealed with a high gloss finish that helps protect and enrich the printed design. Protect your phone without adding bulk. 22+ phone models supported!
Made in & shipped from the USA.
Ships worldwide. Please allow 2 - 4 weeks for delivery.